-BMX video: Anthem II
-Website: pornhub.com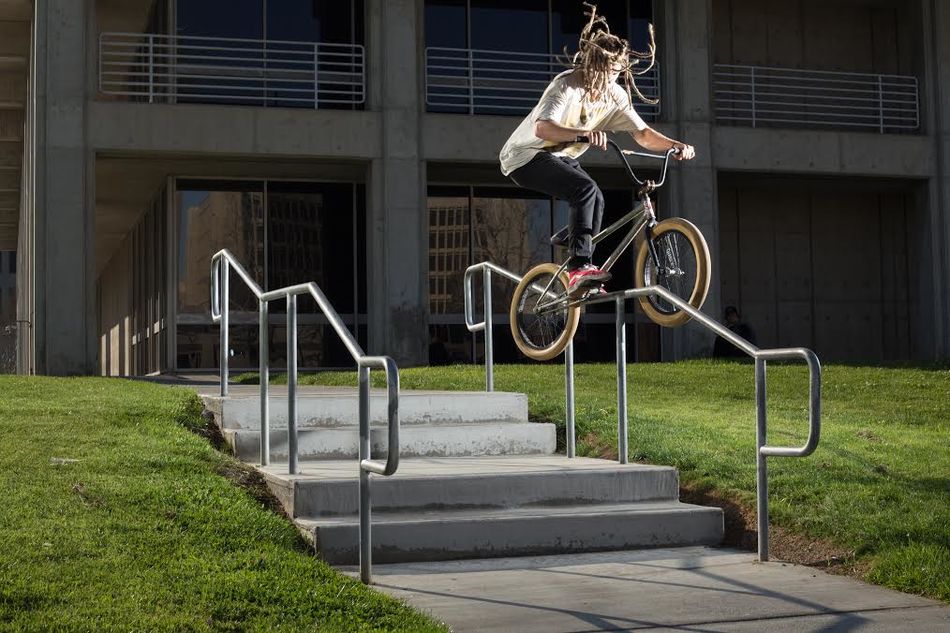 -Web video: Matt Priest Relentless
-Food: Good food. Nice food.
-Twitter to follow: @trevvysiklocks
-Person on Instagram: @burnt_hype (good luck)
-BMX photographer: Chris Eiland
-BMX Filmer: Charlie and Francis and Sauce
-Sport besides BMX: Moto, snowboards.. is fuckin a sport yet?
-Travel destination: #everyonesfuckinworldtour starts Tuesday for Europe! That place is amazing.. but I'm really tryna hit Australia and Japan and maybe New York, I haven't been there yet.
-Riders to ride with: The common crew is my gang YUH but I also like to ride with all my S&M boyz and Lahsaan and Reed and Begin and anyone else fuckin.. and Ricky and Joey for da pools.
-Movie: Lords of Dogtown or just any movie that kinda relates to my life or a struggle. I like bank robbery movies too like the town.
-Colour: Black. Some girl the other day tried to tell me "..but that's not a color blah blah". Black is tight.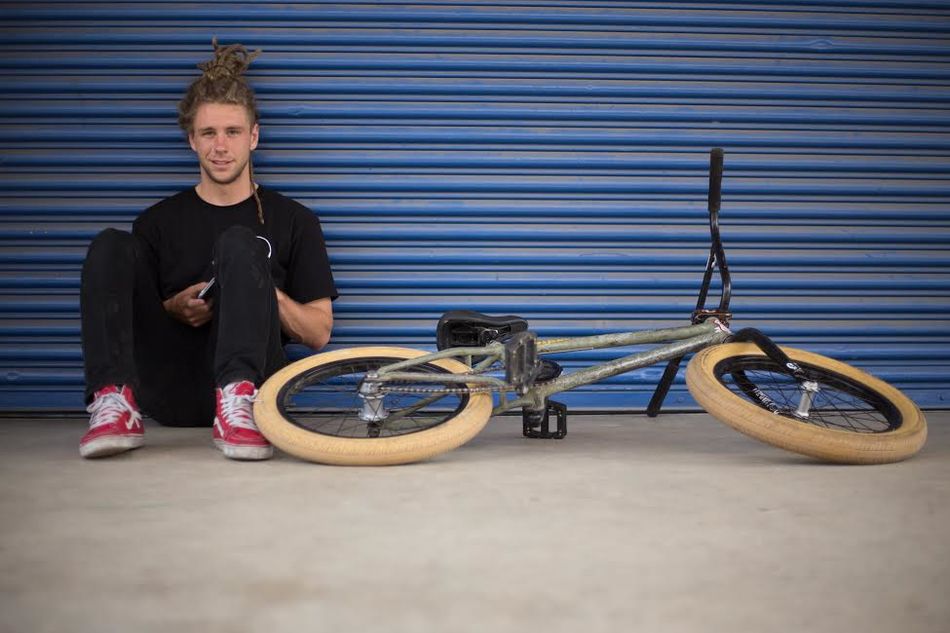 -Shoes: Heelys, and Vans.
-Bike company: S&M for life
-Girl: Uhmmm you know who you are ?
-Bike shop: Menifee bike shop! They're the ones that put me on a few years back, love y'all!
-Restaurant chain: Bick fil a
-Clothing company: Midnight studios, fucking awesome
-Phone: traphone
-Car: My dream truck is a single cab Toyota Tacoma with a 2jz swap... one day
-Music: I like from rap to indy to.. crazy rave shit to reggae. Just not country, unless I'm drunk on a boat in Canyon Lake, s/o the lake.
-Ramp rider: Kevin Peraza. Nicest kid ever.. ooh and Larry Edgar, he goes the highest
-Street rider: Denim Cox cuz he doesn't think about things just goes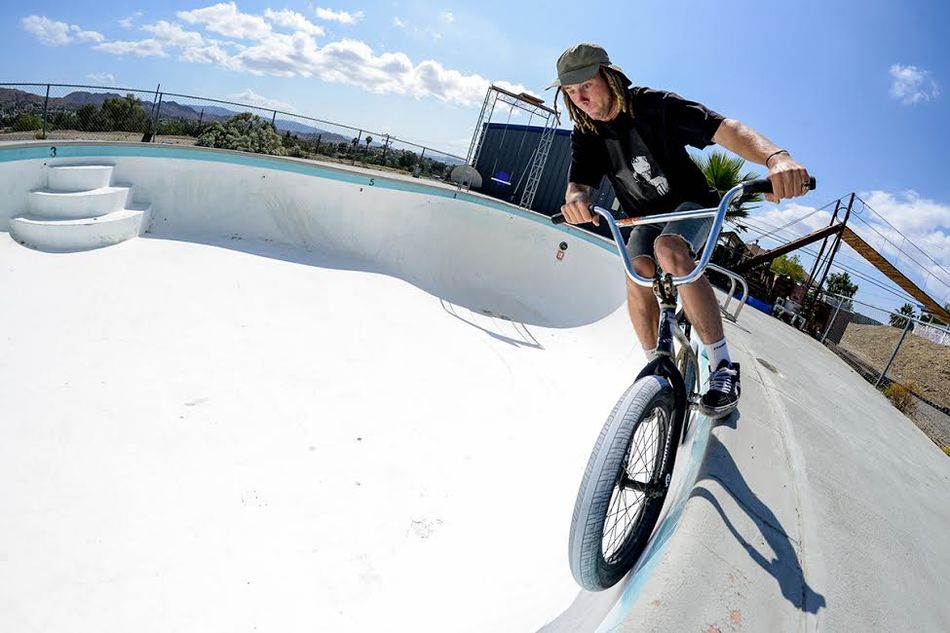 -Dirt rider: Jason Wattz cuz he's super dick footed like me
-Flatland rider: Catfish or Devon Smillie cuz style
-Old school rider: TODD SPRIET FOR PRESIDENT
-Drink: I've been off the vodka tonics lately
-Trick: No better feelings than a nice dipped 360 over a dirt jump
-BMX Magazine: Alotta options here... haha got mad love for Ridebmx and Endless mag
-BMX MC: Kareem Williams and Yungsleeper
-Video game: I never stepped up from my ps2 MX Unleashed.. but I still got Dave Mirra for my dreamcast. What else do you need?
-BMX contest: Simple Session even though they don't pay out as good as they should that is by far the wildest contest I've been to. And Fise, I went to that one in France and that was something else
-Party: Simple Session parties, Nasty Mondays and any house party that The Valley Boyz host, love y'all.