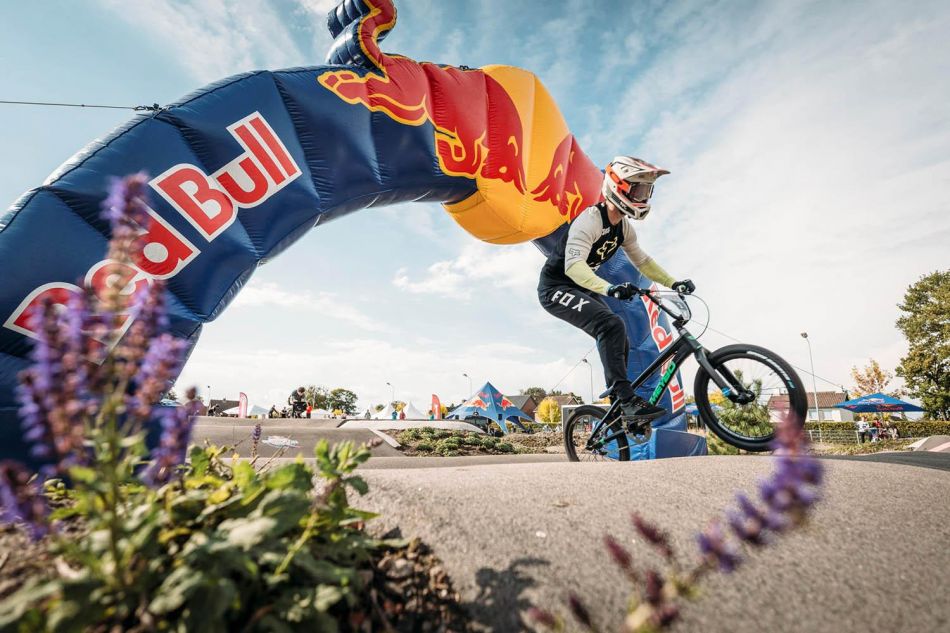 "Last year I came fourth at the World Final. Now I want more. This first place here in the Netherlands is a great start," says Niels Bensink.
Twan van Gendt: "Pump track competitions are really a lot harder for me. Because you don't have to pedal constantly, you are in a kind of squat position throughout the race.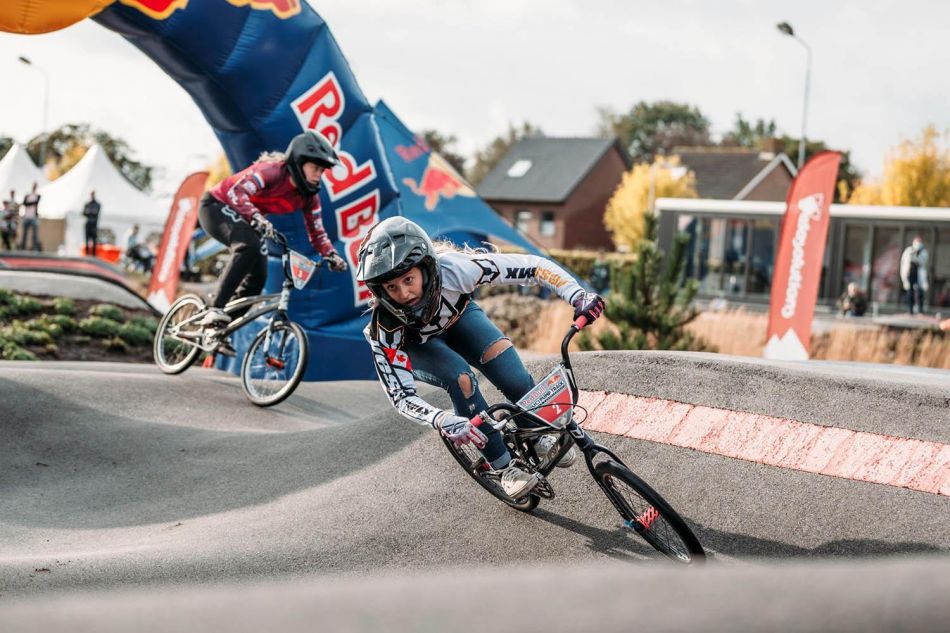 You will really feel this in your legs. But it is great. Great to do!"
Canadian BMX topper Drew Mechielsen won the ladies. Nice detail: Niels and Drew are boyfriend and girlfriend in daily life. At first Drew would come along to support Niels, but eventually decided to participate himself.
"Normally I ride a BMX race, this was the first time I did pump track. And then I also came first, " said Drew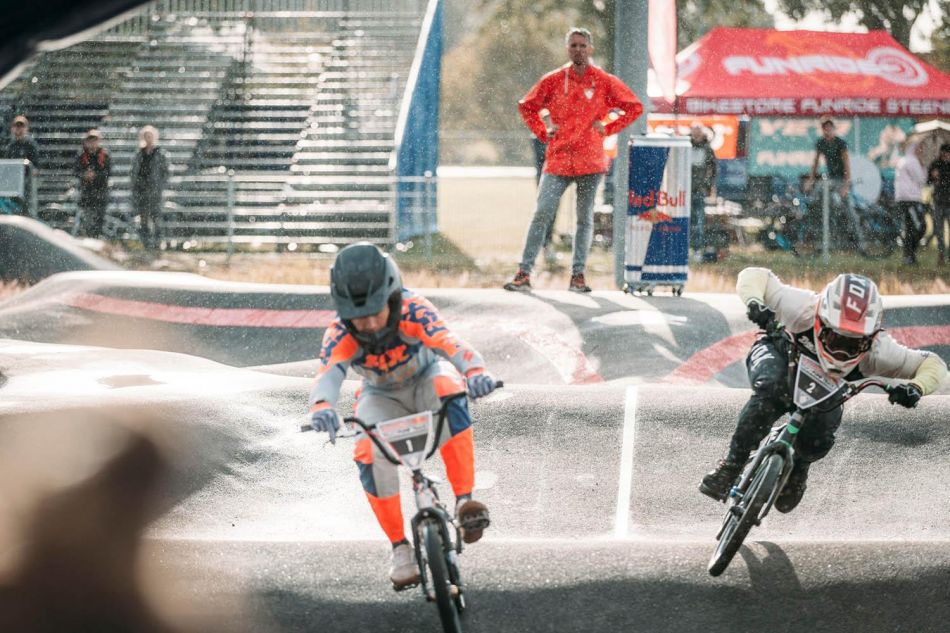 Podium men:
1 Niels Bensink
2 Mateo Colsenet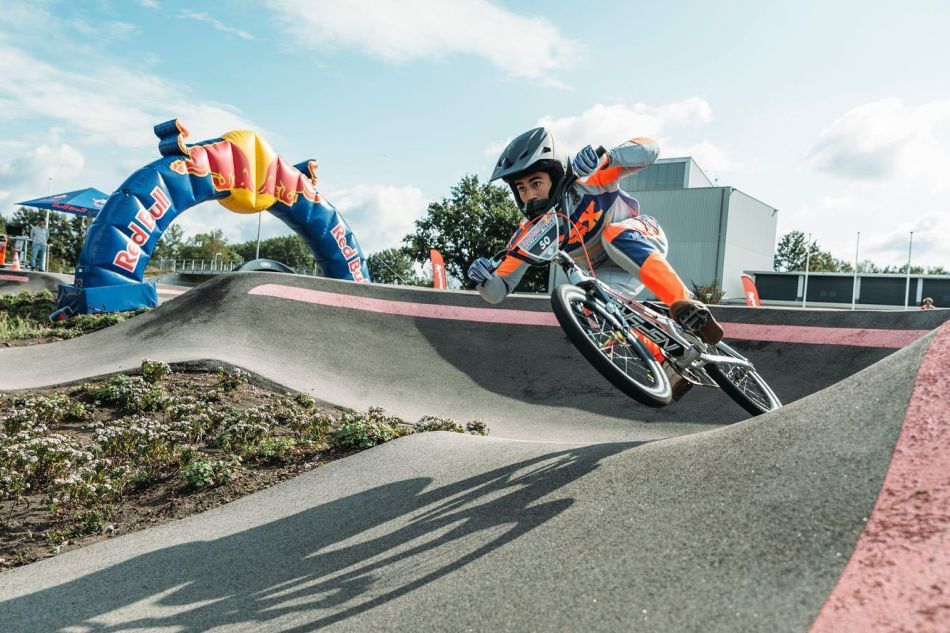 3 Anaia Istil
4 Twan van Gendt

Podium women:
1 Drew Mechielsen
2 Manon Veenstra
3 Lieke Klaus
4 Carmen Vermeulen