DATE: Saturday, Sept. 30th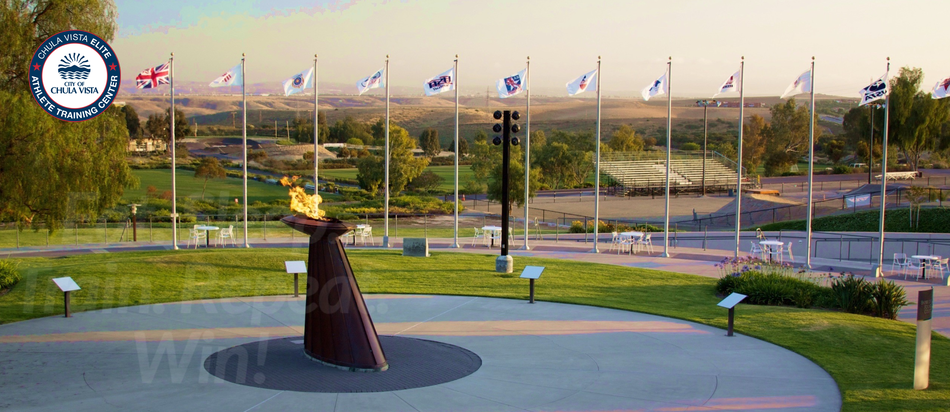 TIME: 6:00pm-10:00pm
LOCATION: 2800 Olympic Pkwy, Chula Vista, CA 91915
EARLY BIRD PRICING ENDS FRIDAY, SEPTEMBER 15TH!
The 33rd Annual Induction Ceremony of the National BMX Hall of Fame will be held Saturday evening - September 30th on site at the Elite Athlete Training Center (formerly the Olympic Training Center), 2800 Olympic Parkway, Chula Vista, CA 91915. The event will take place near the US Olympic "Eternal Flame".
HOF Induction Ceremony and Dinner Ticket
Your ticket includes cocktail reception, buffet dinner, and the opportunity to meet and greet Hall of Fame members, past, present and future. Registration will begin at 6:00 pm and the Induction Ceremony will begin at 7:30 pm.
CLICK HERE TO RESERVE HALL of FAME TICKETS
NOTE: The traditional BMX Hall of Fame Scholarship silent auction has been moved to the USA BMX Grands in November.