do we have to stay closed, how am i supposed to earn money to support my family, will we survive this, etc.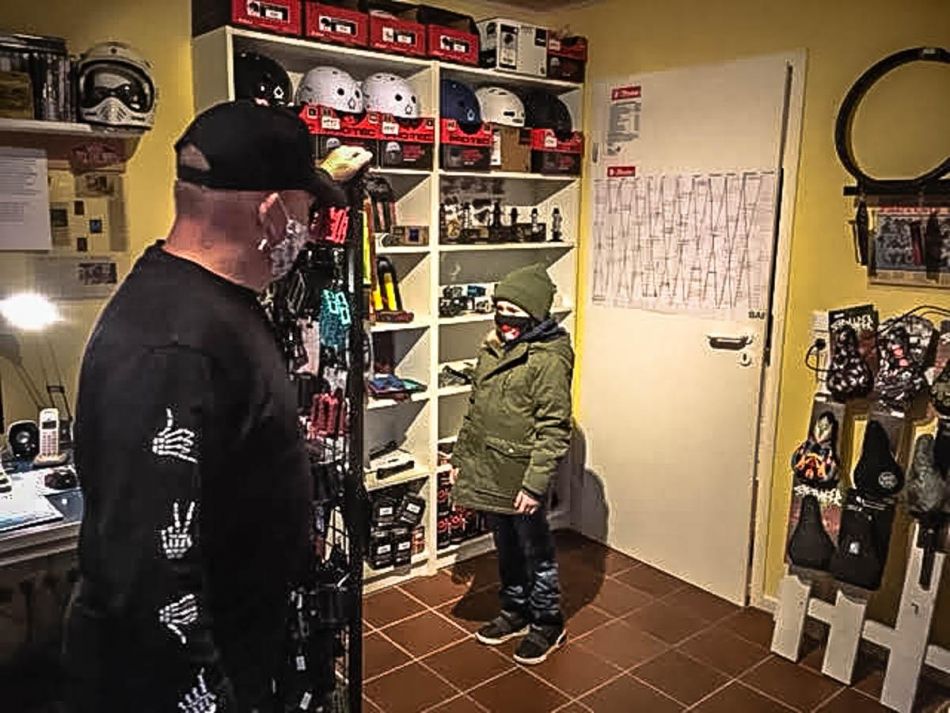 Did you take any action from the start or were you thinking this would be over in a few weeks?
Dirk Brandes: Of course, I immediately wrote to all my customers and announced via all the media how things would proceed, which I also send, goods can be picked up outside the door, the workshop was still open without customer contact. Man got really creative to make a little money.

Now, being in this situation for many months, how did you manage to keep your business rolling?
Dirk Brandes: In any case, I owe this to many of my customers who then bought a lot from me, including vouchers, etc. And I was lucky that at the end of April I was able to hold my bmx courses outside in my own bmx park with a special permit with hygiene regulations.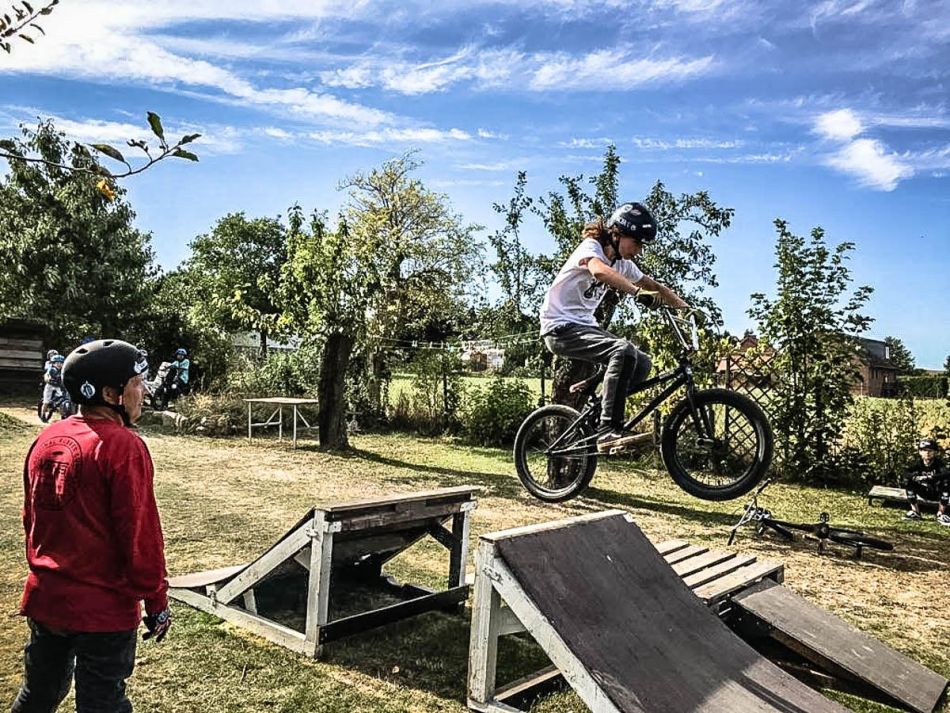 The supply chain has also suffered. Has it been a challenge getting the bikes/product in stock that you needed for your customers?
Dirk Brandes: Ohh yes that was a big challenge that I mastered well as far as I think. Since I knew very well what is in demand in my region, I almost always had everything at the start. Except for complete bikes I unfortunately had to fit them from time to time, but nobody could have guessed that the demand for complete bikes was so great.

If so, what are measures you had to take to keep the door open?
Dirk Brandes: It was compulsory to wear a mask, always ventilate rooms, touch articles as little as possib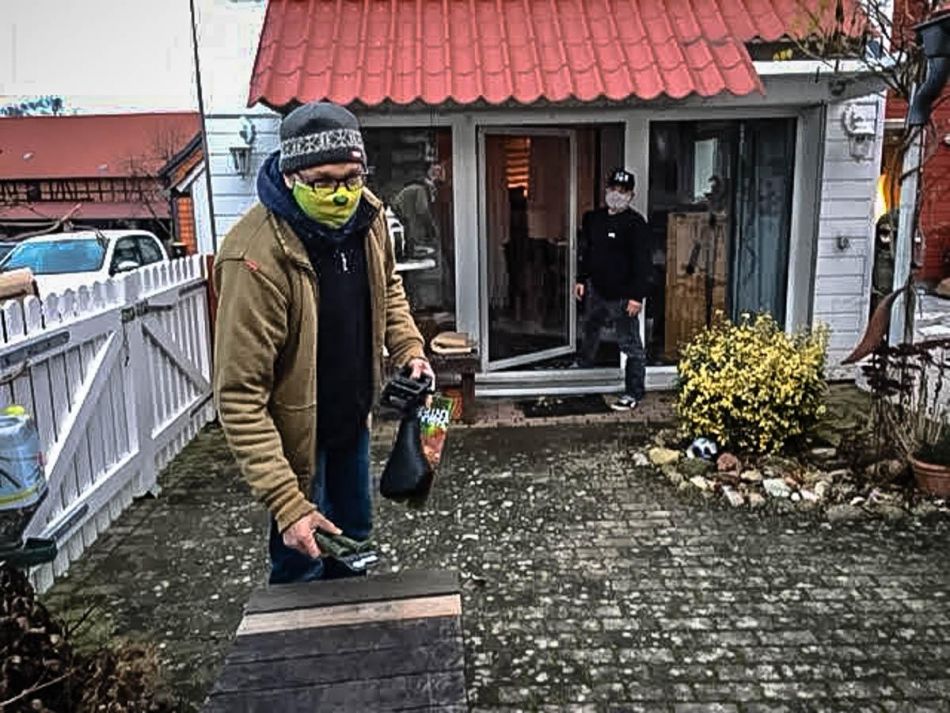 le, always have disinfectants on and keep a decent distance of 1.50 meters. no more than 2 people were allowed in my shop. A lot of sales were also made outside the store, and our customers had no problem at all with the measures.

Have internet sales/mail-order sales made up for loss of shop sales?
Dirk Brandes: No, I have a lot of customers who made the trip to us because they wanted good advice on site. I really appreciated that. Mail order also worked well for us.
During the pandemic has it been difficult to organize local events to support the local scene and get the customers in the shop?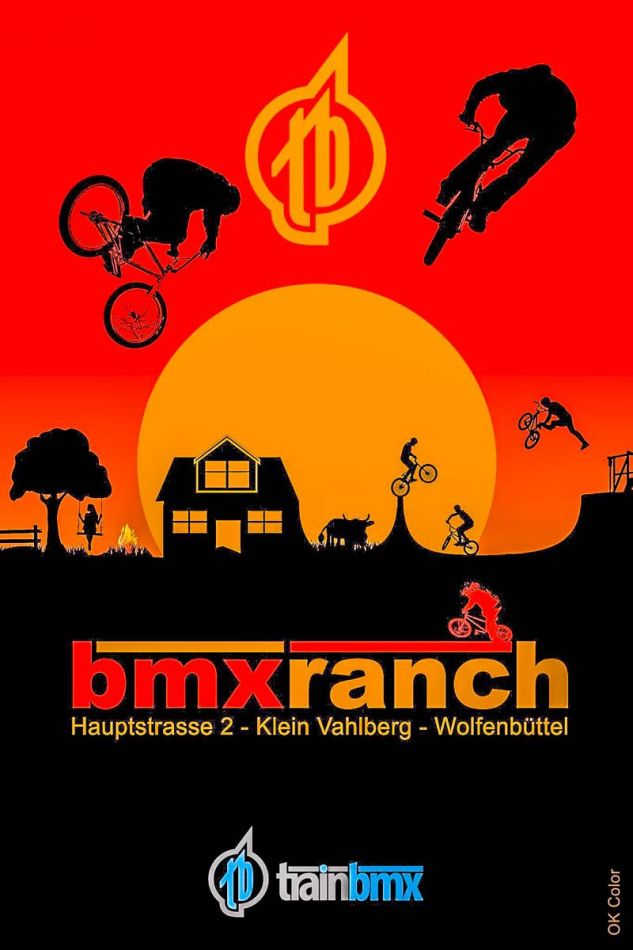 Dirk Brandes: Well, it wasn't that difficult for me because I was able to carry out my BMX courses in full in my own bmx park and also had a lot of visitors from bmx riders from Germany who bought something from me.

What mouth masks do you sell?
Dirk Brandes: None at all because I think this pandemic is terrible enough and I don't want to earn any money with masks. Should rather buy parts or clothes from me. Ride on

What are the plans for the shop for the coming months?
Dirk Brandes: From next year card payment will also be possible with us (yes, I'm still really old school hi) but it works as you can see. Our bmx garden park is being enlarged, next year I am also up to start jam again with us as well as my old school vs. Newschool event like every year. The shop should also be even more extensive.

Thanks to?
Dirk Brandes: All of our customers who bravely stood by us and supported us, as well as our impoteurs. And the greatest praise goes to my family Nicolette and Evan, who are always at the start and are diligent in helping.