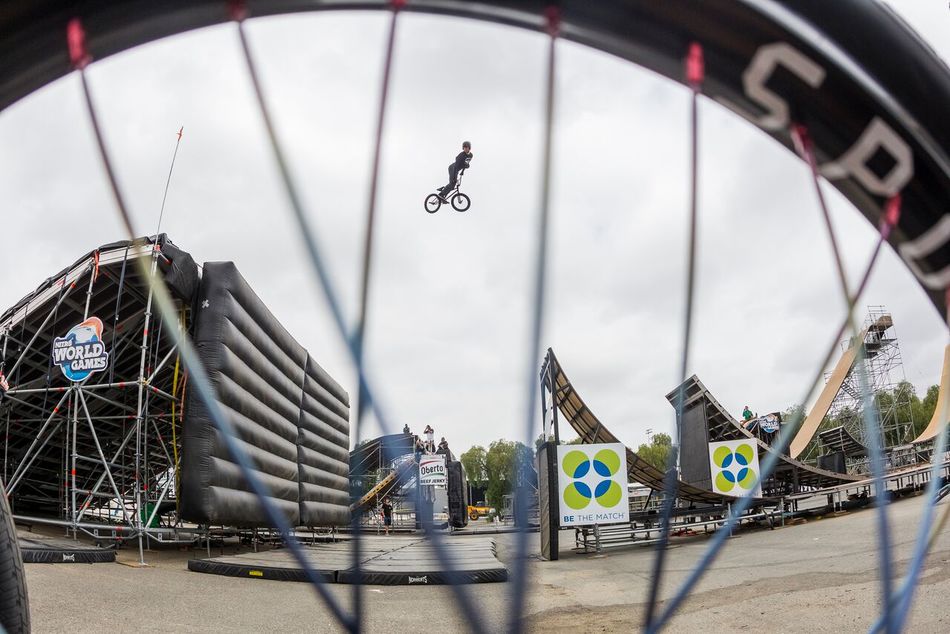 landing a double backflip turndown no-hander on his second run. Just one day after qualifying in BMX Triple Hit, Dawid Godziek, punched his ticket in Best Tricks as well, stomping intricate combo tricks like the "Twister" (akin to a 720 front flip) which drew cheers from his fellow riders. Further showing the progression on display, Brandon Loupos attempted a triple front flip on his final run. Jacob Bailey, Robin Davis and Vince Byron rounded out the semifinal field and will advance to Salt Lake City as well.
These eight qualifying athletes will join Kurtis Downs and Gavin Godfrey, who both made the podium in 2016, in this year's semifinals. Andy Buckworth, Brandon Schmidt and Jaie Toohey were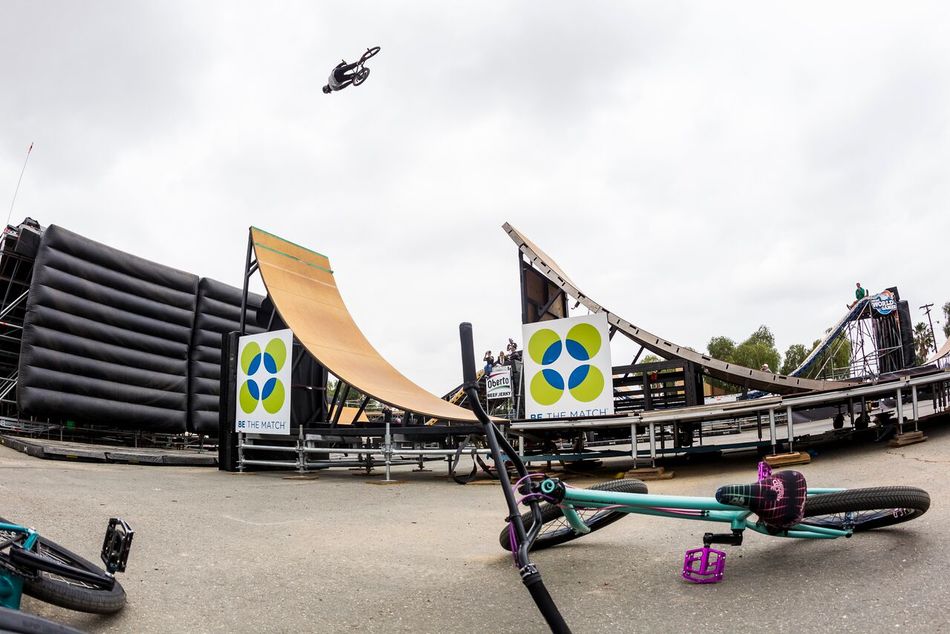 previously invited by the competition to the 2017 semi's as well. Two more wildcard spots will be chosen to round out the semifinal field. Last year's BMX Best Tricks winner, Ryan Williams, has been invited directly to the 2017 final found.
BMX BEST TRICKS:
Invited Directly to 2017 Finals: Ryan Williams (AUS)
Invited Directly to 2017 Semifinals: Kurtis Downs (USA), Gavin Godfrey (USA),
Andy Buckworth (AUS), Brandon Schmidt (USA) and Jaie Toohey (AUS)
Advanced to Semifinals:
Jacob Bailey (AUS)

Vince Byron (AUS)
Robin Davis (USA)
TJ Ellis (USA)
James Foster (USA)
Dawid Godziek (POL)
Brandon Loupos (AUS)
Zack Warden (USA)