designed contest course. 8 riders from each discipline qualified for the heated finals, cheered on by hundreds of local spectators. Before the finals, a skateboarding best trick contest was put on for the local riders.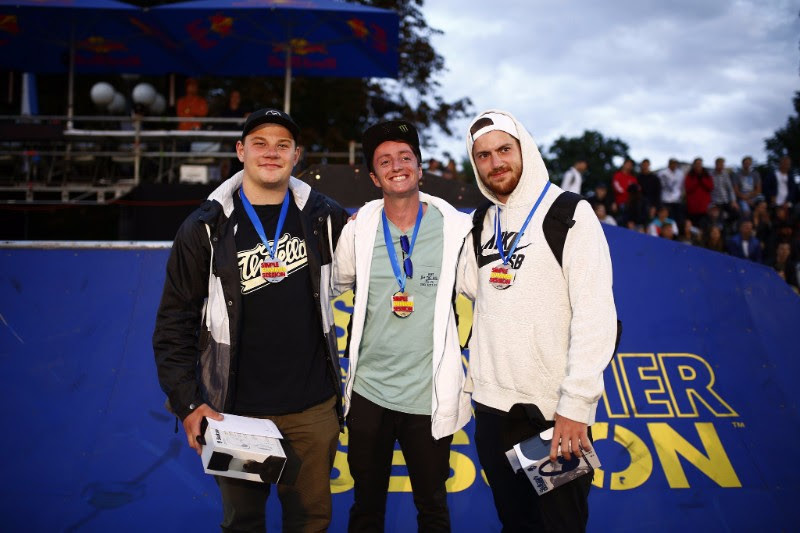 In BMX park, the second place was awarded to Daniel Dhers (VEN), and the third to Justin Dowell (USA). In BMX street, Leon Hoppe (GER) earned the silver and Daniel Tünte (GER) took home the bronze.
Both contests were in an organised jam format – contestants took turns in 8 minute 4-rider jam sessions. Judging the contest were Raigo Suija (EST), Risto Raal (EST), Aivars Sneiders (LAT), Rolands Gorskovs (LAT) and William Kass (EST).
The best Baltic contestants also earned an invitation to the Simple Session 2018 contest next February.