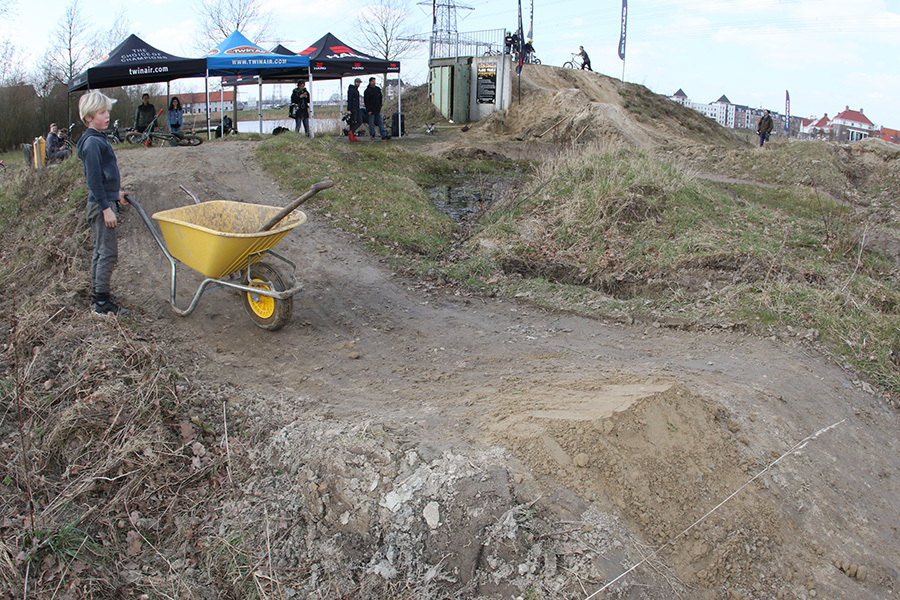 A few photos were taken, also for the local paper to show that the Flame Trails are back up and running and for everyone with a BMX bike to use for free 24/7. Weekly sessions take place on Tuesdays from 18:30hr - 20:00hr so chances are you'll be riding with a few extra people when you show up at those times.

Thanks to everyone for showing up and lending a hand. Trails are never finished so the building can continue. But more hands get the job done quicker. And there's plenty of Zut to be removed still.

BdJ



Pics by BdJ

Video by Ryan Verhagen HERE.