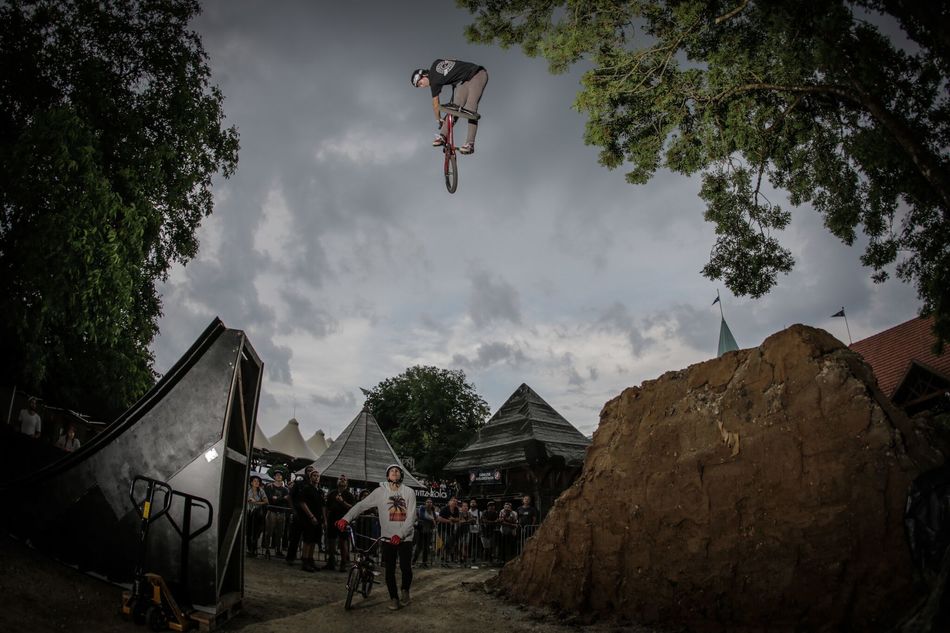 Alessio Tonoli (CH) and many more joined, bringing about a great mix of different riding styles and making the contest unique and enjoyable with a laid-back vibe and a great athmosphere throughout the weekend.

The 12 finalists shredded the jumps with tons of steeze mixed with stylish tricks. The first place went to Jake Leiva (USA) for his runs with a decade to 360 and a backflip doublewhip followed by David Godziek (POL) with an amazingly clean run including a massive cashroll and Tom van den Bogaard who blew everyone's mind with a 360 triple downwhip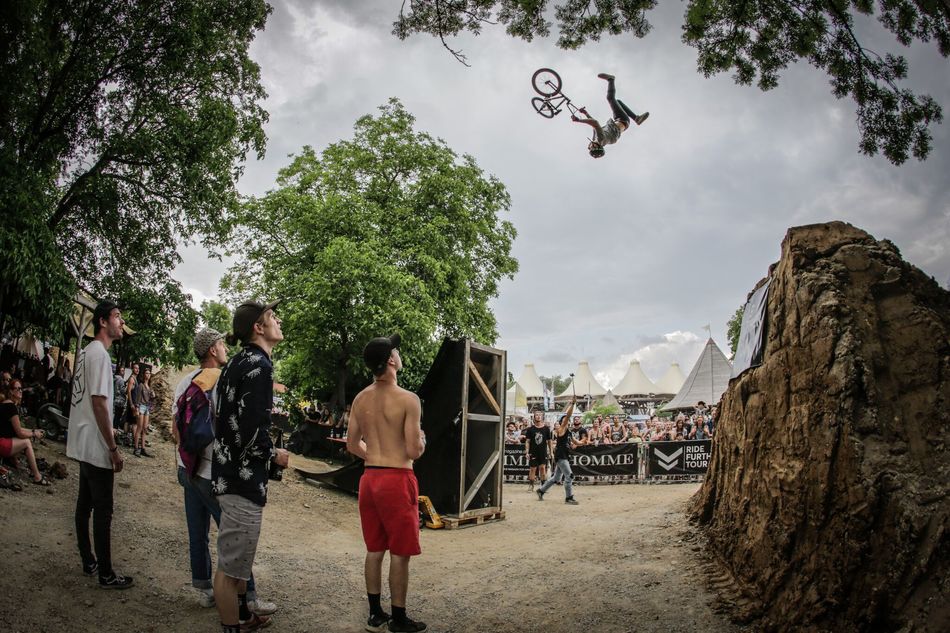 on first try. Victor Munoz delivered the cleanest superman seatgrabs of the day, Jonathan Camacho showed off stylish double whips on the last jump and Danny Josa would have definitely won in the category of "steeziest motorwhips". Alessio Tonoli (CH) and Moritz Löwentraut (DE) showed of an amazing Nacnac "battle" and local hero Christian Halbritter landet his first contest front flip.
After lots of champagne at the prize giving there were tons of concerts to enjoy as well as the after show party lasting well into the early hours of the morning! All in all the weekend had everything you could ask for and we're looking forward to the next stop at Munich MASH!

See you there for some incredible street riding from 22. - 24. June!
BMX Final Ranking PULS Open Air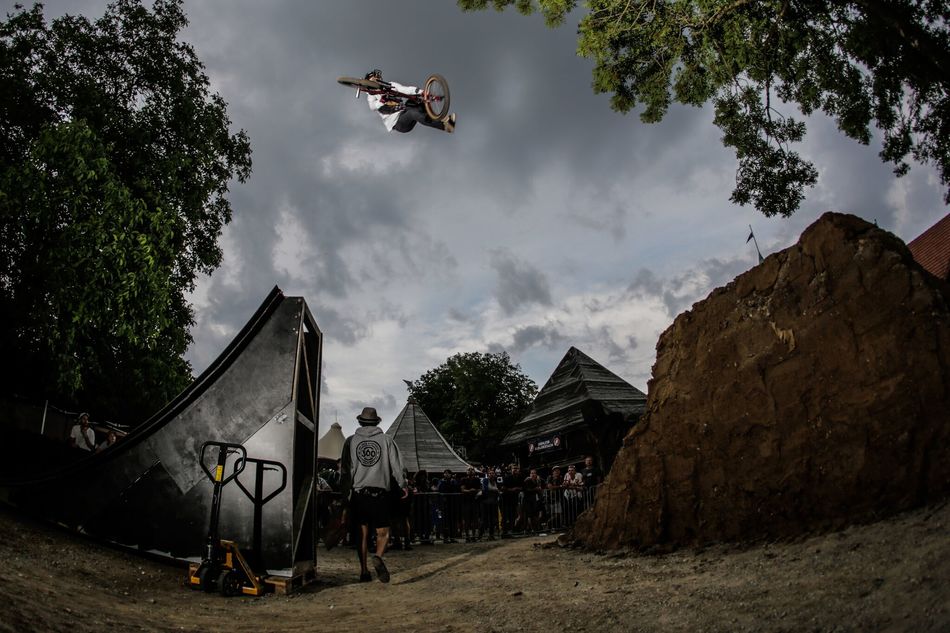 1. Jake Leiva (USA)
2. David Godziek (POL)
3. Tom van den Bogaard (NL)
4. Jonathan Camacho (ECU)
5. Konrad Szabo (HUN)
6. Victor Munoz (CL)
7. Chris Halbritter (DE)
8. Philip Schuster (AT)
9. Kieran Reilly (UK)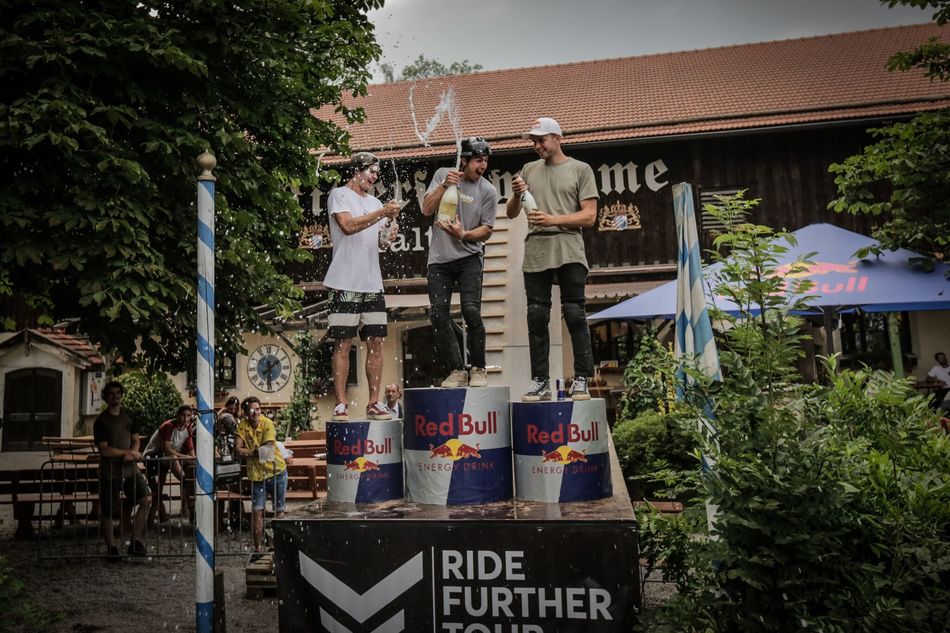 10.Chris Haas (DE)
11.Moritz Löwentraut (DE)
12.Danny Josa (HUN)
Pics by: Ride Further

Watch the video HERE