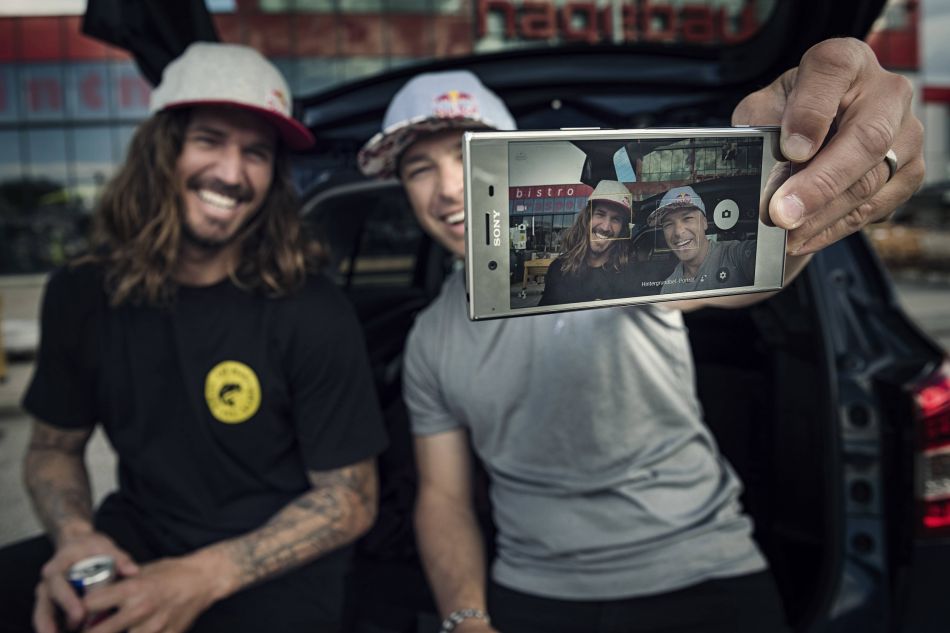 crosses their minds. Turning it into a great place to ride. Austrian BMX icon Senad Grosic and his Australian counterpart Corey Bohan seized on the chance to complete a new project together. They allowed themselves to be locked into the Hagebaumarkt store in Mondsee for two days and a night to do whatever they wanted. Which was to make it into a paradise for BMX-mad riders brimming with creativity, thereby fulfilling a small dream.

Grosic and Bohan left nothing unused. Everything - from a simple board to tools, high-pressure cleaners, leaf blowers, right up to garden gnomes - was used for their stunts. An action-packed video was created that is full of creative, outlandish tricks and plenty of jokes. It takes viewers into what might be the last undiscovered BMX paradise in the world and invites them to share the moment of two exceptional talents giving free rein to their creativity.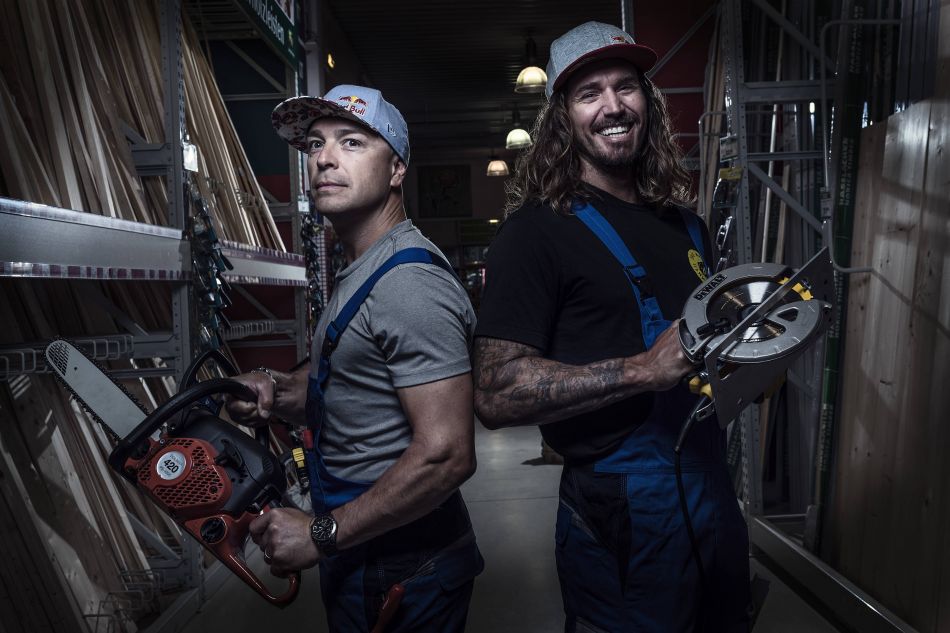 Senad Grosic: "Hardware stores are to a BMX rider what toy shops are to children. They seem to offer just about anything, and everywhere you turn you can get the next crazy idea. I always wanted to be locked in one to do whatever I want. We really made the most of the two days and had a fantastic time." Corey Bohan: "When Senad told me about his idea, I was fired up immediately. This is probably one of the coolest things imaginable. I found the story of the video super funny too. I hope it's as much fun for people to watch as it was for us both at the hardware store."

Senad Grosic has been the figurehead of the Austrian BMX scene for close to two decades by now.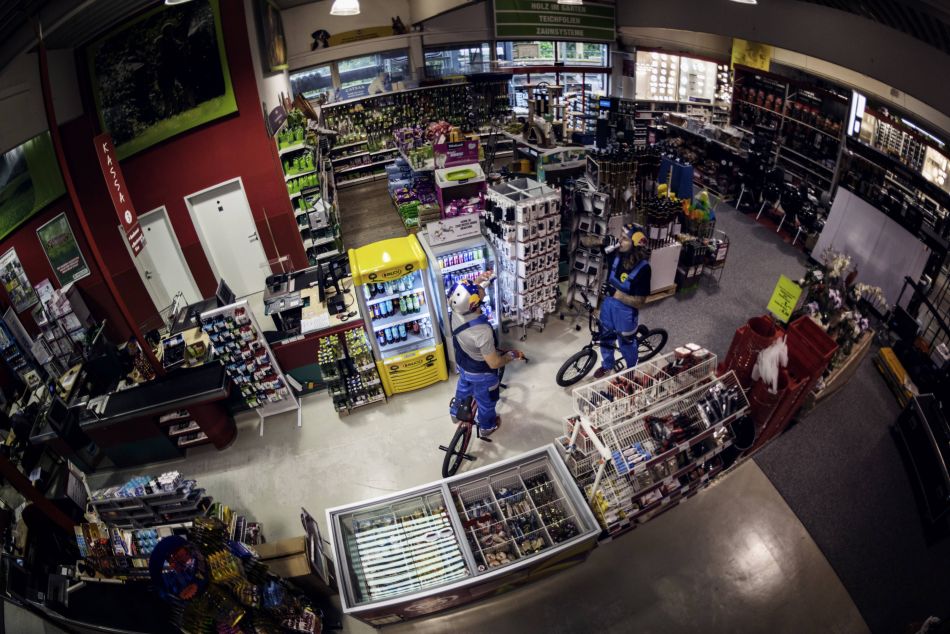 With his successes on the national and international stage, Grosic has played a major part in developing the sport in Austria. Today, with his 39 years of age, Grosic sees himself primarily as an ambassador for his sport and tries to pass his knowledge and skill onto the next generation. With 'Senad's School2Rock', he offers young aspiring BMX racers an annual platform to learn with and from him as part of the ARGUS Bike Festival in Vienna.

Corey Bohan is an institution of the international BMX scene. Born in Australia but now living in the US, Bohan is known for his wild riding style and for having completed the first BMX Dirt Triple in the history of the X Games. In addition to that, he has been voted dirt jumper of the year by his fellow riders five times in a row in the NORA Cup Awards between 2004 and 2008. The nighttime shenanigans of the pair of BMX legends can now be seen on www.redbull.com/nailedit and on Red Bull's YouTube channel.

By Red Bull