Candy Bar and flawless downside tailwhip for 89.33 points and the top spot on the leaderboard.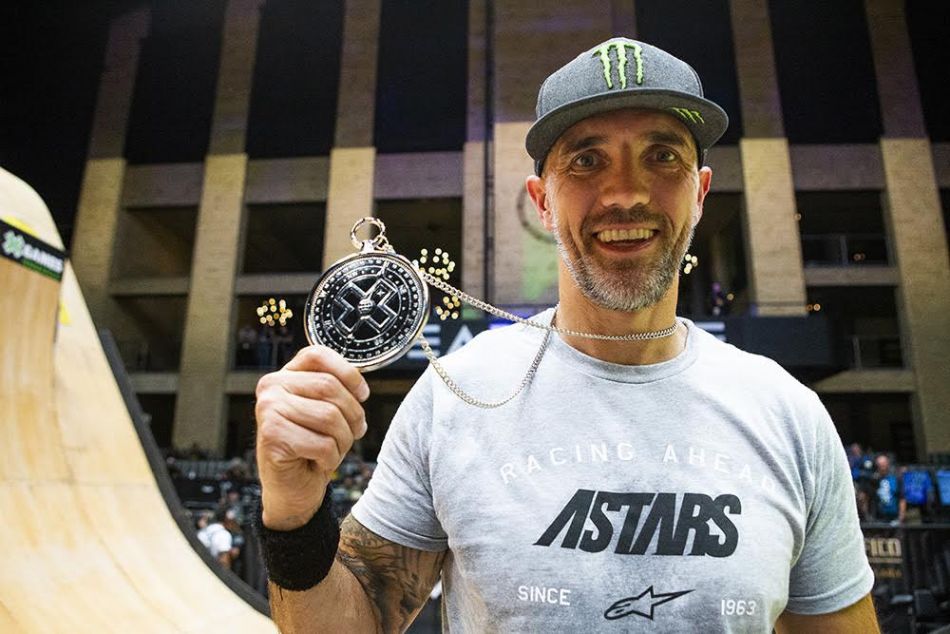 Next up, defending 2018 gold medalist and 2017 BMX Vert winner Vince Byron stunned the crowd when he lost the handle on a double tailwhip, leaving Bestwick in first place with a chance to expand his lead on run number two. Charging into his second run, Bestwick upped the ante by throwing in difficult moves like downside flair and double bar spin but lost his rhythm on a botched Can-Can air.
With his score coming in below Run 1, Bestwick had to sit and watch as Byron had the last word on his second run. Getting the run he wanted, the Australian took home the win at 90.66 points, while Bestwick bowed gracefully to the crowd to walk away with what is already the 20th X Games medal in his career.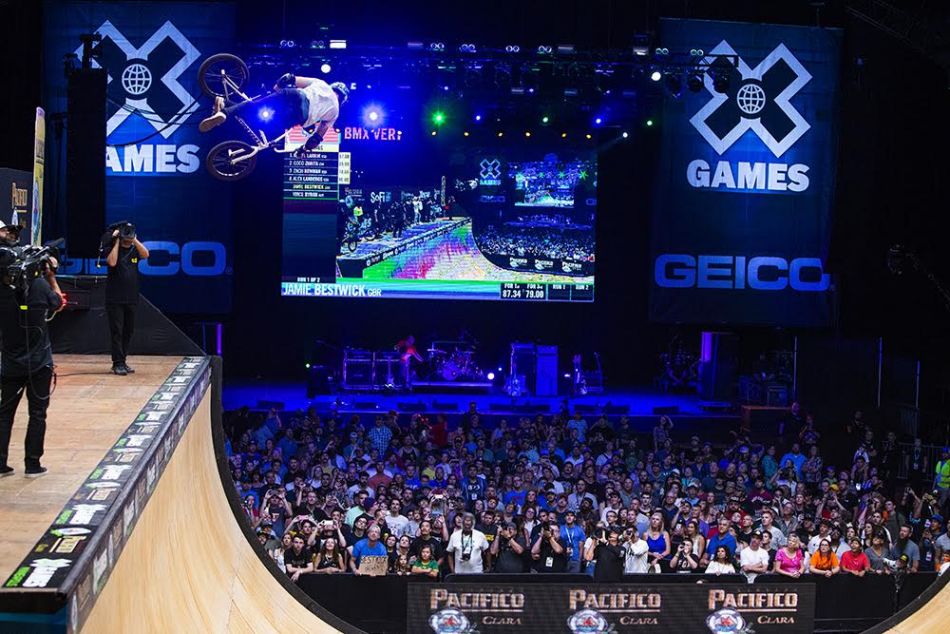 Here's what Bestwick had to say after winning his 20th medal. "Tonight was a great ramp, it was a great crowd, and it was great to be back in Minneapolis. Getting the silver medal takes my tally up to 20 and that is not a bad feat for a 48-year-old man."
Bestwick went on to say, "Great start to the X Games 2019 with a silver medal on the vert ramp tonight. Getting the Monster Energy party started very early. Super happy with all of my runs. The ramp was riding great and the vibe in the crowd was electric so bring it on the rest of the team this weekend and good luck to everybody."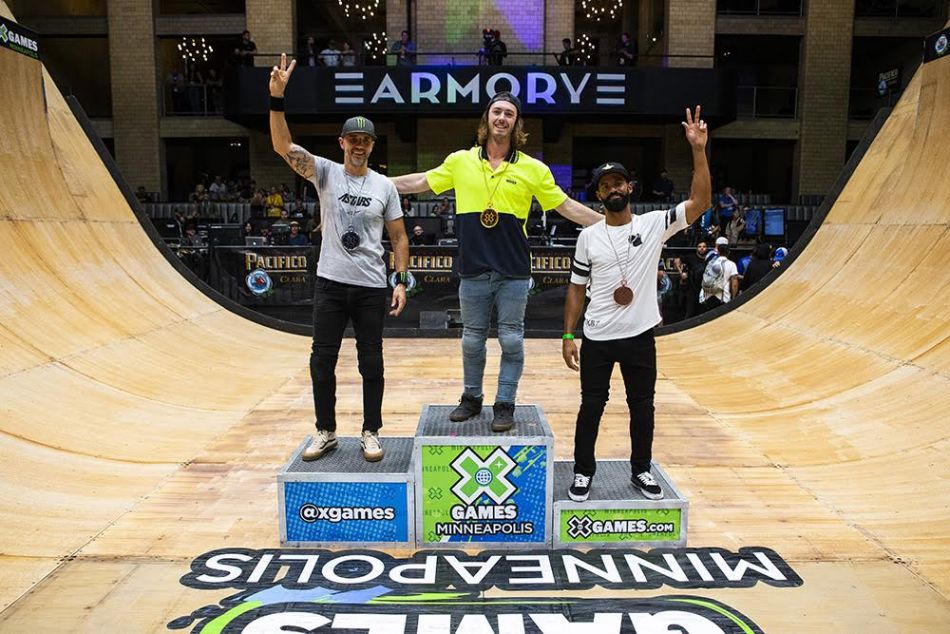 Bestwick started riding BMX when he was only ten years old and emerged as a defining force in the progression of BMX riding. Thursday's silver medal brings his X Games track record to 14 gold, 5 silver, and 1 bronze. He is currently tied with iconic BMX rider Dave Mirra for the most gold of any BMX competitor at X Games, and is only one gold medal away from a tie with Shaun White for most X Games gold in history. Knowing Bestwick, tonight won't be the last time the King of BMX Vert takes a shot at the top spot.
ESPN and ABC will televise a combined 18 hours of live X Games Minneapolis 2019 coverage. Eight-and-a-half additional hours of event coverage will be streamed live on the X Games Facebook, YouTube and Twitter pages to fans in the United States.

Results: 1) Vince Byron 2) Jamie Bestwick 3) Mykel Larrin 4) Coco Zurita 5) Zach Newman 6) Alex Landeros