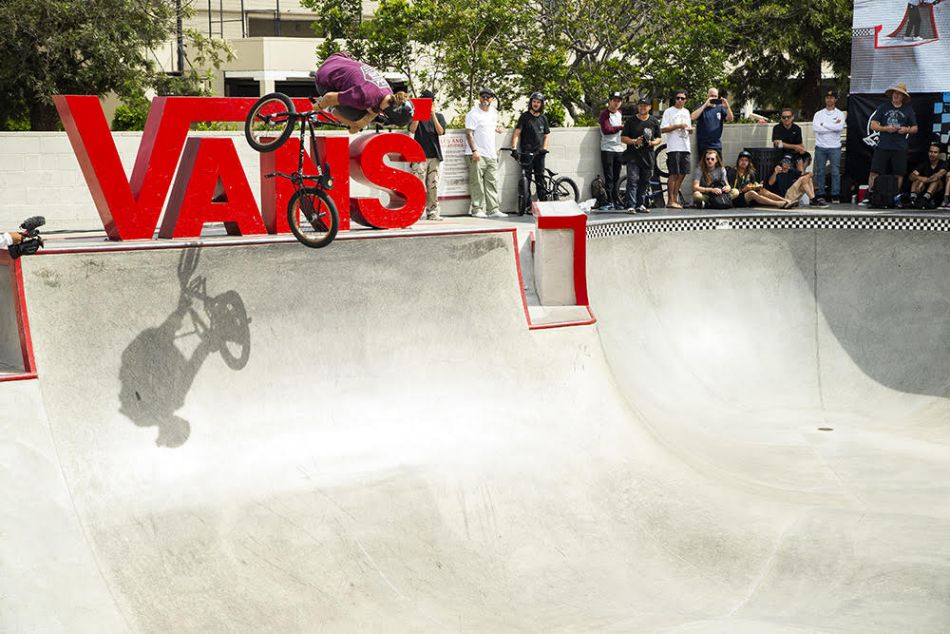 season. With two event wins under his belt (Germany and Mexico), Watts was truly the competitor to beat. Watts' unique style and diverse trick selection were in top form, securing him as the leader in the season's rankings.
Proud of his win, Watts exclaimed, "I'm speechless. This is one of the best contests ever. Everyone kept the rubber side down. Everyone feels pressure, but we got an amazing heat, and then it was just a session, the pressure was off."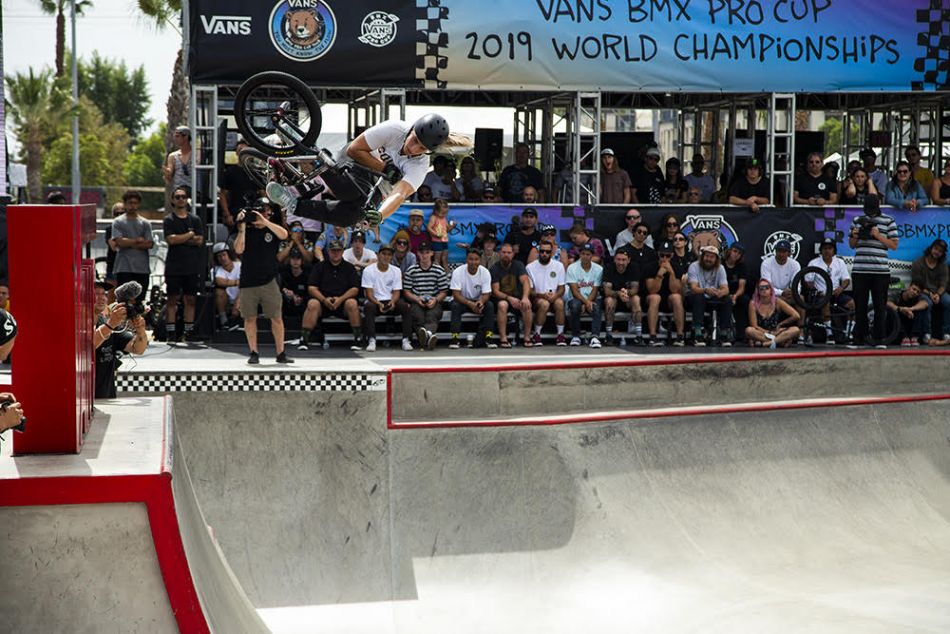 Fellow Australian Natalya Diehm, one the most consistent and stylish BMX athletes of the tour, earns her first BMX Pro Cup women's championship title. Diehm's approach to all the unique courses at every stop this season showed her expert control of the bike and her incredible style to earn her the overall title win of the series.
On her win, Diehm told the crowd, "It feels amazing, I don't even know what to say, thank you everyone, this is sick. Keep shredding, and try as hard as you can, really!"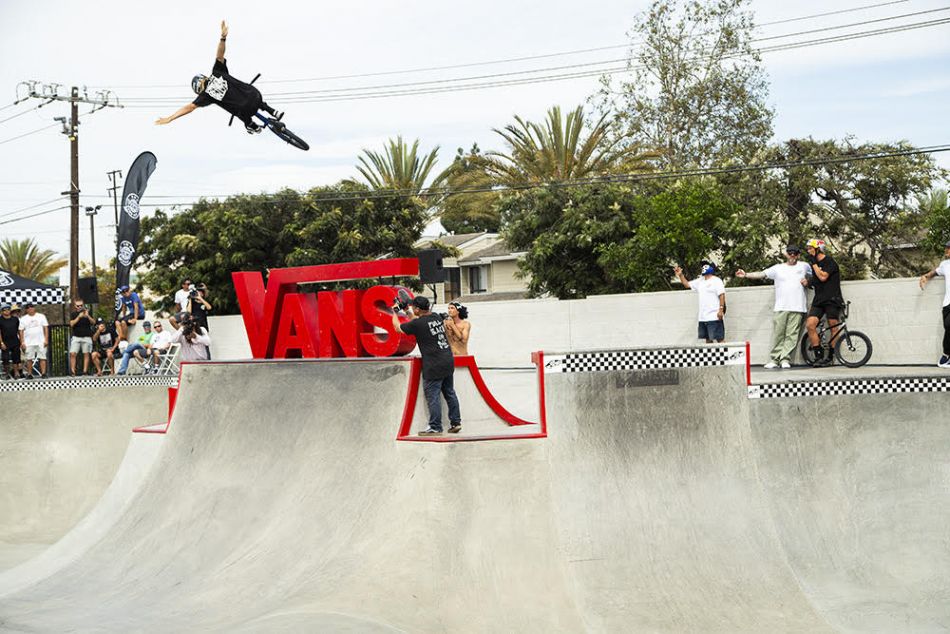 Never ones to disappoint, the fast-flying Kris Fox, and the ever-so-stylish Perris Benegas, also came out on the top – winning the Huntington Beach event with the highest scored runs of the day. Judged on overall impression, both Fox and Benegas utilized speed, creativity, and power to execute the most exciting lines in the park. In the special awards category, women's rider Macarena Perez outshone the women's field with the Highest Air of the day. Meanwhile, event winners Kris Fox and Perris Benegas earned the Best Line Award. Finally, open to all competitors, Gary Young claimed the "Raddest Trick" award for his alley-oop, 360 tail whip transfer.
Congratulations to all the winners!
MEN
2019 Overall BMX Pro Cup Men's Champion: Jason Watts, AUS
Huntington Beach Finals Podium:
Kris Fox, USA
Corey Walsh , CAN
Jason Watts, AUS
Raddest Trick: Gary Young, Alley-oop, 360 tail whip transfer
Best Line: Kris Fox
WOMEN
2019 Overall BMX Pro Cup Women's Champion: Natalya Diehm, AUS


Huntington Beach Finals Podium:
Perris Benegas, USA
Nikita Duccaroz, USA
Macarena Perez, CHI
High Air: Macarena Perez
Best Line: Perris Benegas