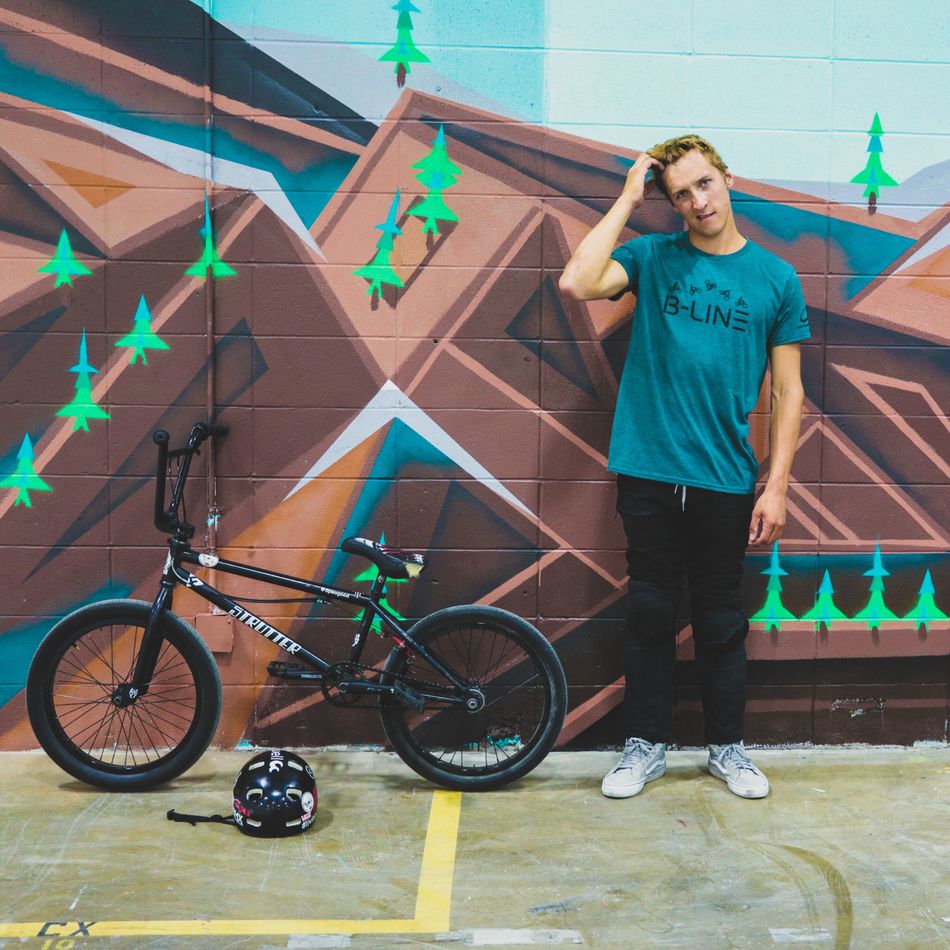 -BMX video: The Empire one.... Bad Idea, or Sentenced to Life.
-Website: Reddit!
-Web video: Dennis Enarson Nike video, any of them!
-Food: Advacado toast!
-Twitter to follow: What is twitter? Um I mean it changes as you grow and they start saying shit you don't like. Right now I just like following whoever has the best memes.
-Person on Instagram: @patcasey or @dennisenarson
-Travel destination: Costa Rica!
-Riders to ride with: Travis Kozie, Callan Whipple, Eskimo Sam, Andrew Shubert, these are four main dudes that keep me balanced and focused.
-Car: Uuum I gotta say a 2006 Subaru Sti in rally blue, but I'm currently driving an Evo so....take that how you will.
-Movie: How to train your dragon
-Colour: blue!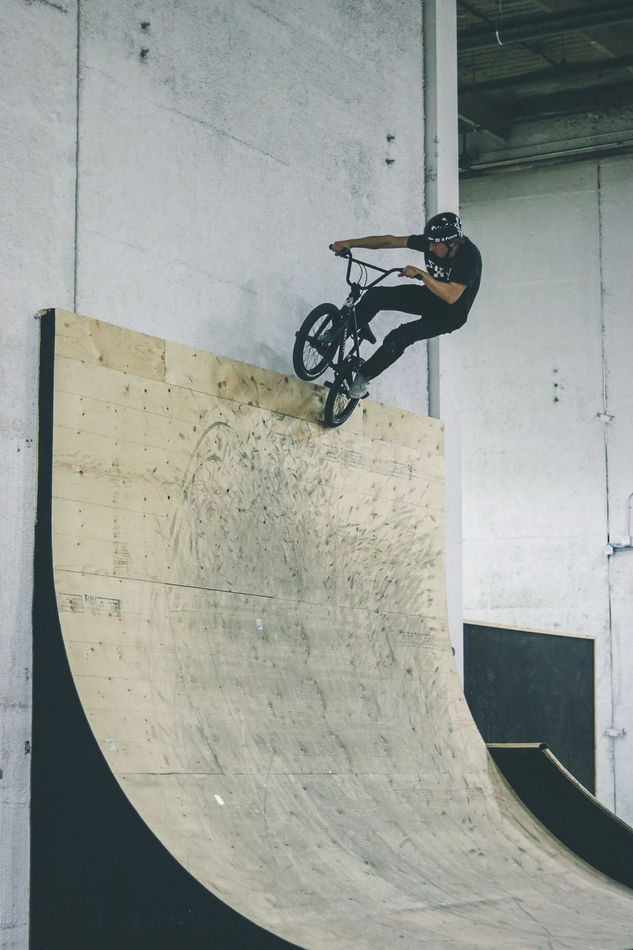 -Shoes: Vans Half Cab Pros!
-Bike company: I'm unsure of this at the moment. Encore Bikes, S&M.
-BMX contest: Shake the Lake! But to watch, definitely Simple Session. I gotta get there.
-Bike shop: Fourword Bike and Snow!
-Restaurant chain: Freshii or Chopped Leaf!
-Clothing company: Vans and Fox!
-Phone: Samsung for life.
-Music: Depends very much on the day. Some days some EDM some days some folky tunes. But favorite song ever is Runaway by Bon Jovi.
-Ramp rider: Drew Bezanson because he shows us that barspin and tailwhip is not life.
-Street rider: Garrett Reynolds
-Dirt rider: Corey Nasty
-Flatland rider: Pearcy Booth!
-Old school rider: Mat Hoffman
-Drink: H2O with fizz
-Trick: Nothing like a good table top.
-BMX Magazine: Ride BMX as it was all I could get when I was a kid.
-BMX MC: Daryl Taco.
-Video game: GTA5 or Dirt Rally!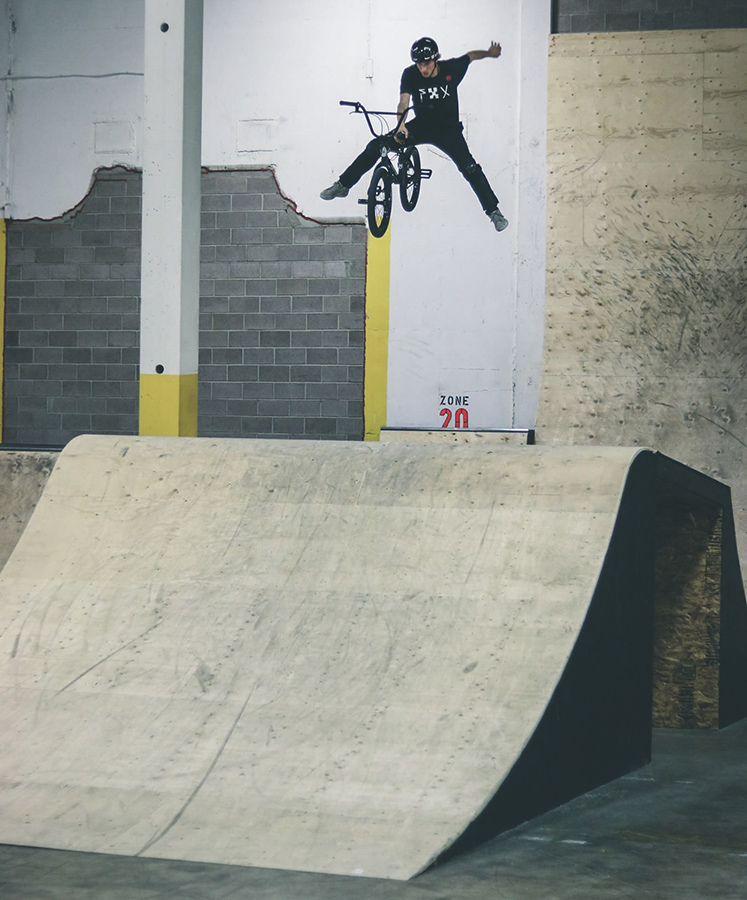 -BMX photographer: I have no idea. My friends who are behind the lens putting up with me not pulling my trick for 59 tries
-BMX Filmer: Andrew Schubert!
-Girl: The one and only
-Sport besides BMX: I don't understand the question...I. just getting into trail riding. Like downhill but also uphill? If that makes sense.
-Party: in my pants.

Be sure to check out my YouTube channel, ya I know everyone is doing it, but check it out, it's a bit different. DPBMX on the tube.
All pictures taken by @traviskozie