-Website: nothing beats the good days of MellonBMX...thanks again, Riko!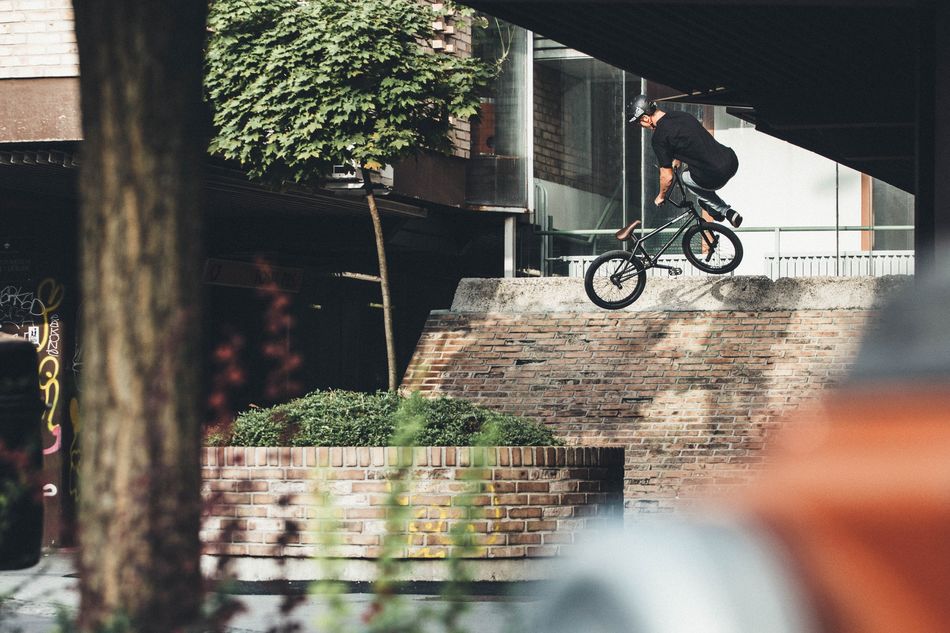 -Web video: Tyler Fernengel Welcome To MARKIT
-Food: pasta
-Twitter to follow: literally haven't used Twitter once
-Person on Instagram: @kohlfromsd
-Travel destination: New Zealand
-Riders to ride with: Hot'n'Spicy Crew homies!
-Car: Volvo XC-90
-Movie: Pulp Fiction
-Colour: navy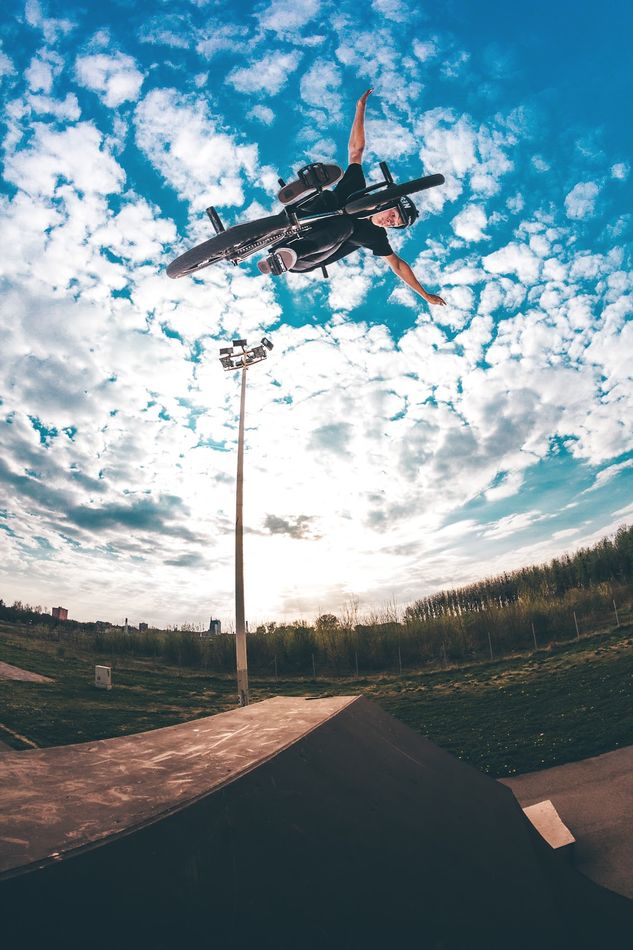 -Shoes: Etnies
-Bike company: BSD
-BMX contest: Pannonian Challenge from what I have been to, otherwise Battle Of Hastings
-Bike shop: Evolution BMX...we want a comeback!
-Restaurant chain: Vapiano
-Clothing company: loved the Quintin clothing line
-Phone: any waterproof Android...haha!
-Music: alternative rock
-Ramp rider: Kevin Peraza
-Street rider: Mike Gray
-Dirt rider: David Godziek
-Flatland rider: Matthias Dandois
-Old school rider: Dave Osato
-Drink: beer
-Trick: toothpick stall
-BMX Magazine: loved the Albion BMX magazines
-BMX MC: Darryl Nau
-Video game: Skate 3
-BMX photographer: Vince Perraud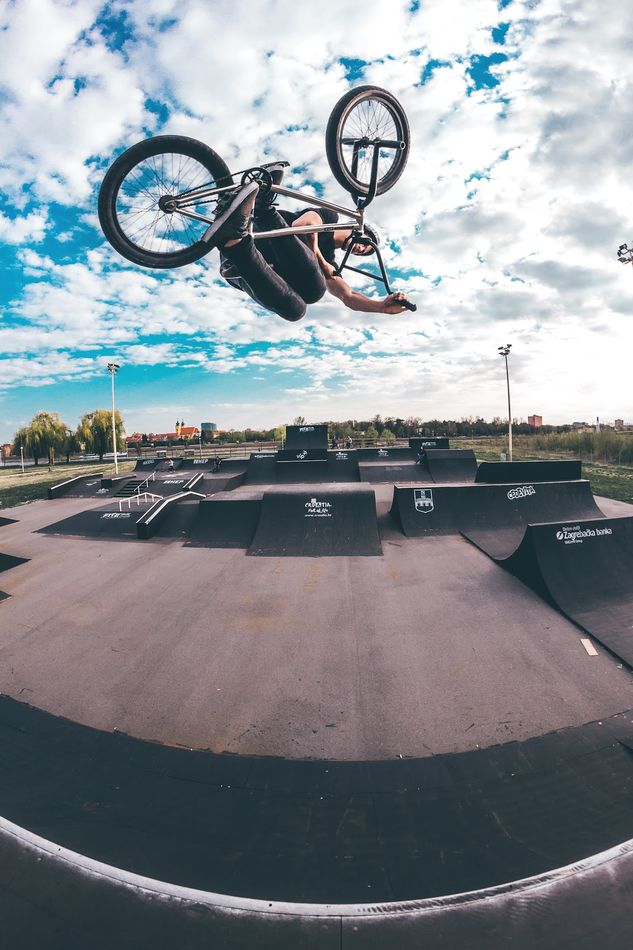 -BMX Filmer: Hadrien Picard
-Girl: my girl rocks!
-Sport besides BMX: basketball
-Party: Pannonian ones from a few years back!

Photo credit in order:
@pandilerino
Mark Kucler
Marin Lončar
Marin Lončar
Marin Lončar
Anja Deronja