-Person on Instagram: tuckersmith_bmx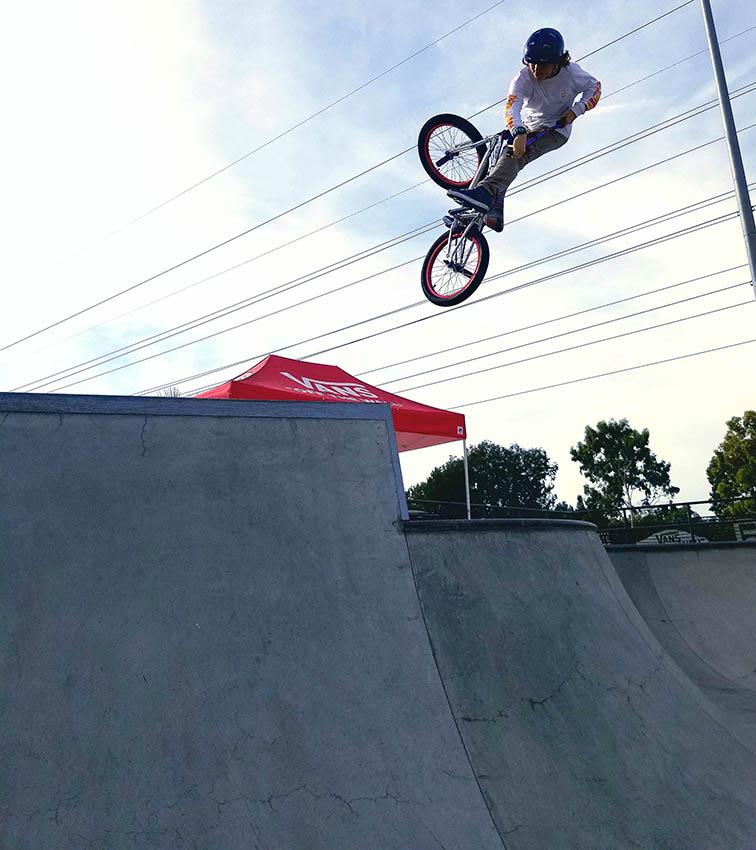 -Riders to ride with: Anyone who loves to shred, but especially my boys at Laguna Niguel
-Car: Subaru WRX or WRX STI any but I love mine the most I guess haha
-Movie: Too hard to choose but anything Comedy
-Colour: I love Tie-dye with all colors but Blue if I had to choose

-Shoes: Etnies for chillin and going places. Aftons for riding BMX or MTB
-Bike company: S&M for sure
-BMX contest: X-Games because I grew up watching and always wanted to be in it
-Bike shop: Epic BMX
-Restaurant chain: A's Burgers for fast food. Snooty Fox for family restaurant.

-Clothing company: RSQ for pants, and I don't care much for shirts I'll wear whatever
-Phone: Samsung S8 edge
-Music: Metal, rock, and rap are the usual genres. Metal being my favorite.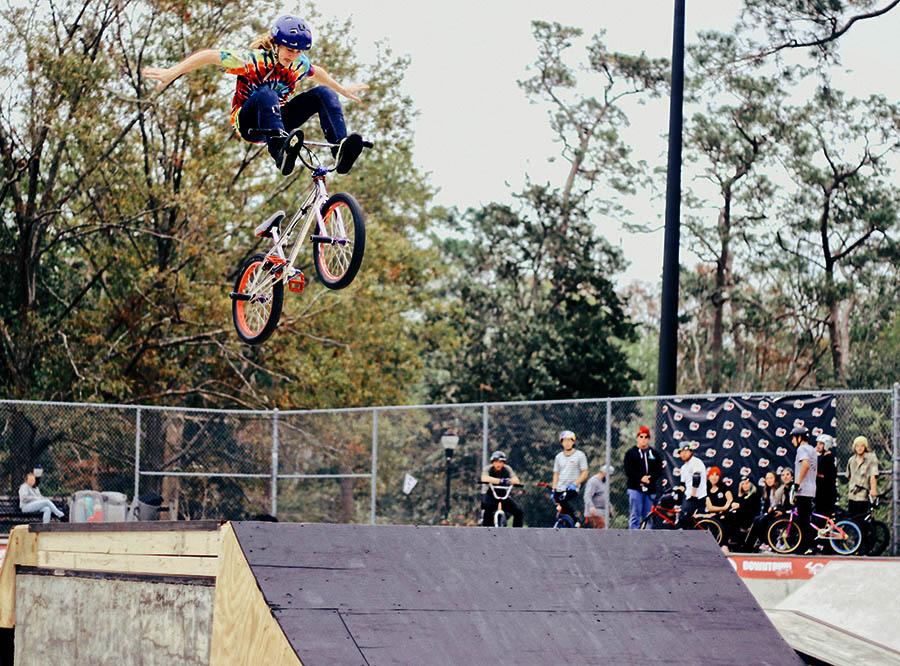 -Ramp rider: Dave Mirra
-Street rider: Garrett Reynolds
-Dirt rider: Mike "Hucker" Clark
-Flatland rider: Matthias Dandois
-Old school rider: Mike Dominguez or Eddie Fiola

-Drink: Cherry Coke and water
-Trick: Cliffhanger or 360 combos
-BMX Magazine: Ride BMX/ BMX Plus
-BMX MC: Dan Hubbard
-Video game: Dave Mirra Freestyle BMX 2 for ps2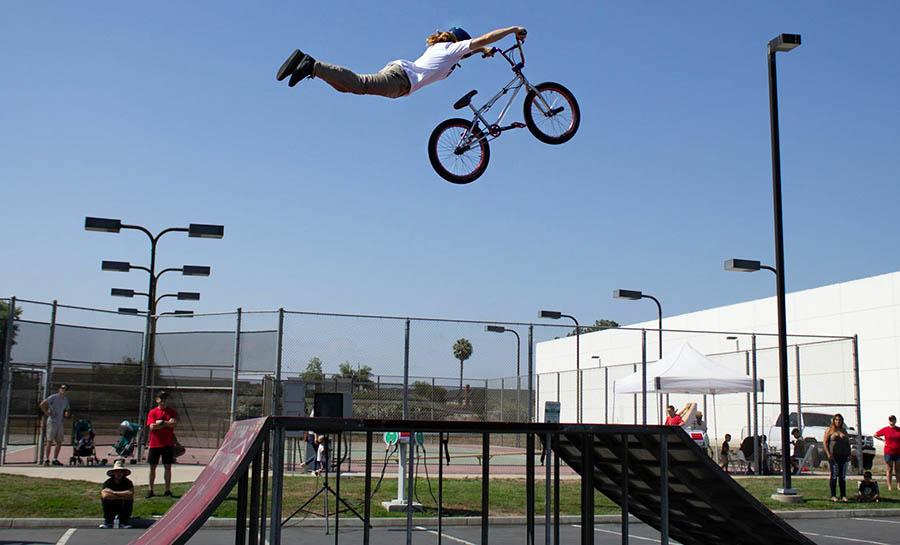 -BMX photographer: Fat Tony or Fudger
-BMX Filmer: Too hard too choose
-Girl: Any that shred, too hard to choose lol
-Sport besides BMX: Motorcycle riding (dirt bike or street I do both)
-Party: No Clue haha