-BMX video: The Market dvd always gets me hyped
-Website: Dig BMX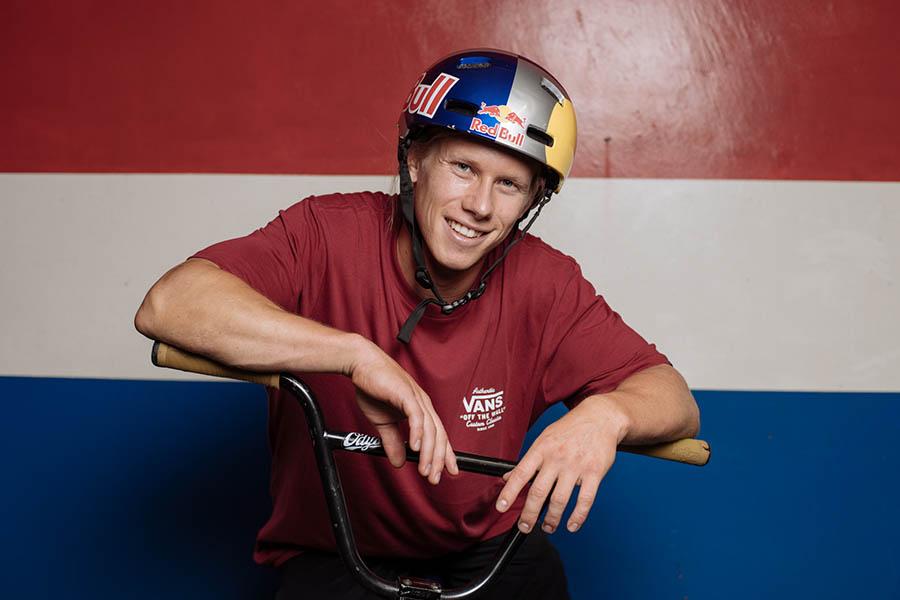 -Web video: Kriss Kyle 10 years and counting
-Food: Chicken wrap for sure.
-Person on Instagram: All my homies man.
-Travel destination: Barcelona, or California.
-Riders to ride with: The dude Jason Prins. And the LUT crew.
-Car: Always wanted a VW Beach buggie
-Movie: Star Wars does it for me.
-Colour: Blue
-Shoes: Vans black canvas era pros with white shoelaces.
-Bike company: 100 percent Sunday and Odyssey
-BMX contest: Mongoose Jam (filming Competition).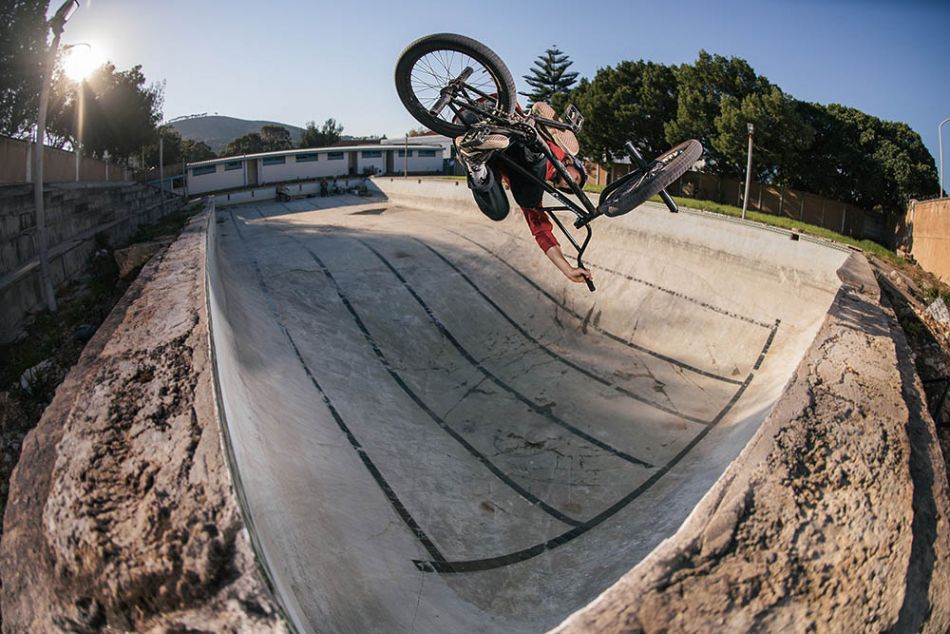 -Bike shop: Hunter Cycles - Epic BMX
-Restaurant chain: Don't eat out much but I enjoy Nando's
-Clothing company: Vans all the way.
-Phone: Any small I phone
-Music: I like it chill, Still Corners. Also like the black keys.
-Ramp rider: Dennis Enarson / Kevin peraza
-Street rider: Simeon B / Garret Reynolds
-Flatland rider: Matthias Dandois
-Old school rider: Van Homan
-Drink: Water / Red Bull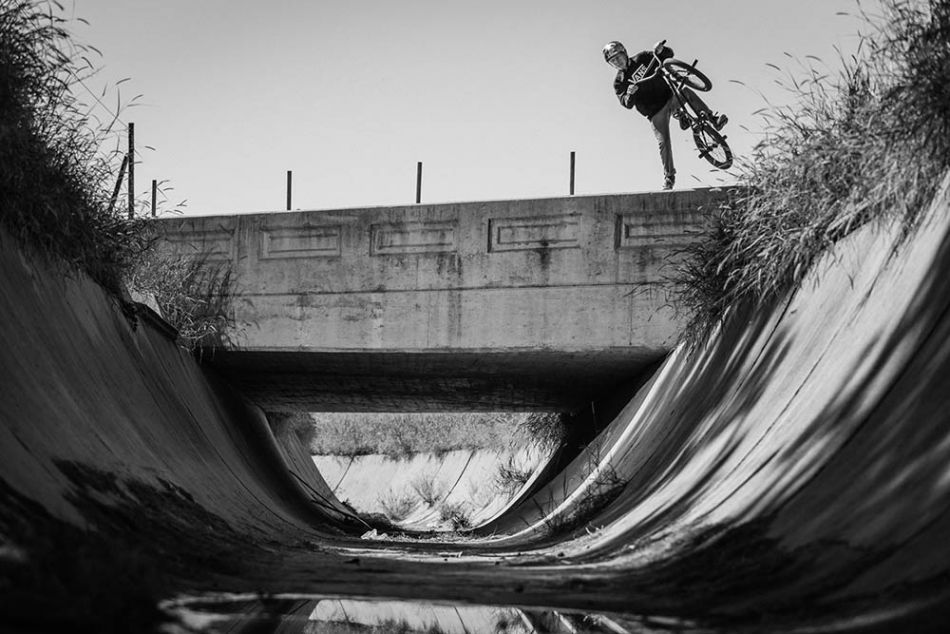 -BMX Magazine: Endless mag
-BMX MC: Darryl Nau
-Video game: Don't play Games lol
-BMX photographer: Wayne Richie / Kevin Schnider
-BMX Filmer: Rich Forne
-Girl: A golden Surfer chick does it
-Sport besides BMX: Surf, and MTB biking.
-Party: House party.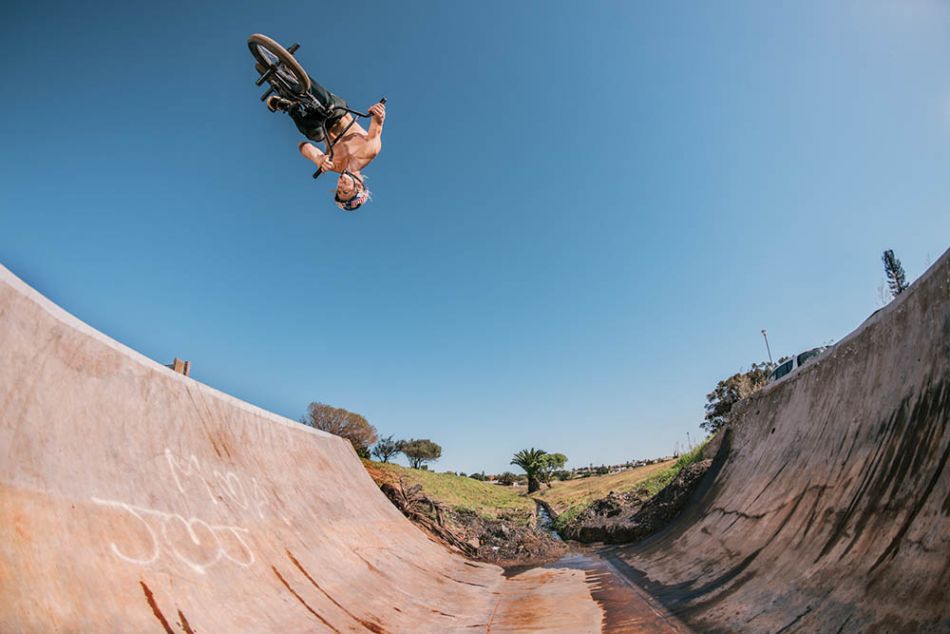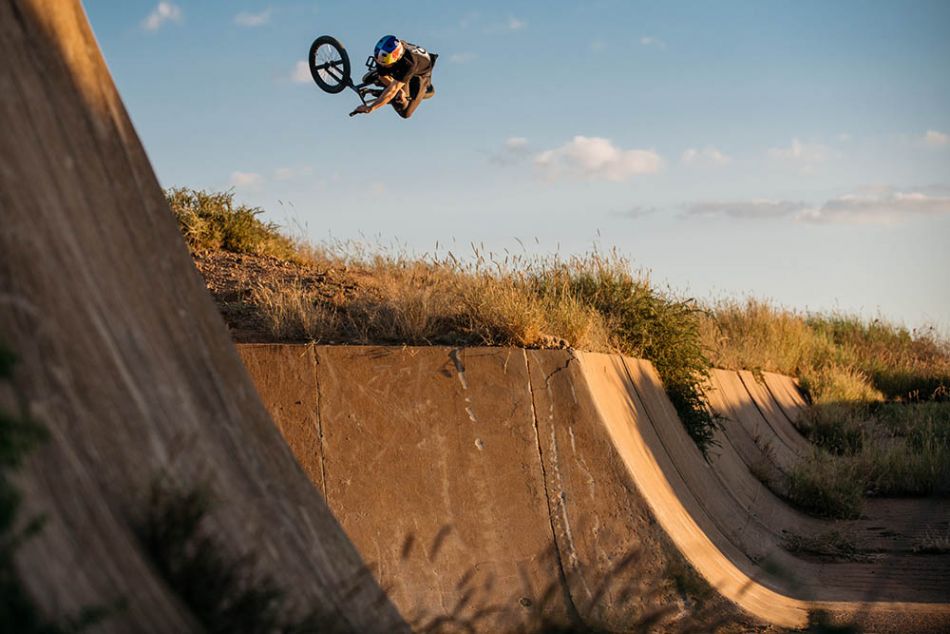 Pics by Wayne Reiche