-Travel destination: Barcelona.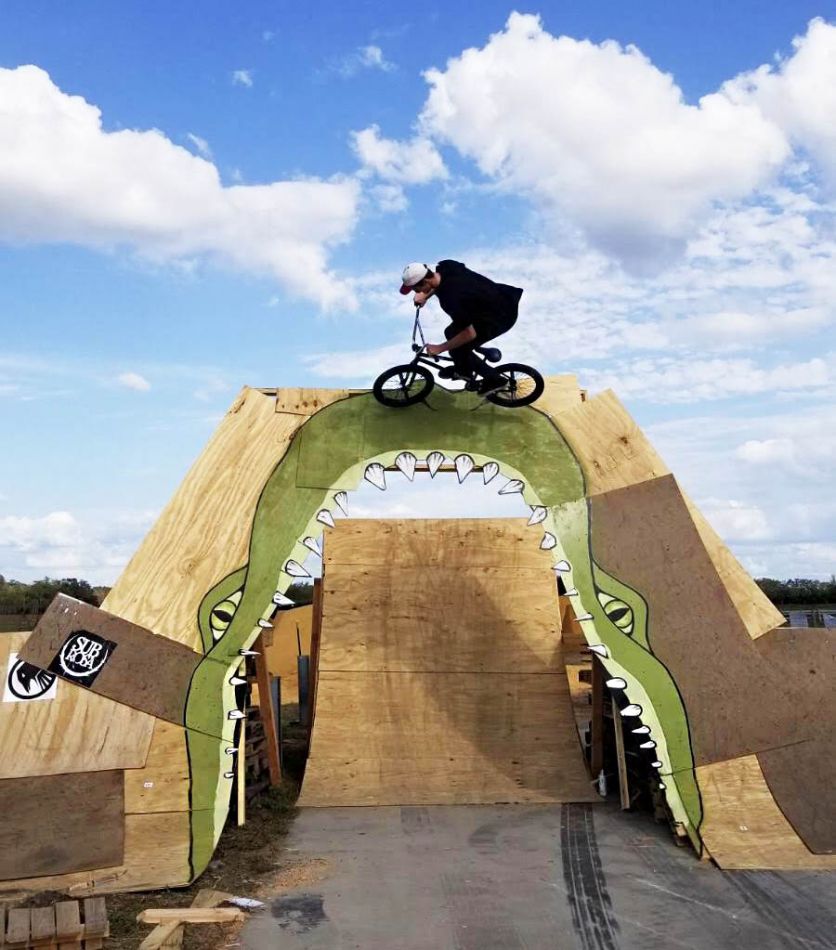 -Riders to ride with: My friends. They know who they are.
-Car: Been whippin'.
-Movie: Bad boys 2.
-Colour: Black. Yellow. Black and yellow.
-Shoes: NEW BALANCE. hmu!
-Bike company: Subrosa. Always.
-BMX contest: Simple Session looks like a great time.
-Bike shop: Mr bikes and boards.
-Restaurant chain: Chick-Fil-A. I'm addicted haha.
-Clothing company: FA makes some cool shit.
-Phone: I could live without it.
-Music: All genres.
-Ramp rider: Corey Walsh.
-Street rider: Simo. Biking doesn't get much better.
-Dirt rider: @official_bigboy.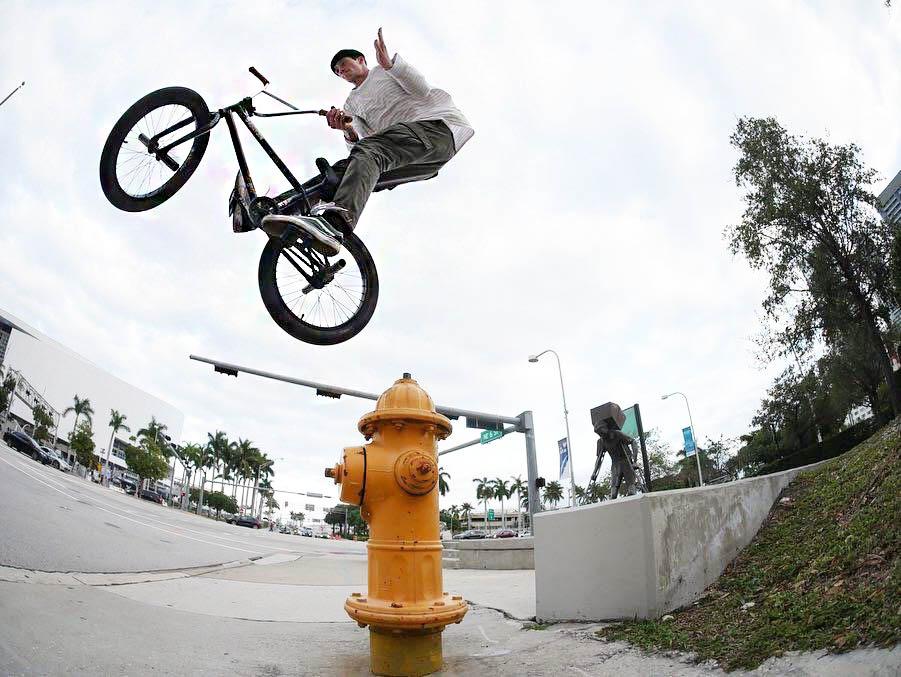 -Flatland rider: Chad Degroot.
-Old school rider: Rob Nolli.
-Drink: Hazelnut coffee.
-Trick: Been loving trucks lately but a nice 180 is a nice 180.
-BMX Magazine: Ég er ekki viss. Er prent ekki stein dautt eða?
-BMX MC: Crandal at Swampfest.
-Video games: I can't hang.
-BMX photographer: Josh McElwee.
-BMX Filmer: Rich Forne. One of my favorite bikers as well!
-Girl: I don't have a girlfriend, but my mom is the best tho so I'm not mad.
-Sport besides BMX: Golfing for sure.
-Party: Yes please!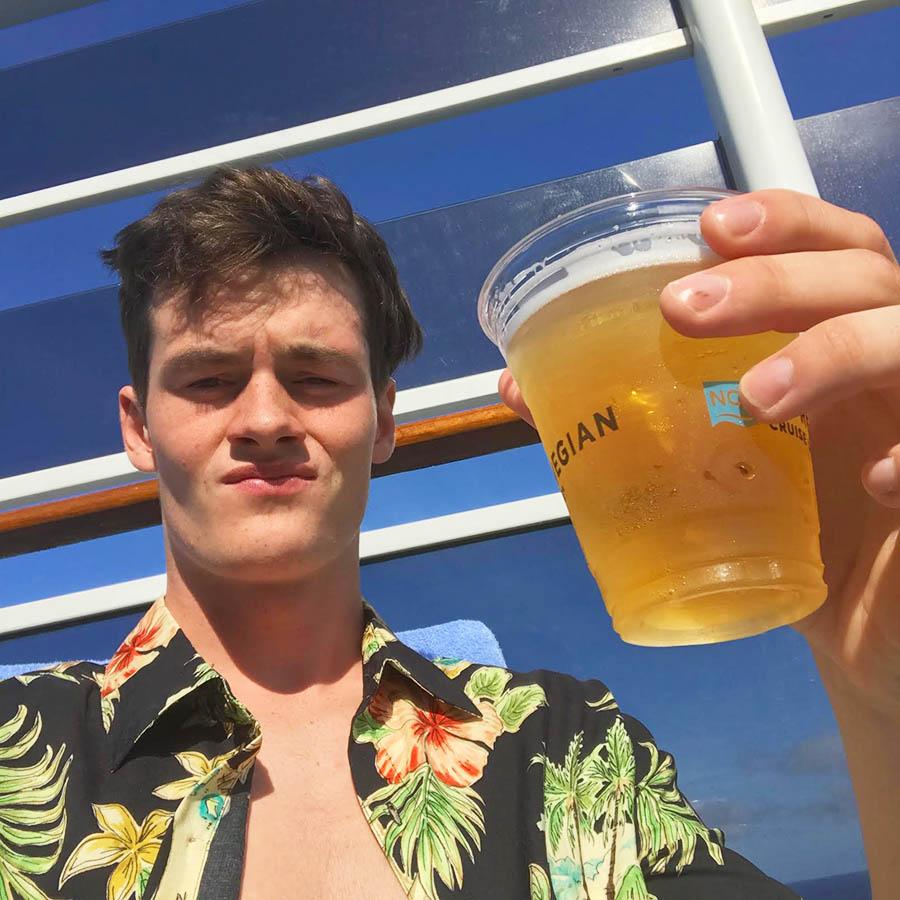 =============
Photo credits:
Photo1: Jona Jachan.

Photo2: Swampfest/Unknown

Photo3: Jona Jachan.

Photo4: Selfie baby.

Banner Photo: Jabe Jones.