Website: Worlddeece ?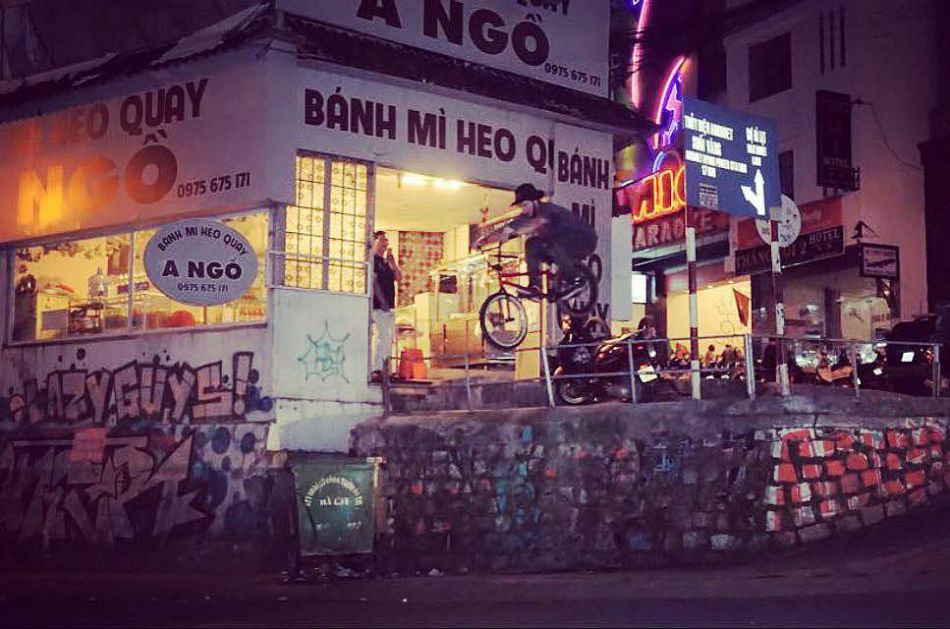 Web video: Mutiny Bmx vid 2008 ❤️❤️
Food: So hard to choose but if I had to it would be between sushi and Mexican tacos
Twitter to follow: I don't use twitter
Person on Instagram: So many! @worlddeece @smokcrackandworshipsanta @walshcorey @kybrisebois @domtomato @ben_hopper @tommydugan @burnsbonedeth @mark_burnett @simobarraco @sweetlastnamebro @thecomeup @teamweed420 @thrashermag the list goes on and on
Travel destination: Place I've been: Barcelona. Place I want to go: Israel / the UK .
Friends to ride with: JD, Tristan, Ky, Adam, Regan, Jordan, Dwayne, all the castle og's, anyone who rides is tight ❤️?
Car: Don't care much for cars but converted buses/vans are badass
Movie: Matrix/Forrest gump
Colour: Green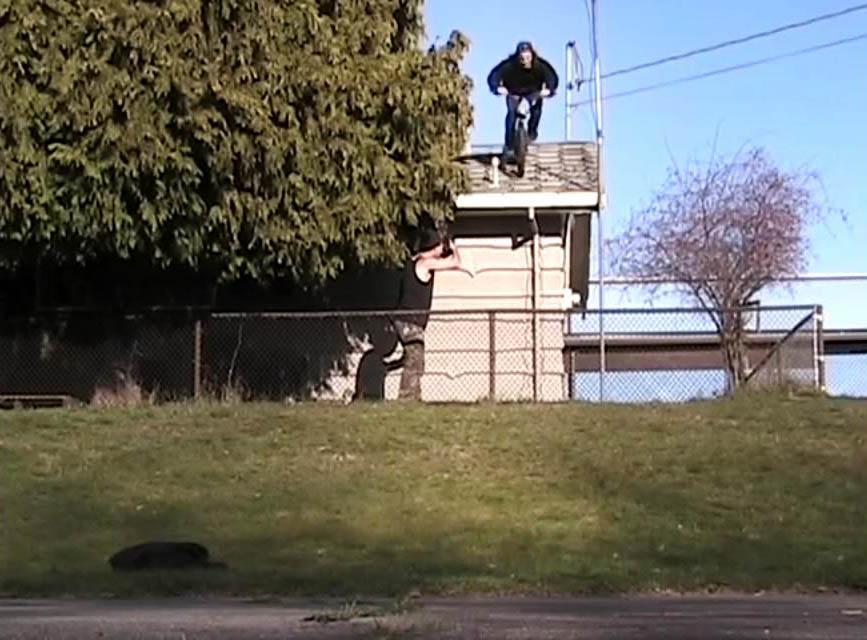 Shoes: I'm wearing New Balance shoes right now and they are the best shoes I've ever had
Bike company: ?‍♂️ cult fit s&m I dunno much about the industry side of shit
Bmx contest: Simple Session and Street Justice!
Bike shop: RIP transition Bmx (3ride for the win)
Restaurant: I don't knowwww I'm down for all the food
Clothing company: ?‍♂️ hype beast shit Gucci gang ?
Phone: iPhone for life
Music: Loving the new hip hop playlists on Spotify but I can get down with every genre.
Ramp rider: Dan Foley, Chase Hawk, Mat Roe, Tom Dugan, Dennis Enerson, Big Daddy! Jared Chilko, Mathew Walser, so many more...
Street rider: List is endless but Sean Burns for the win
Dirt rider: Hucker Clark
Flatland rider: Shamelessly don't know enough to even say a name but flatland is the shit that originally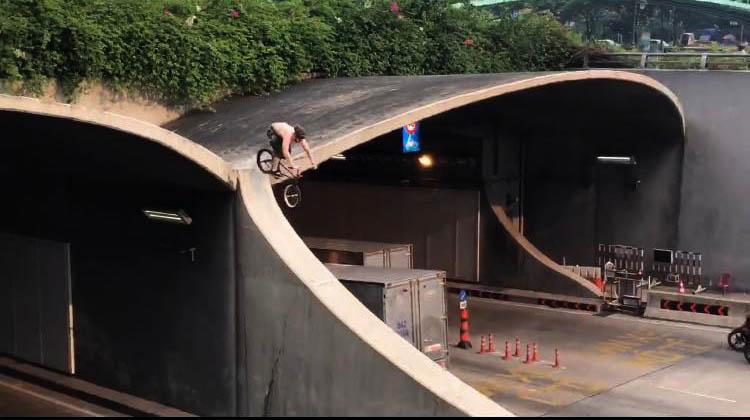 got me doing tricks on a bike so I should do some research.
Old school rider: Mike Aitken, Brian Foster (not old school but nonetheless ?❤️)
Drink: Tropical ipa
Trick: 180 or double peg grind
Bmx magazine: Don't really have a favourite they are all right. Dig if I had to choose
Bmx mc: Darryl Nau
Video game: Diablo
Bmx photographer: I don't know
Bmx filmer: I don't know
Girl: Piper ??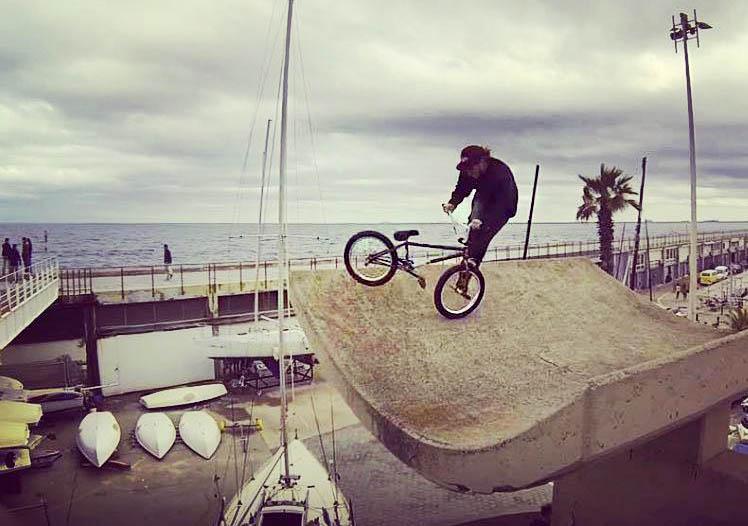 Sports: I love all sports! Hockey, golf, skateboarding, snowboarding, anything athletic is tight
Party: ??

First photo: Regan Miller
Second photo: Regan Miller
Third photo: James Dean
Fourth photo: Regan Miller
Fifth photo: James Dean