Favourite website: Vital BMX because they cover worldwide contests and I get stoked being able to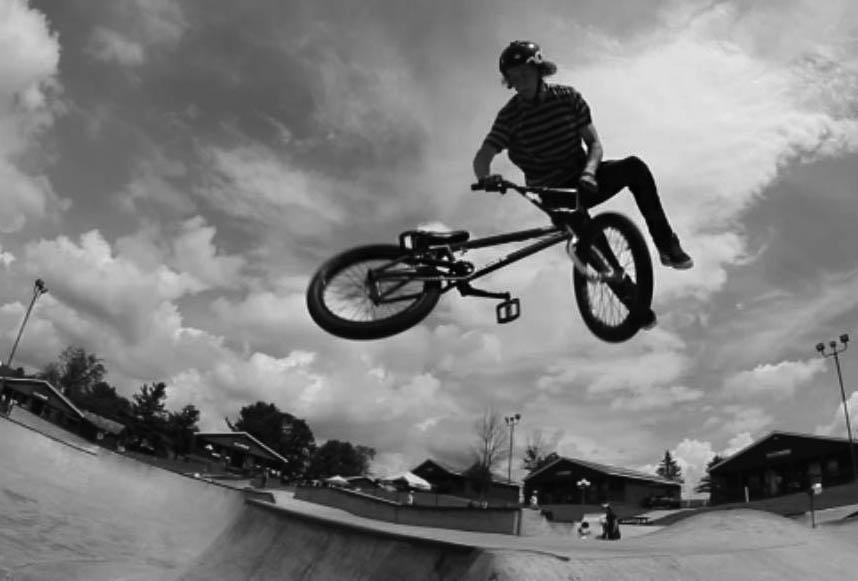 watch all the pros throw down
Favourite Web Video: Dennis Enarsons CAPS LOCK video by far. He can literally ride everything and make BMX look so good.
Favourite Food: I've been on this health grind but whenever I have a cheat meal is going to be a Hawaiian pizza
Favourite Person on Insta: I can only narrow it down to 5; Brock Horneman, Chancy, Tyler Rizzi, Logan Martin, and Drew Bezanson. Btw my insta is @gavin_bmx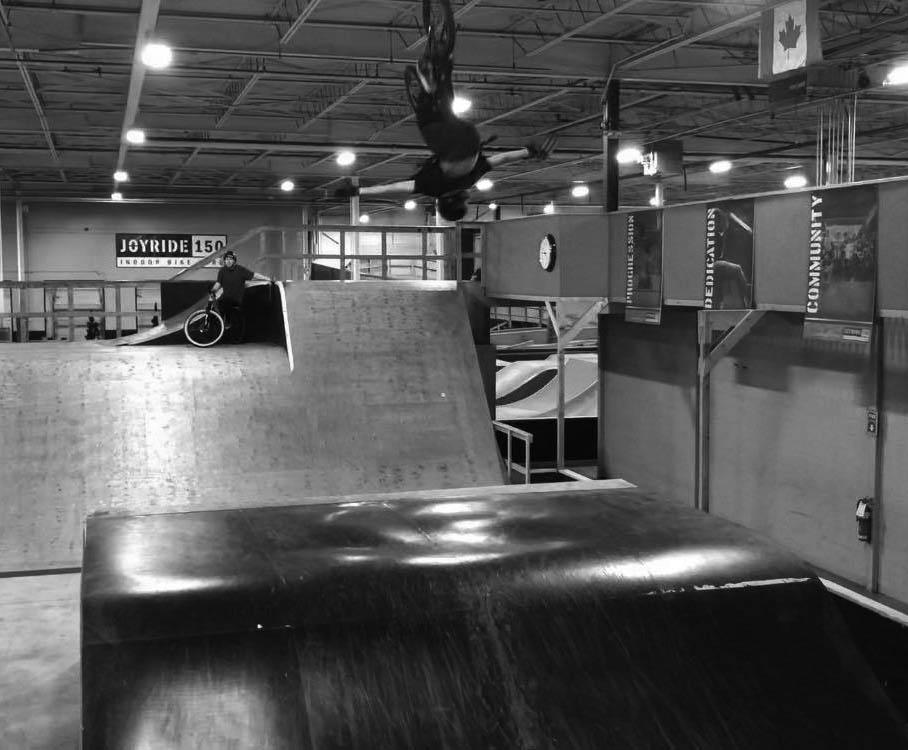 Favourite Riders to ride with: it's always a banger session when I get to ride with my boys Jaden Chipman and Mateja Ilic
Favourite Car: Right now I'm saving up for a truck. Toyota Tacoma's are the dream but pretty expensive as a first car
Favourite Movie: Anything that is funny!!
Favourite Colour: 9 times out of 10 you'll see me wearing all black.
Favourite Shoes: I've tried a lot of different shoes but Vans Pro BMX shoe
Favourite Bike Company: Profile Racing is such a sick company and I love all their parts. Right now I run Profile mini, Column cranks 170mm and spindle, and topload push stem.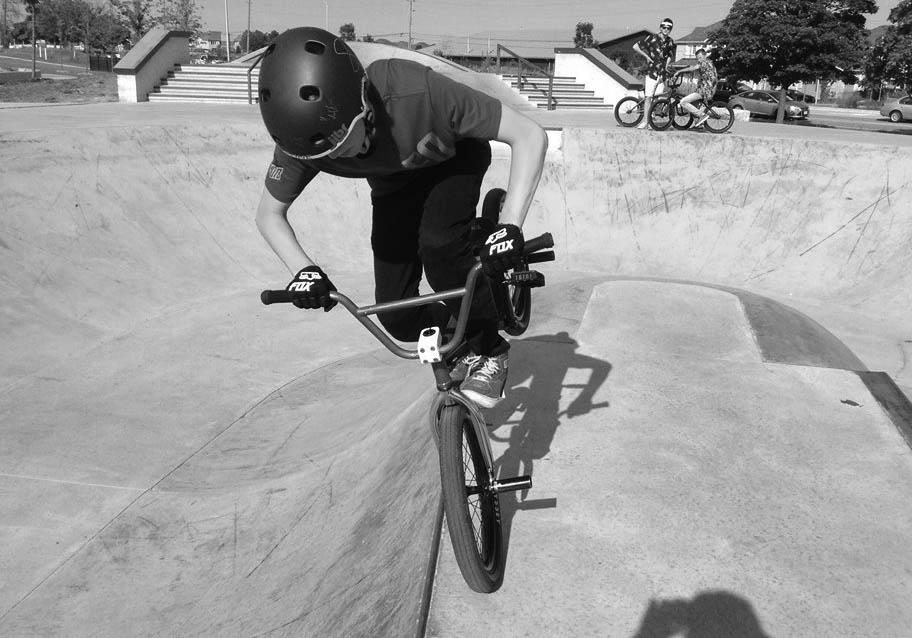 Favourite Contest: I'm just getting into the contest scene but the ones that I plan on getting to next year is the Toyota Triples and Ultimate X.
Bike Shop: Sams BMX Shop in Mississauga Ontario. He has helped me out so much this past year.
Favourite Clothing Comp: Levi's in my opinion are the best riding jeans and Vans apparel and shoes by far
Favourite Music: When I ride, rap and up beat alternative gets me going the most
Favourite Ramp rider: Brandon Loupos has been killing it and I got the chance to talk to him and I am really inspired on how he tackles life.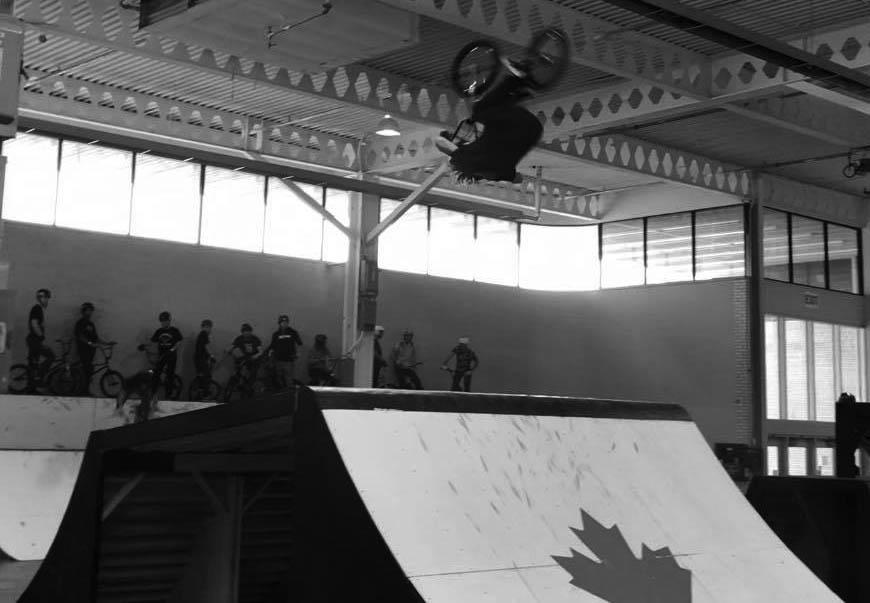 Favourite Dirt Rider: Pat Casey absolutely kills it at dirt contests and has such a sick backyard set up
Favourite Street Rider: Dennis Enarson is the man. He can do every trick both ways. Shout out to Dennis
Favourite Trick: I love sending Front flips and now I am getting more comfortable with them so front flip combos are coming
Favourite Filmer: Tyler Rizzi is the best in the game
Favourite Girl: My girlfriend Rachel Ritchie. She supports me so much and pushes me all the time. She was actually driving me down on some weekend to train before I got my license where I could drive without a parent.