-Website: YouTube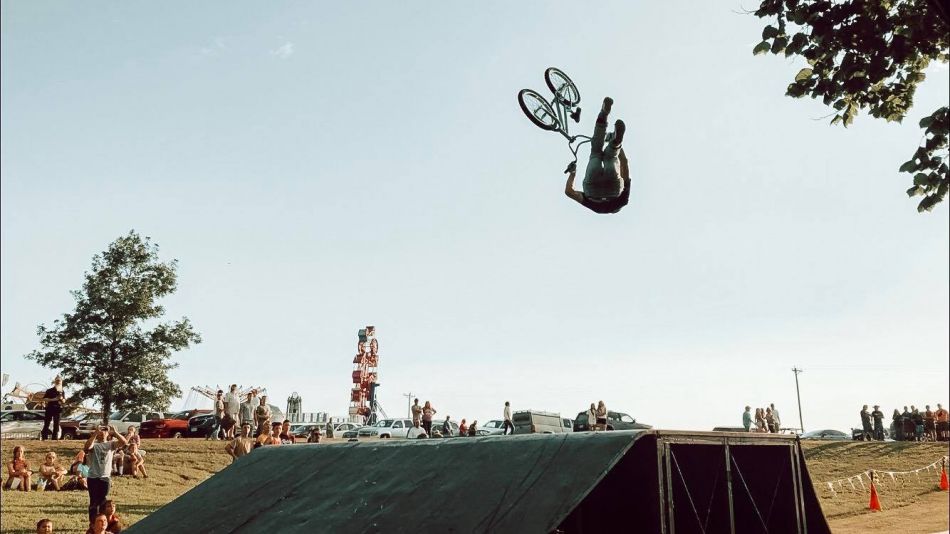 -Web video: Kyle Baldock Try 110% or Fail Trying
-Food: I love Chicken Alfredo from Olive Garden
-Twitter to follow: Brother Nature
-Person on Instagram: I always enjoy when Justin Dowell posts! Always posts some crazy clips!
-Travel destination: I love traveling and my favorite place to go to would have to be Canada, Arizona, or Florida!
-Riders to ride with: I love riding with people who push me! My whole Nowear family, Hannah Roberts, Marin Rantes, Brian Fox and Daniel Sandoval are a couple other riders I enjoy riding with.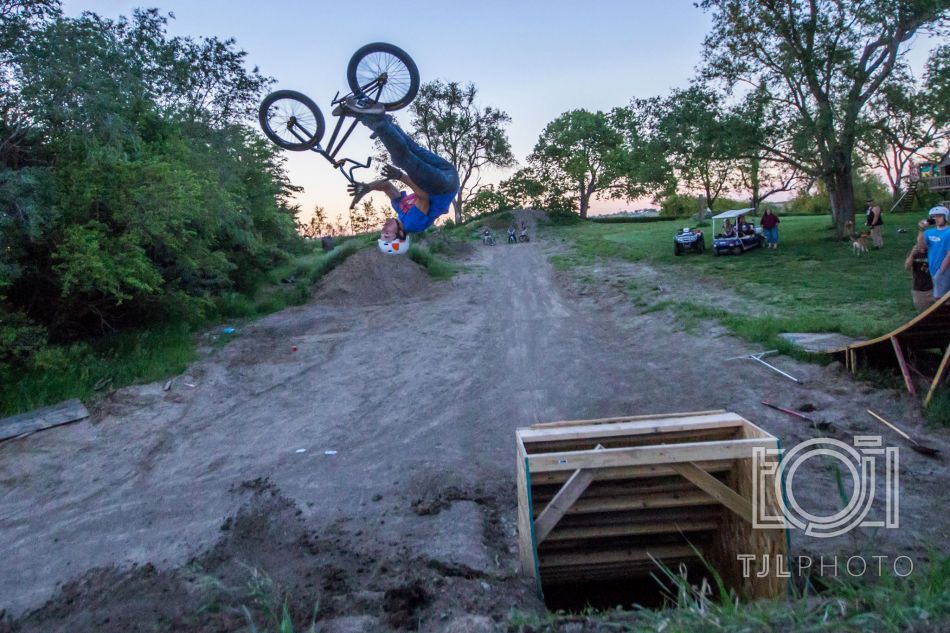 -Car: I would say I'm more into trucks but I think any clean, white car looks really good! I like Ford or Chevy.
-Movie: Joe Dirt is always a classic
-Colour: Blue
-Shoes: Vans or Adidas
-Bike company: Nowear has been with me since the very beginning. They make American made parts that are super durable and feel great. To me Nowear is more than just a bike company and we're all family.
-BMX contest: FISE is an amazing contest series. The way it is pushing our sport is awesome.
-Bike shop: Mudslingers Bike Shop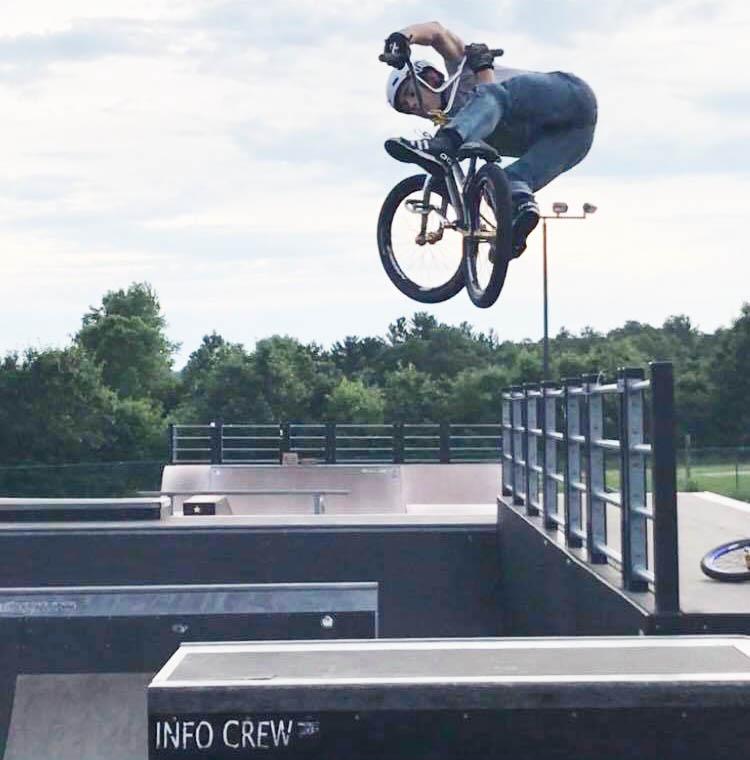 -Restaurant chain: Chick Fil A is the best.
-Clothing company: A lot of the clothes I wear comes from American Eagle or Hollister.
-Phone: iPhone
-Music: I listen to a lot of Hip Hop but I enjoy all kinds of music!
-Ramp rider: Kyle Baldock or Colton Walker
-Street rider: Courage Adams
-Dirt rider: It's always a pleasure watching Pat Casey ride dirt!
-Flatland rider: Matthias Dandois
-Old school rider: Dave Mirra will always be one of the greatest to ever do it!
-Drink: I love chocolate milk or a good strawberry lemonade! I love Starbucks.
-Trick: I've really been enjoying 360 double whips and flip bar spins!
-BMX Magazine: I always remember getting the Dans Comp magazine when I was younger! There aren't many BMX magazines out there right now!
-BMX MC: Catfish
-Video game: Fortnite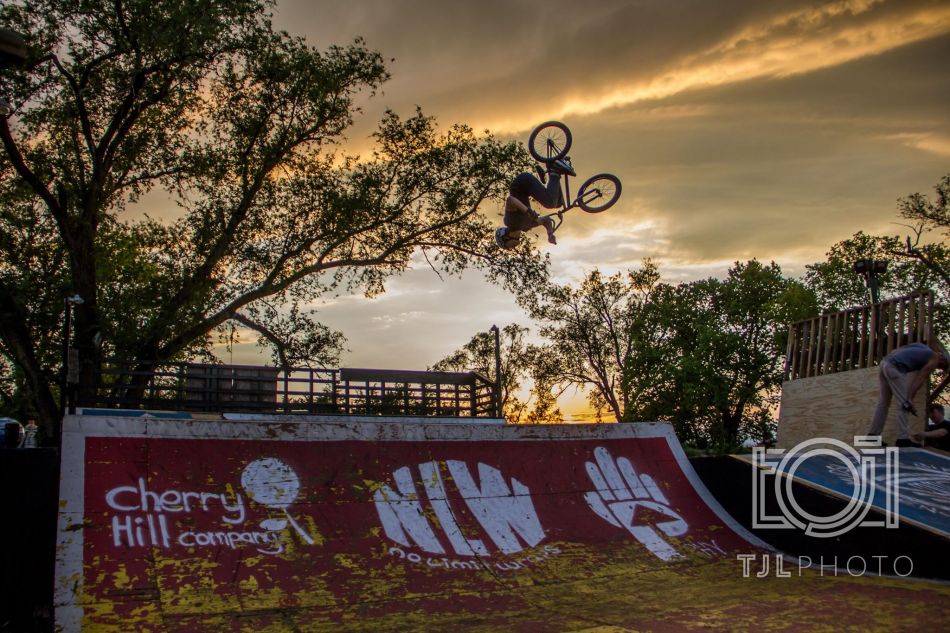 -BMX photographer: Tasha Lindemann is a good friend of mine and I love the way she takes photos! Always a blast taking photos with her!
-BMX Filmer: JC Pieri
-Girl: Hannah Roberts
-Sport besides BMX: I wrestled during High School but besides that I enjoy playing golf every now and then!
-Party: Partying isn't my thing or where my focus really is but Baltic Games was soo much fun!