Spain/Barcelona.
Riders to ride with: I like to ride with everyone I don't have favorites.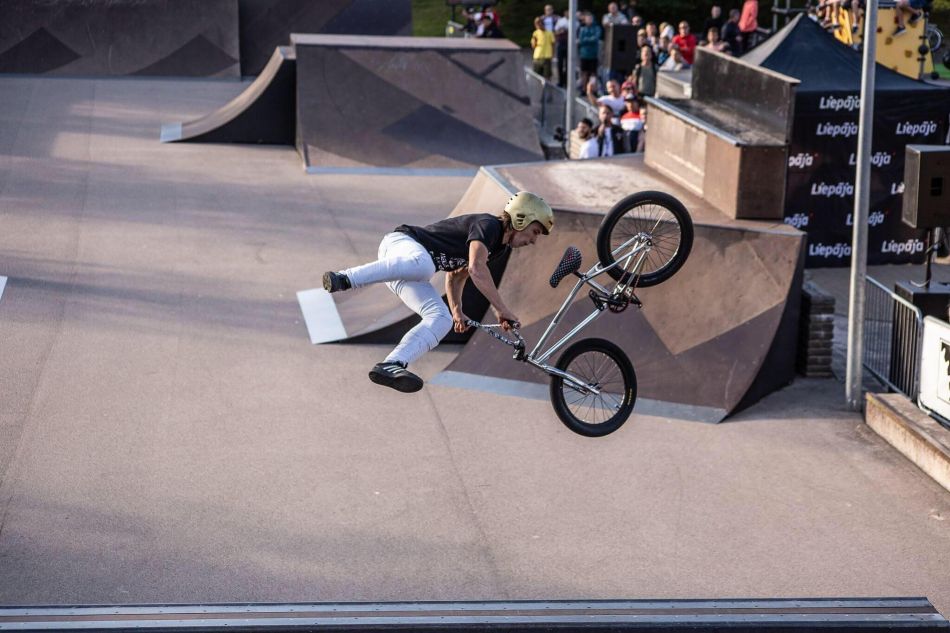 Car: My favorite car was and will be Lamborghini Aventador.
Movie: 100% the first Fast and Furious.
Colour: Definitely white, because I love how white looks on me.

Shoes: For walking Nike, Vans, but for riding Adidas I only ride with Adidas, because they are the strongest shoes for riding.
Bike Company: Most of the time Total BMX is my go to, but I also like how Cult Parts feel.
BMX contest: My favorite one right now is Fise, but I really want to get invited to X GAMES.
Bike shop: In Latvia my go to BMX shop is Par BMX.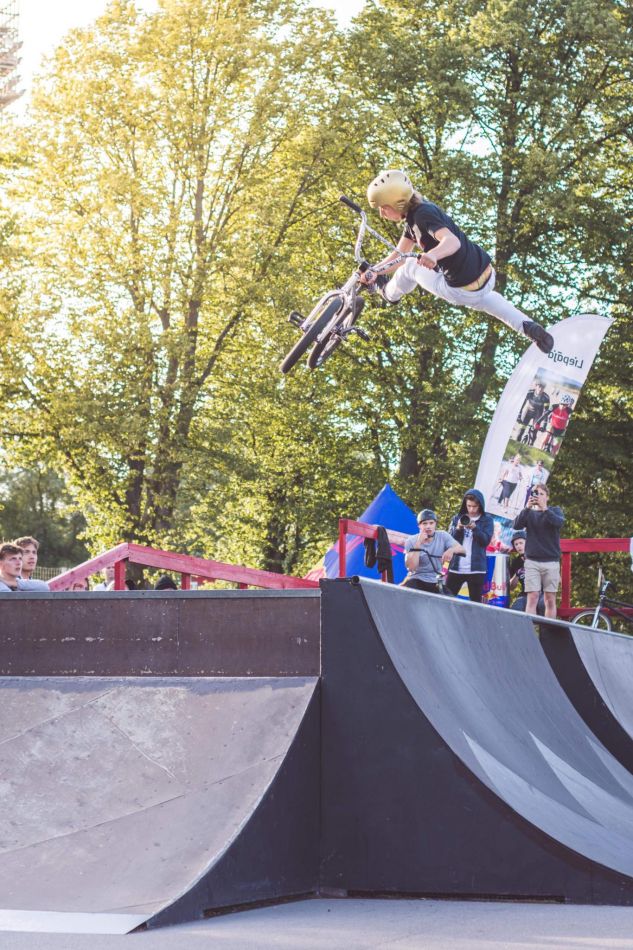 Clothing company: My two favorites are Nike and Adidas.
Phone: Iphone , because it fits perfectly for filming action sports.
Music: My favorite artist are G-eazy, Logic.

Ramp rider: Dennis Enarson because his style of riding is insane.
Street rider: Chad Kerley.
Dirt rider: David Godziek.
Flatland rider: Dāvis Dudelis.
Old school rider: Ryan Nyquist.

Drink: Fanta.
Trick: Briflip.
BMX Magazine: FATBMX.
Video Game: GTA V
BMX Photographer: Didzis Sieks
BMX Filmer: Roberts Klēpis