-BMX video: LUX Aeterna

-Web video: Mike Vockenson "Doomsday for the Deceiver"
-Food: Bananas!
-Twitter to follow: No comment
-Person on Instagram: No comment
-Travel destination: UK somewhere hopefully
-Riders to ride with: The Coolum boys and the almighty CLVLND crew! They are the best bunch of blokes I could ever ask to have a roll with
-Car: Subaru Liberty Wagon 1999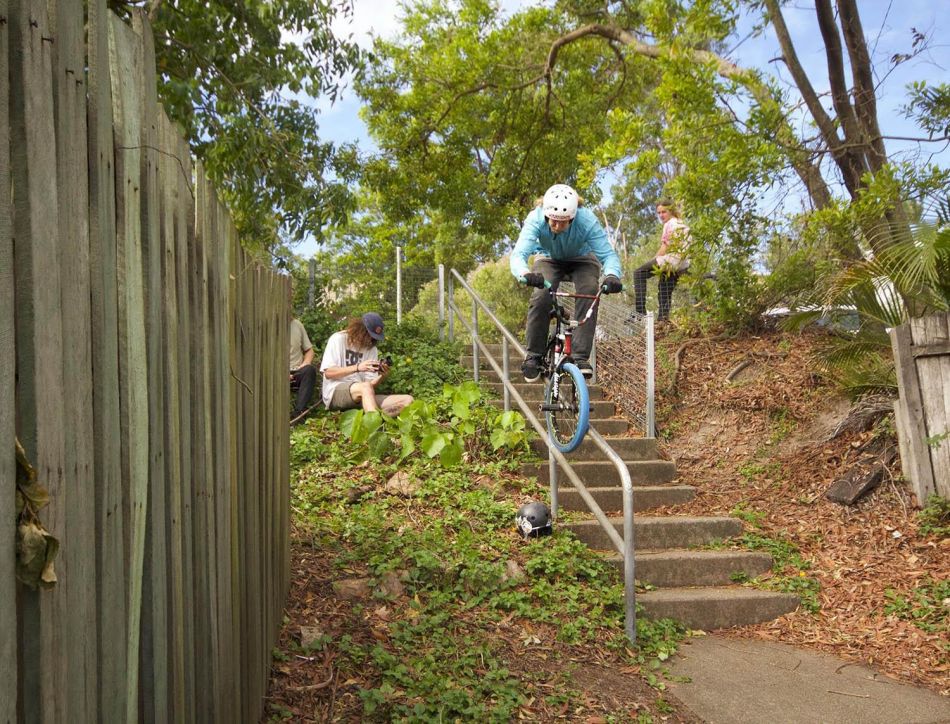 -Movie: Gran Torino and 8 Mile
-Colour: BLUE!
-Shoes: Verve is dead unfortunately so I'm back to wearing Vans, super comfy
-Bike company: TEMPERED!
-BMX contest: I never got interested
-Bike shop: LUX BMX ALL THE WAY BABY!
-Restaurant chain: Hungry Jack's satisfies me every time
-Clothing company: I much prefer Thrift Shops, keep it cheap
-Phone: I still rock a brick phone, smart phones scare me
-Music: Whatever strikes my interest, but out of any genre, I love rap
-Ramp rider: CODY POLLARD!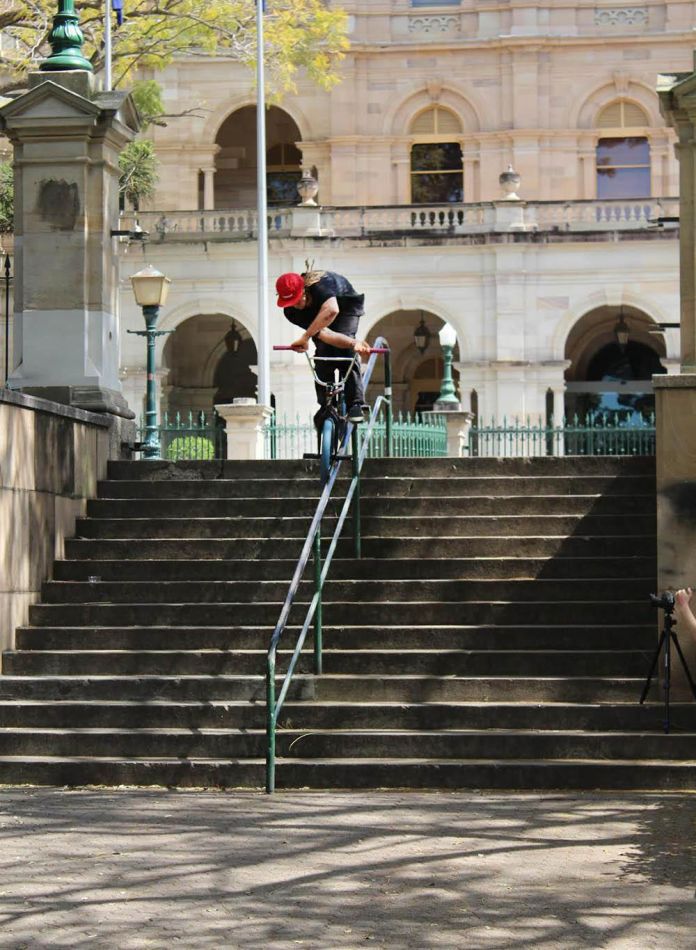 -Street rider: There are too many to think of, too many riders inspire me
-Dirt rider: It could only be Jonny Mackellar, one top bloke he is
-Flatland rider: No comment
-Old school rider: Butcher!
-Drink: Coconut Water
-Trick: Crooks and X grinds
-BMX Magazine: I will never forget good ol 2020 magazine
-BMX MC: no comment
-Website: DIG
-Video game: Pokemon!
-BMX photographer: Cooper Brownlee
-BMX Filmer: Mike Vockenson and Troy Charlesworth
-Girl: Milfs
-Sport besides BMX: Walking haha
-Party: After landing a crazy trick, you are always entitled to party hard.