-Travel destination: California.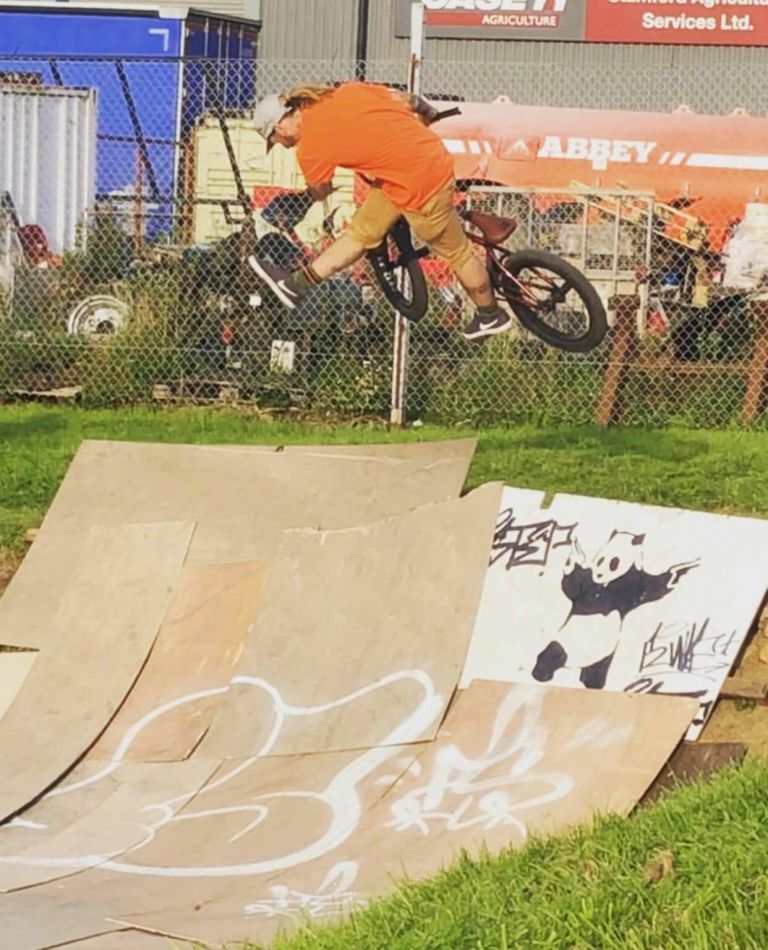 -Riders to ride with: The whole NW lot.
-Car: Currently driving a Saab 93 estate but got a VW T4 that will hopefully be on the road soon!
-Movie: The three flavours Cornetto trilogy (if you know, you know)
-Colour: Blue
-Shoes: Nike SB

-Bike company: A lot of companies doing cool shit, but I ride a lot of Subrosa and Shadow parts at the moment.
-BMX contest: Backyard jam
-Bike shop: FoundationBMX
-Restaurant chain: Taco Bell.
-Clothing company: Golf wang.
-Phone: iPhone 7 Plus.
-Music: A lot of it. Mostly hip hop and rock right now though.

-Ramp rider: Tom Justice.
-Street rider: Mark Burnett.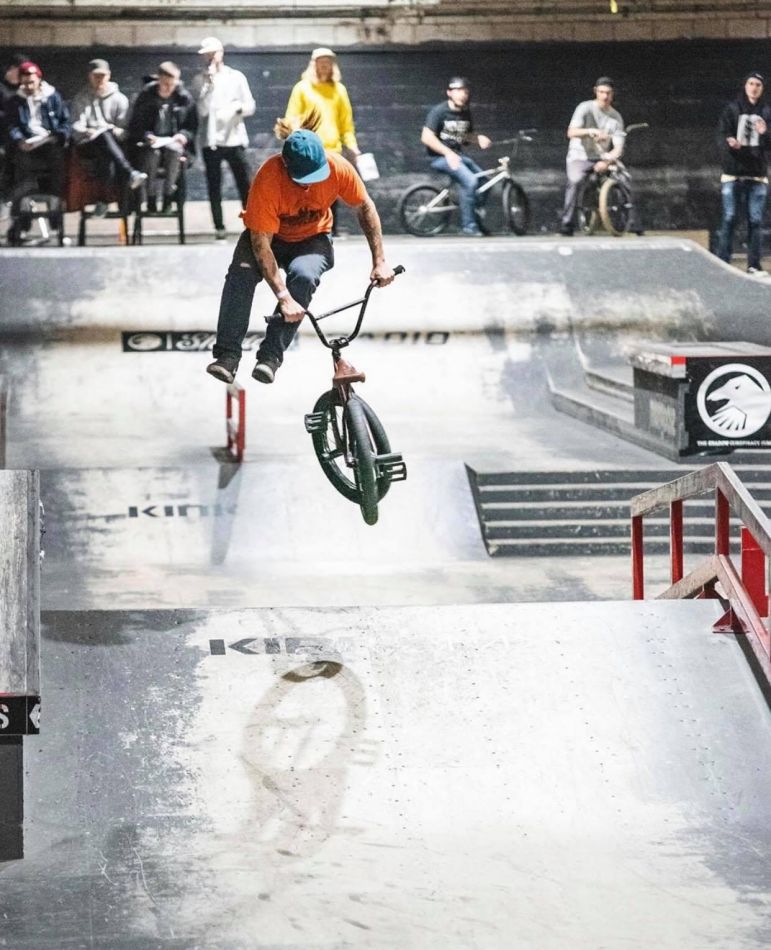 -Dirt rider: Cory Nastazio.
-Flatland rider: Tom Bowyer.
-Old school rider: Owain Clegg.

-Drink: MTN DEW
-Trick: Any kind of footjam
-BMX Magazine: RideUK...even though it's gone.
-BMX MC: Cam Harrison
-Video game: Dave minera bmx freestyle 2.

-BMX photographer: John Evans (@johni2ipix)
-BMX Filmer: Mike Higgo (@mike_higgo_visuals)
-Sport besides BMX: Skateboarding... I'm not good though.
-Party: Always a party at the Boneyard Skatepark!