-Person on Instagram: Meh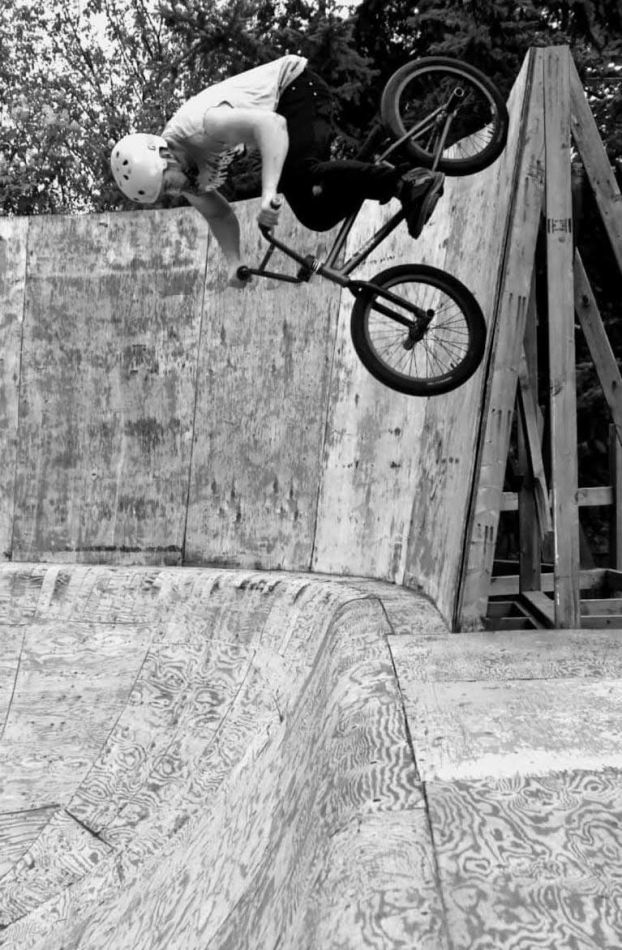 -Travel destination: New Zealand
-Riders to ride with: Kostya, Fredlund, JT, Eamon.
-Car: Anything manual and diesel.
-Movie: Meh
-Colour: Sea foam green
-Shoes: Favorites are a set of Orchids I had back in the day. Currently in a set of the Bonedeth/Fade collab and they have grown on me. Started out real stiff in the sole. But either they broke down or my feet finally manned up.
-Bike company: Have always have had good luck with Eclat products
-BMX contest: Metro Jam!
-Bike shop: Those still exist?
-Restaurant chain: Wendy's
-Clothing company: Little Devil
-Phone: Android
-Music: Currently into minimal vocal acid rock. It's always on in the background so you can tune in and out.
-Ramp rider: Corey Walsh although you put anything in front of him and he'll shred.
-Street rider: Jordan Hango same story as Corey.
-Dirt rider: Trayle Boss
-Flatland rider: Troy Topma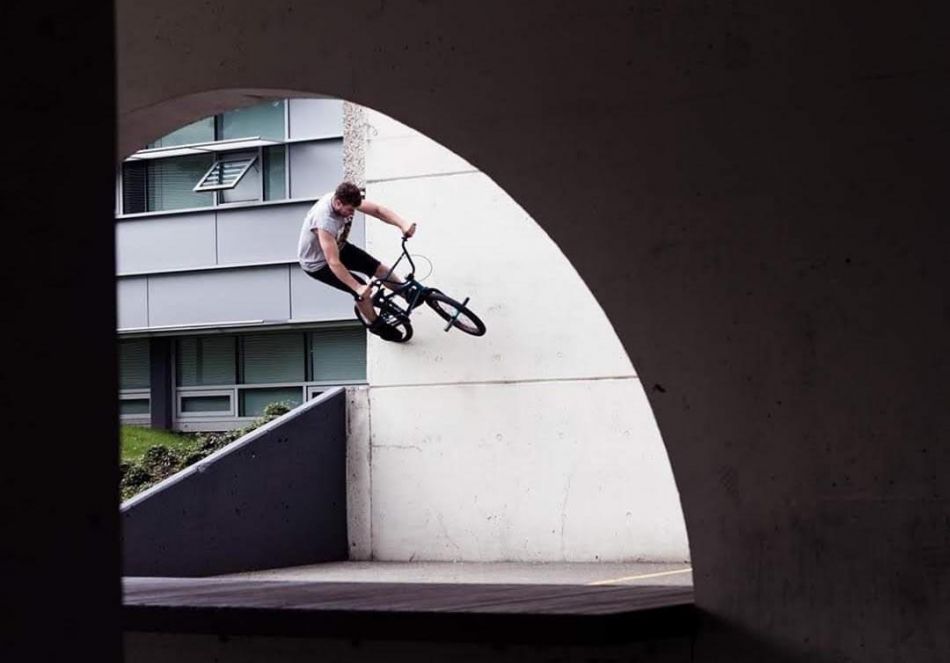 -Old school rider: Jay Miron
-Drink: Spiced rum
-Trick: As of right now it's an alley pop pocket air. But all time I'd say you can't go wrong with a table.
-BMX Magazine: OurBMX, formerly RideBMX
-BMX MC: I really enjoyed listening to Ryan Taylor's quick wit and dirty humour on the mic at Canadian Concrete contests. He is a hilarious man behind that mic.
-Video game: Dave Mirra Pro bmx 2 on Ps2. Still play it through everytime I'm injured.
-BMX photographer: I really admire my Friend Zac Rampens work behind the lenses. He has a great eye for spots and using the natural architecture around him.
-BMX Filmer: Aaron Gates. His videos always have the best vibes to them. You feel like you really are along for that trip. He catches the essence of BMX.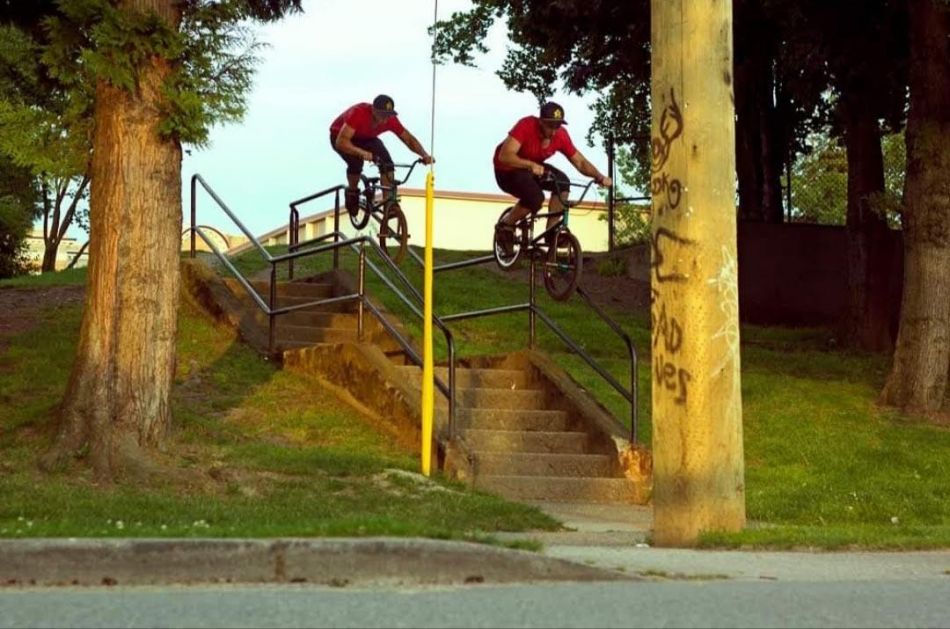 Sorry Justin. You are great behind the camera as well. I just grew up on Aaron's footage. So I'm hella biased.
-Girl: Girls are evil.
-Sport besides BMX: There are sports besides bmx? I've been getting into cyclocross bikes as a way to prolong my "bmx riding career" so far my back feels much better.
-Party: on Wayne.
Photos: 1 Self shot, 2 Jaci Benson 3, Zach Rampen 4, Richard Gregory no insta.
@ZachRampen
@truegritproductionsltd