Last injury: Can't injur steel.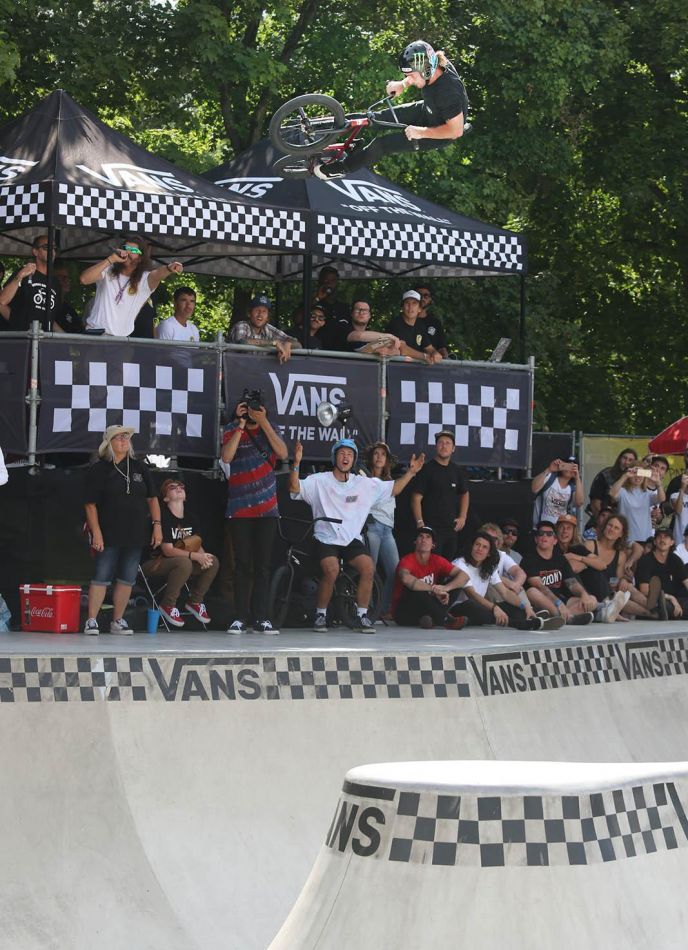 Last time you rode your favourite park: Lol probably a week ago.
Last time you scared yourself doing a trick: Every time I ride my bike ?
Last jam you liked: Vans rebel jam in Huntington Beach.
Last stupid idea you had: You could totally make that.
Last email you received: Probably some spam crap.
Last music concert you went to: Wu Tang at Xgames.
Last flight you took: Flight to Texas.
Last nice dinner you had: My lady cooks every night.
Last flat tire you got: I woke a few days ago and I think my tire popped over night.
Last Netflix series you watched: Riverdale.