-Web video: Brock Horneman: Vocal
-Food: Pumpkin Pie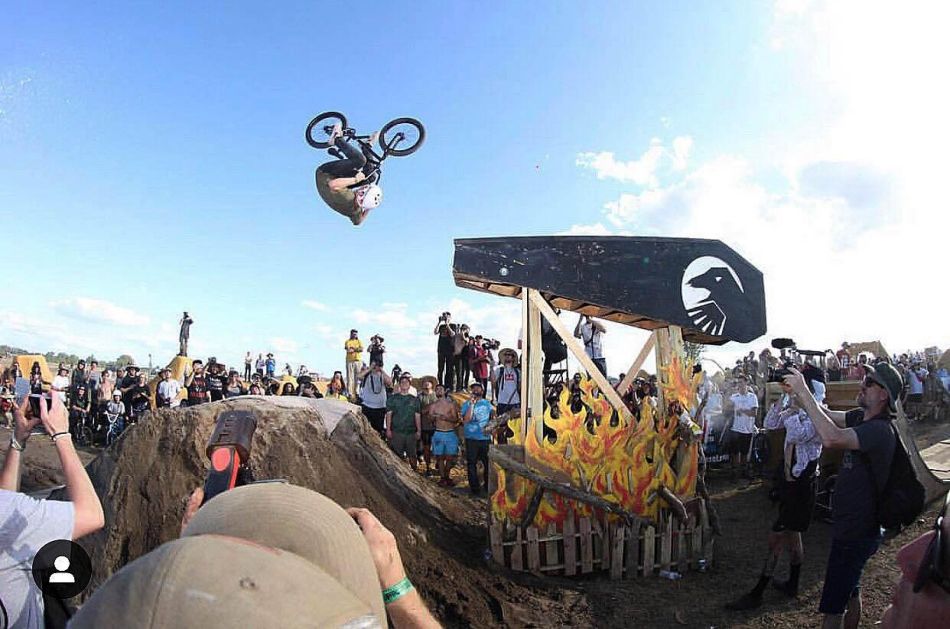 -Person on Instagram: Kevin Peraza
-Travel destination: SoCal
-Riders to ride with: Mark Rubio
-Car: Audi R8
-Movie: Avengers: Endgame
-Colour: Green
-Shoes: Whatever supports the industry!
-Bike company: Too tough to pick!
-BMX contest: Dee tour
-Bike shop: Vans Bicycle Center
-Restaurant chain: Raisin' Canes!
-Clothing company: Not sure!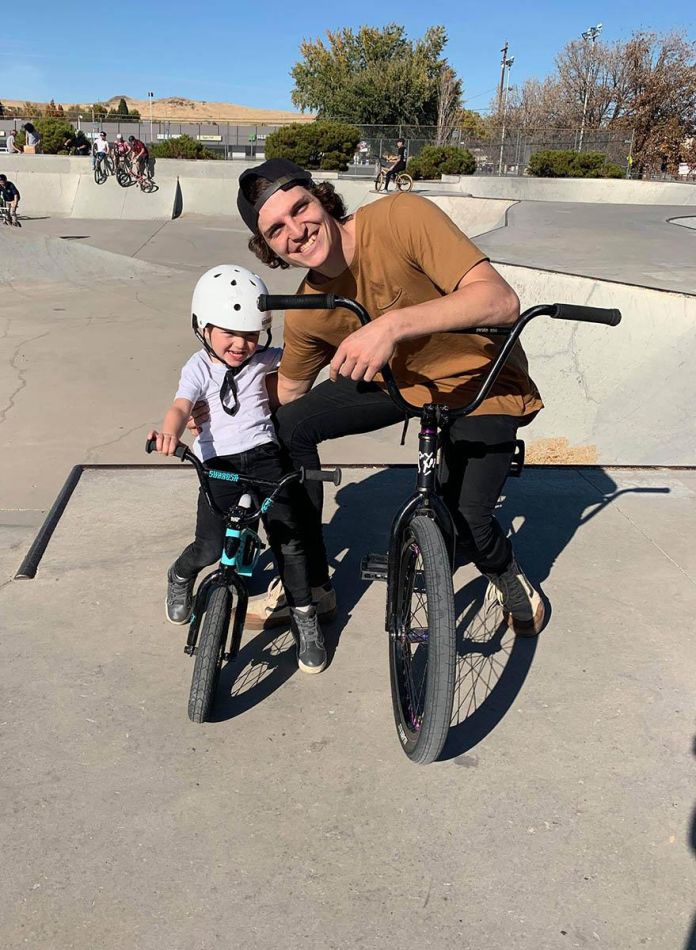 -Phone: IPhone I guess haha
-Music: Everything!
-Ramp rider: Brock Horneman
-Street rider: Matt Ray
-Dirt rider: Kyle Baldock
-Flatland rider: Terry Adams
-Old school rider: Hoang Tran
-Drink: Water!
-Trick: 360
-BMX Magazine: Danscomps were tight!
-BMX MC: Not sure!
-Video game: BMX pipe
-BMX photographer: My boys!
-BMX Filmer: My boys!
-Girl: Gretchen Voelker. My lady!
-Sport besides BMX: MTB
-Party: No idea!