-Website: ENJOYBMX.COM.UA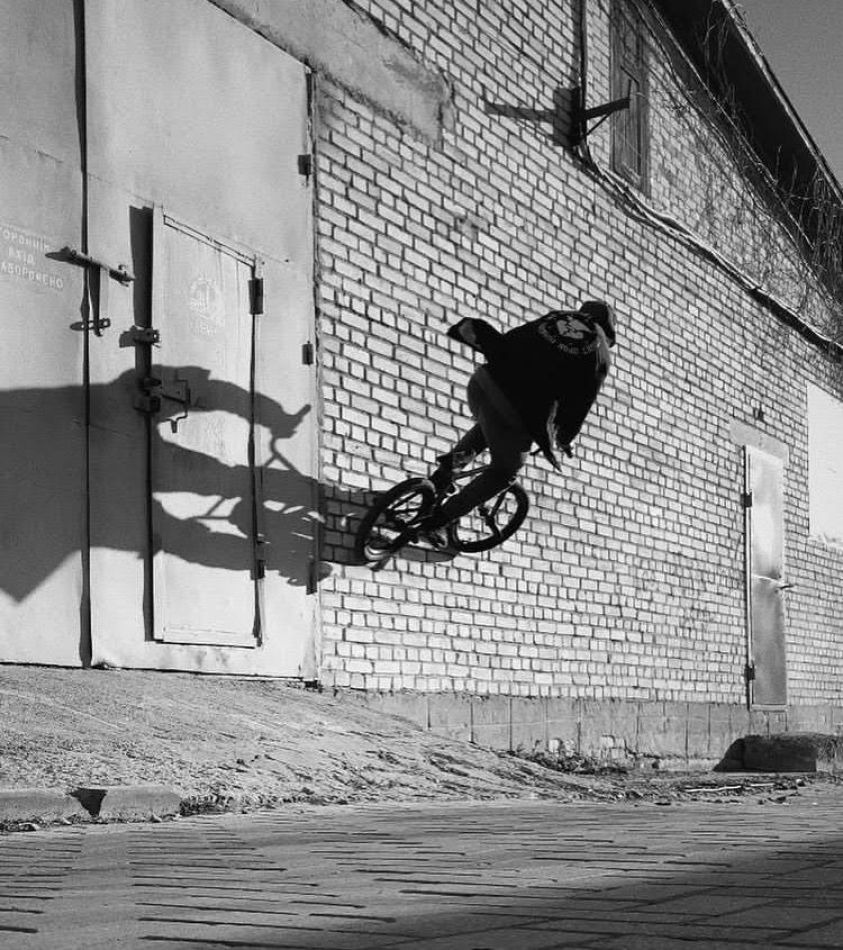 -Web video: I like to watch something useful
-Food: PASTA, BORSCHT, PIZZA and barbecue
-Person on Instagram: elpablocaptain
-Travel destination: My big dream is to ride in Barcelona
-Riders to ride with: I want to ride with funny guys who can have a lot of fun with
-Car: my first car was a Mazda, I loved it very much!
-Movie: It is difficult to single out one, I love drama and thrillers. The Most Impressive; «Schindler's List»
-Colour: Khaki
-Shoes: VANS
-Bike company: ANIMAL
-BMX contest: Everything that "WE OUT HERE" does! Shout-out guys from there!
-Bike shop: ENJOY BMX
-Restaurant chain: KFC
-Clothing company: DICKIES, NIKE, VANS, THE NORTH FACE, HHX
-Phone: IPHONE
-Music: Post-punk, Hard rock, Hip-Hop, Wave and more... I love unnecessarily music
-Ramp rider: Dave Mirra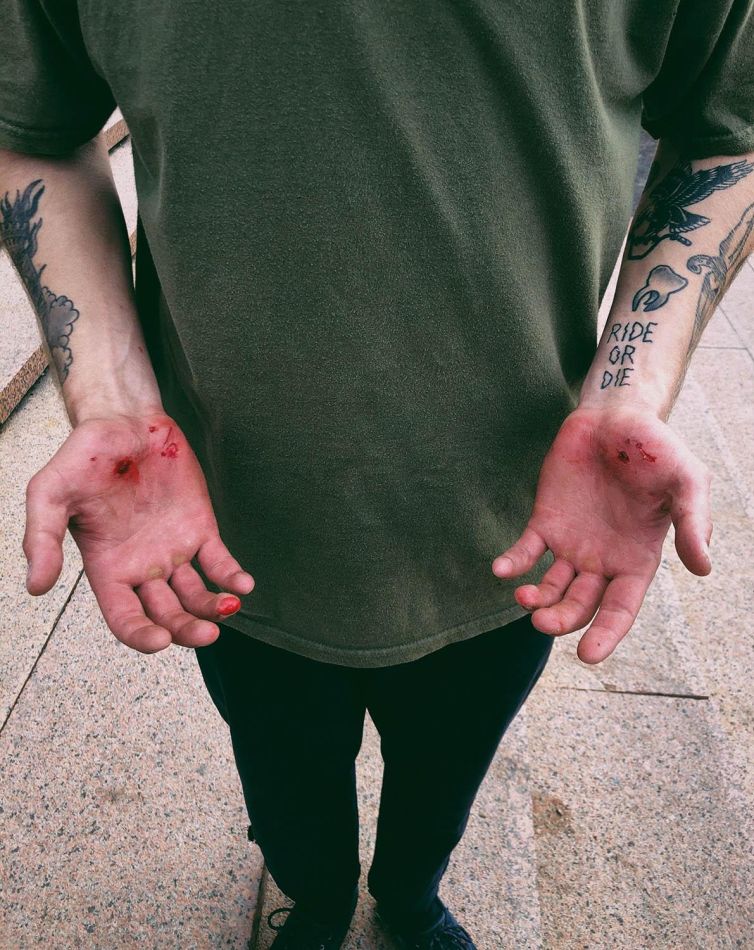 -Street rider: Chase Dehart, Garrett Reynolds, Natham Williams, Dan lacey
-Dirt rider: Mike Aitken
-Flatland rider: Ivan Medvedev
-Old school rider: Steven Hamilton
-Drink: Beer and Wine
-Trick: 360 spin!
-BMX Magazine: PROPS
-BMX MC: Aleksey LS
-Video game: LINEAGE II, Counter strike 1.6
-BMX photographer: Eisa Bakos, Rob Dolecki, Kevin Conners
-BMX Filmer: Dima Cigankov, Tony Ennis.
-Girl: I love my baby Diana very much, I say hello to her!
-Sport besides BMX: Run
-Party: Double Triple summer fest!