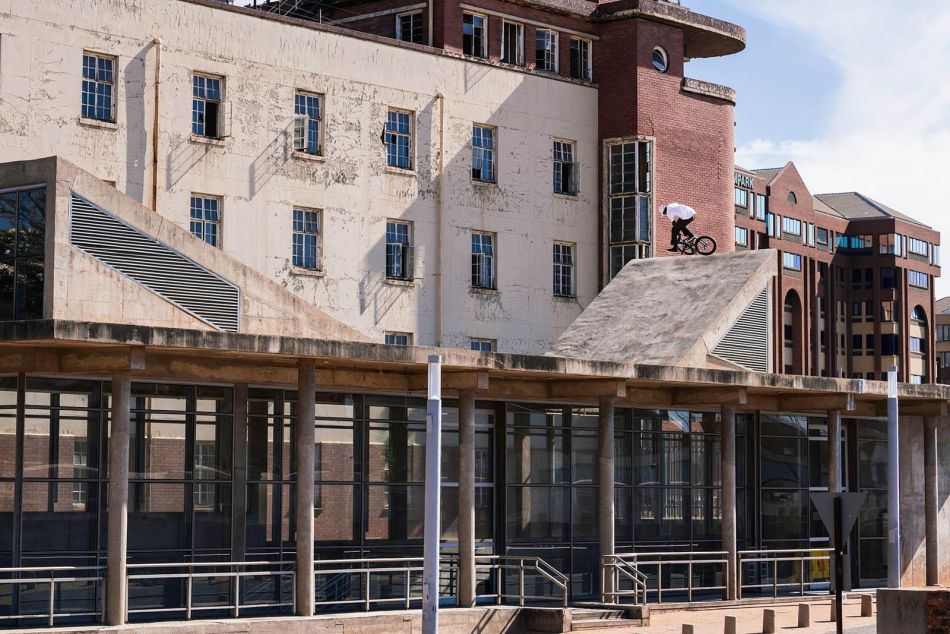 The release of the latest Vans shoes and softgoods has made you a common name worldwide. How does that make you feel?
Courage Adams: I really feel blessed and proud of me. But I still have a lot of stuff to do and I'm still working to keep moving forward because that is my personality.
When asked to create your own shoe, can you explain what sort of work goes into it?
Courage Adams: A lot. Photos, designs, materials, personality and colors. That was what I was thinking 24/7.
Do you have full say over colours, features, sole, design?
Courage Adams: Yes of course! I designed it together with the Vans graphic designer and I wanted to adapt it to my personality and style.
When did you first start on the project of this shoe? So how long did it take for it to be in the shops?
Courage Adams: I started it in September of last year 2021.... So it took like 6-7 months.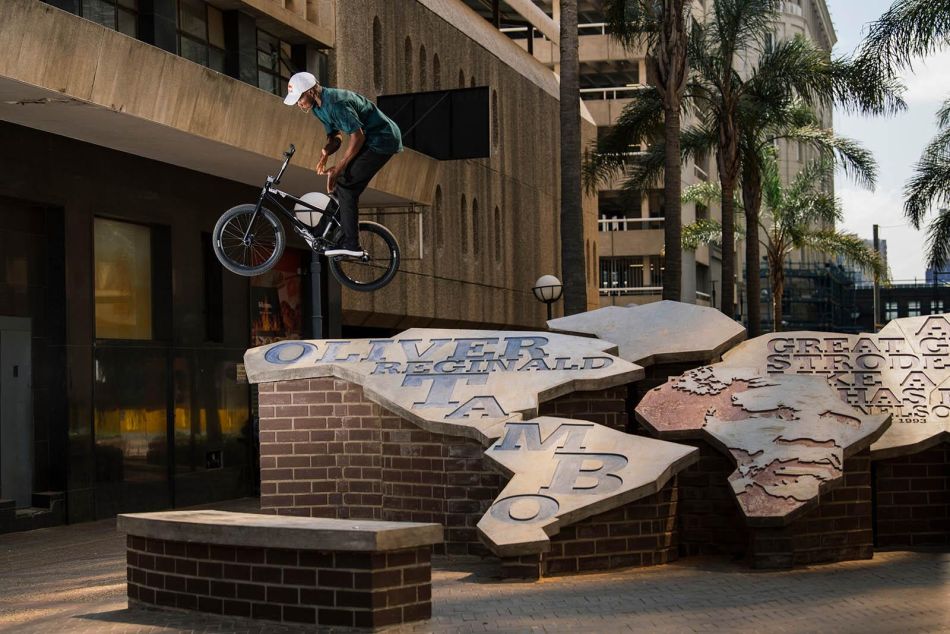 Did you create the elephant design?
Courage Adams: Yes. I love elephants and balance so my idea was to get both things together.
What do your family and friends say about your Vans products being available worldwide now?
Courage Adams: They love it and I received a lot of good messages and support.
Did you have any input in the promotion campaign?
Courage Adams: Not really, that's an internal Vans issue, but I'm happy with the campaign.
Were you extra motivated while filming for the promo since you were pushing a product that has your own name on it?

Courage Adams: Yeah, that was an infinity motivation. It was quite a big pressure but that helps to keep going and to try to figure out some new stuff and tricks.
What's on the program for Courage Adams for 2022?
Courage Adams: Ride, have fun and go to the USA.
To wrap this up, do you want to thank anyone out there?
Courage Adams: Yeah, I wanna thank Vans for the huge opportunity to improve as a professional BMX rider and for sure to all my family and friends for all the support and good vibes. Thanks.

Pics by Red Bull / Vans