-Website: freedombmx
-Web video: animal bikes widdit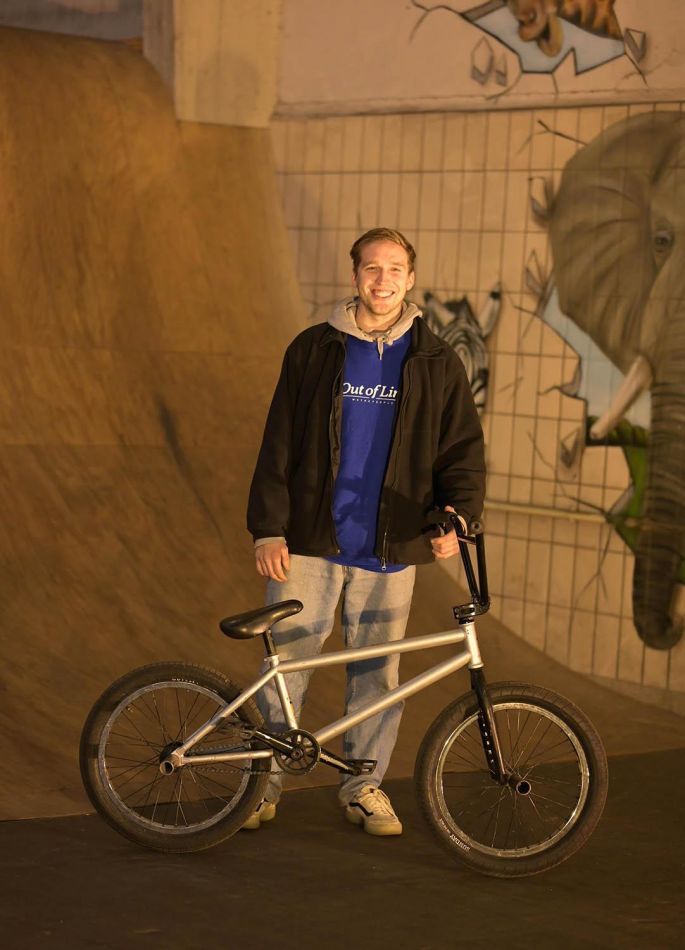 -Food: I like cheese
-Person on Instagram: @reikmahlstedt
-Travel destination: I'm flying to Melbourne in November and looking forward to travel through Australia.
-Riders to ride with: @angelokur @mattestorn @flocksnn @sccusii @halunke77_ @jordannuhu_ @keno_rs
-Movie: The Goonies
-Colour: rainbow colour
-Shoes: Vans
-Bike company: ALLIN BMX
-BMX contest: Vans pro cup series, Highway to Hill @mellowpark, Berlin
-Bike shop: Rideon BMX shop from Flensburg #supportyourlocal
-Clothing company: Doomed, Vans
-Phone: iPhone
-Music: Love listening to my crazy dope chill mix
-Ramp rider: Paul Thoelen
-Street rider: Dan Banks
-Dirt rider: Jan Lemke & Alessandro Izzo
-Flatland rider: Kevin Nikulski
-Old school rider: Markus Wilke
-Drink: Monster Energy ( I prefer "monarch juiced monster"),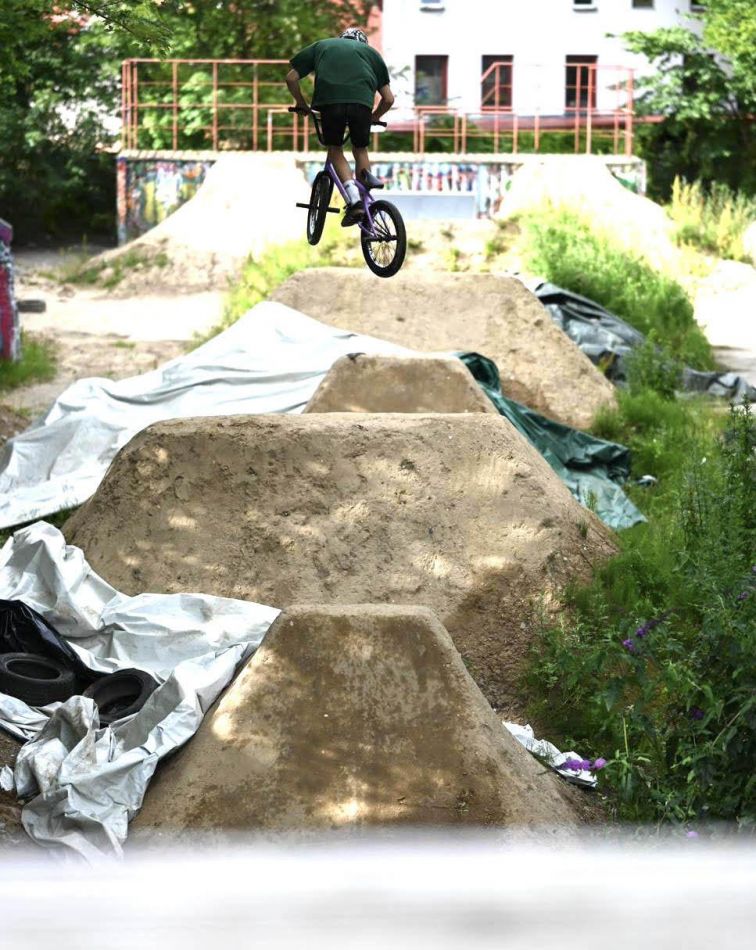 -Trick: 720
-BMX Magazine: Endless BMX magazine
-BMX MC: Hemmelmeister
-Video game: I like to play candy crush on my phone
-BMX photographer: Merlin Czarnulla
-BMX Filmer: David Schaller, Tim Schnobert, Felix Parmesan
-Girl: Teresa Grauten, Lara Lessmann, Wibke Vogel, Ceyla Hatimi, Linda Grabner
-Sport besides BMX: Kendama, tabletennis
-Party: For me it doesn't matter where or what party it is, the crowd makes a great party
Shoutout to everyone who is pushing the German BMX scene to the limits, my favourite part of BMX is meeting new people and having friends all over the world. I am thankful for everyone who is a part of it.
Love Mads
Pictures are taken by Vincent Unrath, Kira Hofmann, Hans Friedrich