For its 2022 edition, the digital transformation of E-FISE Junior by Hot Wheels is dedicated to young people and to the inherently passionate creativity they mobilize. In most urban disciplines, riders evolve in a practice space where there are different configurations, whether in Parks or Streets. In all cases, the point is to make the most beautiful and creative lines, the ones that optimize the rider's speed and enable them to achieve whatever tricks they want.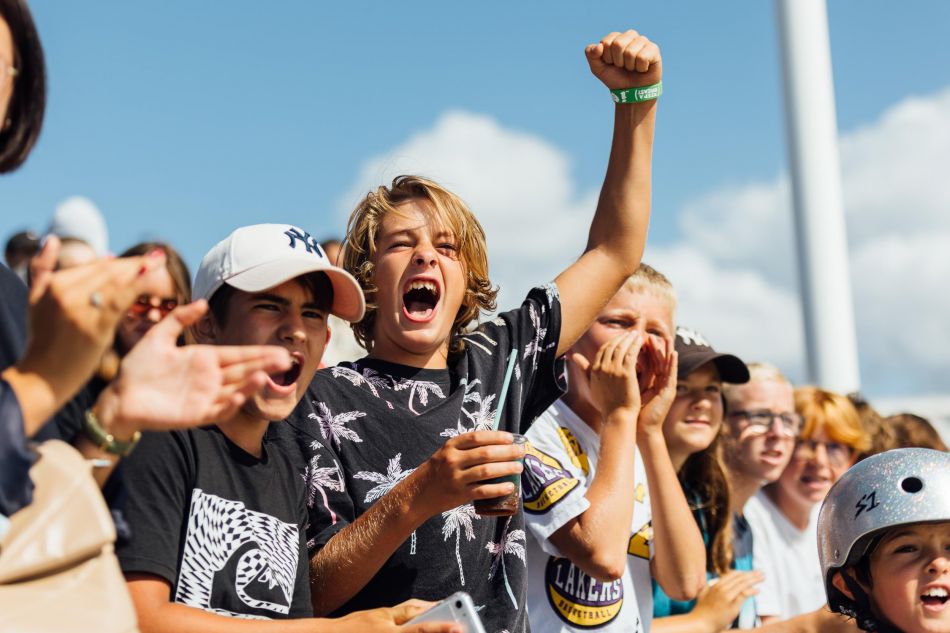 The creative process is exactly the same whichever lines you are working on, whether in BMX, Skateboard, Roller, Scooter or on mini-car circuits. You must project yourself, try, adapt, try again, until you succeed – or modify the lines until you attain your goal. It is only in scale that mini-car circuits differ from freestyle sports; you still have to put together the elements of the set, choose the best car, and try to make the best of any new configuration.
This year, the online competition will take place from August 17 to October 24, 2022. Participants in the Mini Riders (5-7 yo), Kids (8-12 yo) and Juniors (13-16 yo) categories will compete through videos that they will submit exclusively on e-fise.com platform. Fans, friends, parents can vote for their favorite videos directly on the platform. This video competition will promote the female and male new generation of urban sports, and bring out young talents from France and around the world.
By partnering with Hot Wheels, the famous racing and car games brand, E-FISE Junior by Hot Wheels focuses only on Juniors, allowing riders up to the age of 16 to promote their best performances. Whether in BMX, Skateboard, Roller or Scooter, the partnership aims to attract and enhance the creativity of young people looking for thrills on different sites.

Pics by Hurricane - Fise