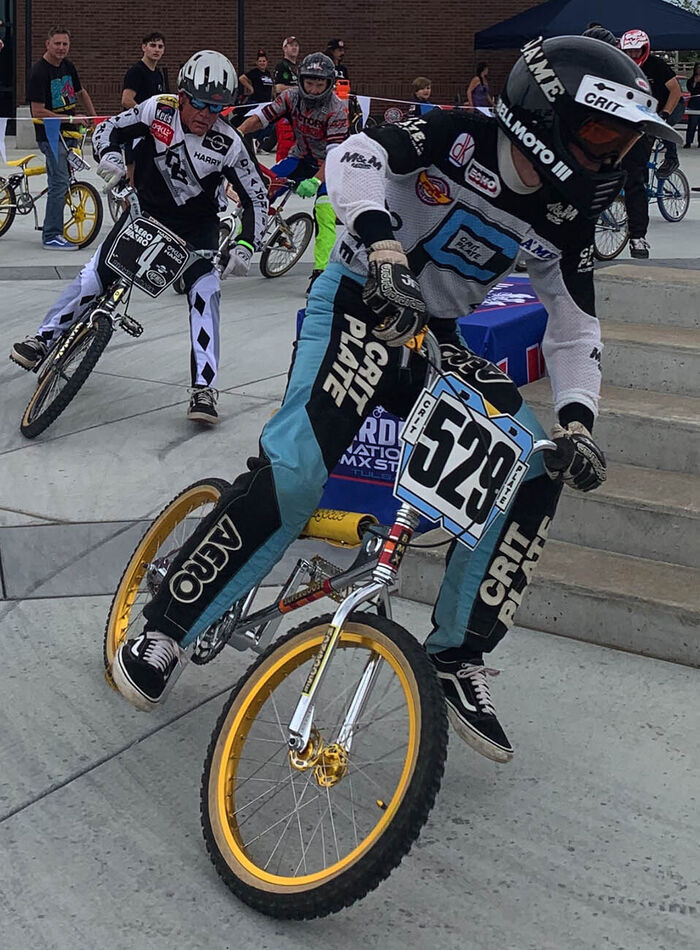 After much success at last year's innagural event, the flat turns and wooden ramps return for the 2023 Vintage Nationals. There will be classes for all eras of 20"ers and cruisers of all wheel sizes.

OLD SCHOOL SHOW & SWAP
Last year, we had over 250 vintage bikes with collectors from a dozen States, and this year shows all signs of being even bigger and better! Custom Awards for all Bike Categories and plenty of room for selling your old school goodies. Stay tuned for additional details.


SATURDAY NIGHT - Oct 7, HALL of FAME CEREMONY
Saturday night's HoF Ceremony will be held under the covered roof of the Hardesty BMX Stadium. This is a ticketed event.

Join us as we induct eight BMX Icons:
Stanley Robinson / Early Racer
Renny Roker / Industry
Bubba Harris / Racer
Gale Webb / Women's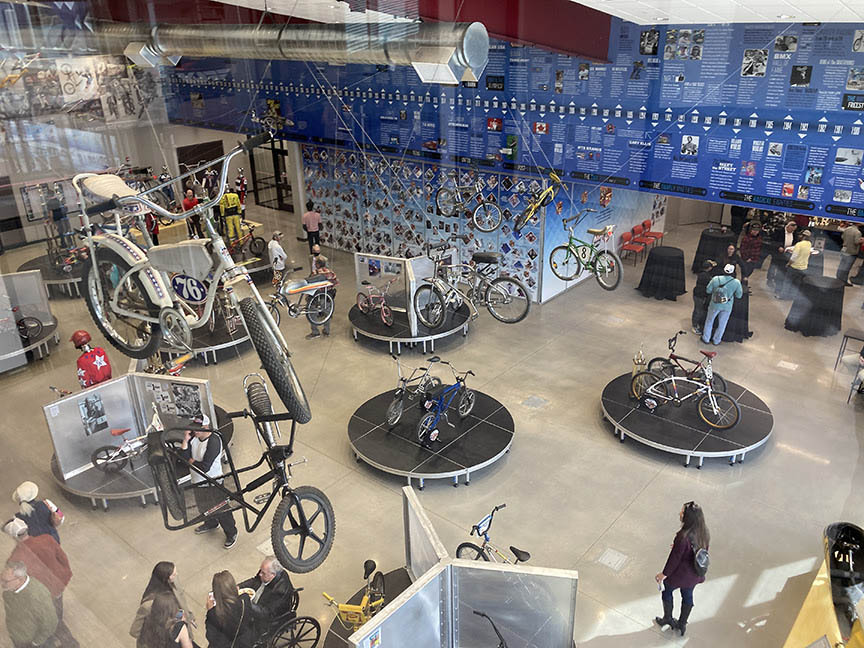 Dave Vanderspek / Early Freestyler
Ryan Nyquist / Freestyler
Alice Bixler / Lifetime Achievement
Mike Redman / Lifetime Achievement
Times:
5:00pm Registration/cocktails
6:00pm Dinner
7:00pm Ceremony begins


SUNDAY - Oct 8, OUTSIDER's HOUSE TULSA RIDE OUT
All attendees are encouraged to stick around for more fun in the Tulsa sun. Sunday's activities will start at the USA BMX HQ with a ride out - brought to you by the Outsider's Museum, our first stop. Cruise around T-town with like-minded BMX fanatics, hitting up all of the local hot spots: from the Center of the Universe to The Gathering Place.
The BMX HoF & Museum will also be open Sunday - 9am to 5pm. Along with the USA BMX Foundation headquarters and BMX Museum/Hall of Fame,
is the ultimate covered BMX arena - the Hardesty National BMX Stadium. Located at: N. 490 E. Lansing Ave E. Tulsa, OK 74120