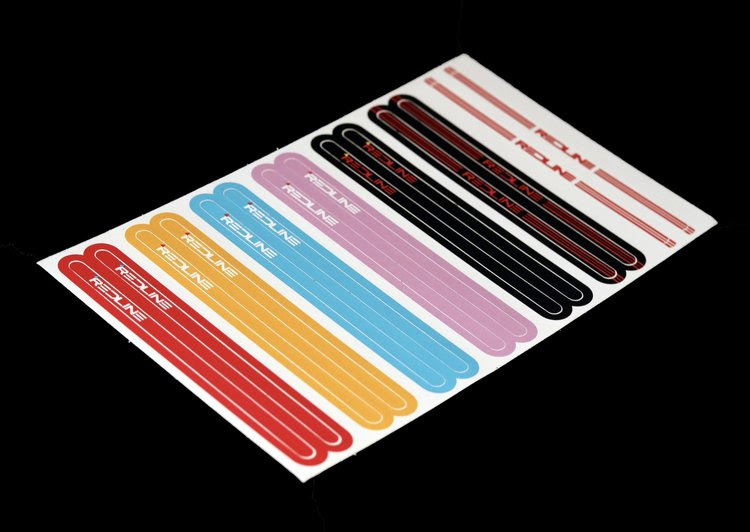 1) All Redline by Kastan RL 20 II Prostyler Premium Packages have 401 cranksets allocated, including the few remaining packages we will offer for sale this week as we close out the RL 20 II Project. That availability will be addressed in a separate email, buy be aware that we will not be repeating the 1984/85/86 RL 20 II Colors.
2) All outstanding Flight Crank Orders placed between October 2022 and prior to this release will be delivered in early October 2023. In short, if you have ordered a set prior to this email, it is on deck for delivery this month.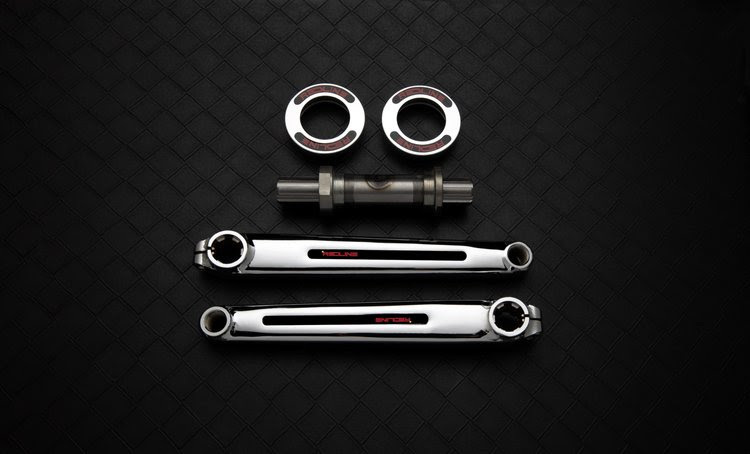 3) We have around 150 sets of RBK 401 Series Flight Cranks in production with open availability for pre order at the time of this email landing. These cranks will be delivered in November 2023, packaged with a Techmatic BB Set.
4) Redline by Kastan is a demand-based business that offers authentic reissue products in limited batches. Where possible, we also reproduce specific components that complement the model in production to enable customers to build them without the challenge of locating expensive hard-to-find original components and parts. We do not aspire to launch products that will remain in production long-term - in most cases, including the RL 20 II Packages - when they are gone, they are gone. In future, we will focus on offering Redline race and freestyle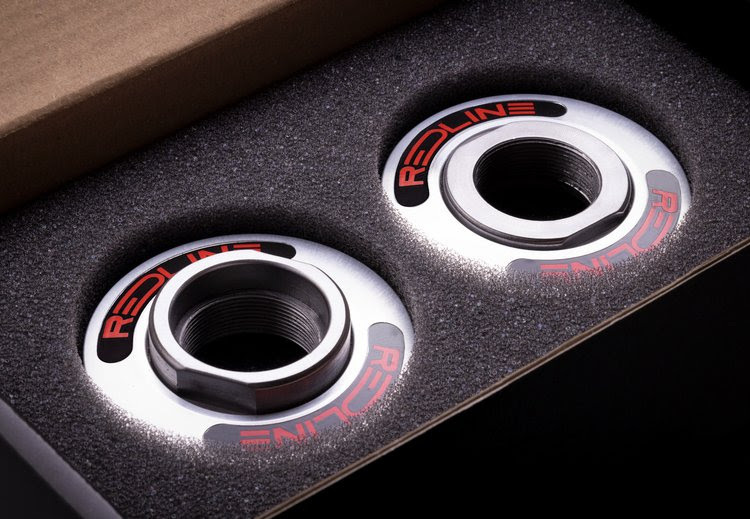 products on a "project-type" basis. This way of operating enables us to use our resources to produce a series of iconic and authentic Redline models to high standards. It also means that we will likely not reproduce new batches of handlebar stems, seat clamps, tires, and number plates that relate to a specific Redline model on an ongoing basis.
The Redline by Kastan 401 Series Flight Cranks are packaged in our proprietary, custom, foam-lined packaging and include the following items.
4130 Chromoly, Single Pinch, 401 Series Flight Crank arms in 175mm including installation hardware, multiple (color) decal pack.
Redline by Kastan Silver Aluminum 44 T Flight Sprocket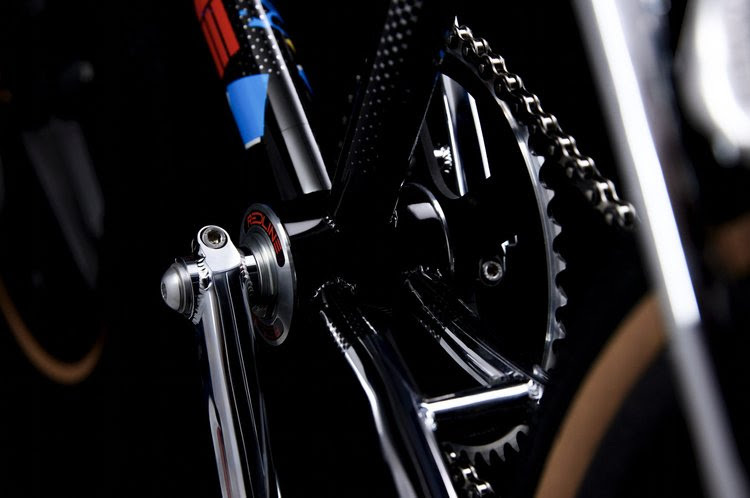 Redline by Kastan Flight Crank Spindle,
Redline by Kastan Techmatic Bottom Bracket Bearing kit, including IJK Japanese Sealed Bearings, Bearing Cups, Spindle Adjustment/Bearing Race Nuts, Spacers, Retaining Rings, and Redline Decals.
Use code SHIPREEUSA in the shopping cart discount code to receive free shipping within the USA.
Use Crank Shipping Overseas as the shipping option at checkout for shipping destinations outside the United States.