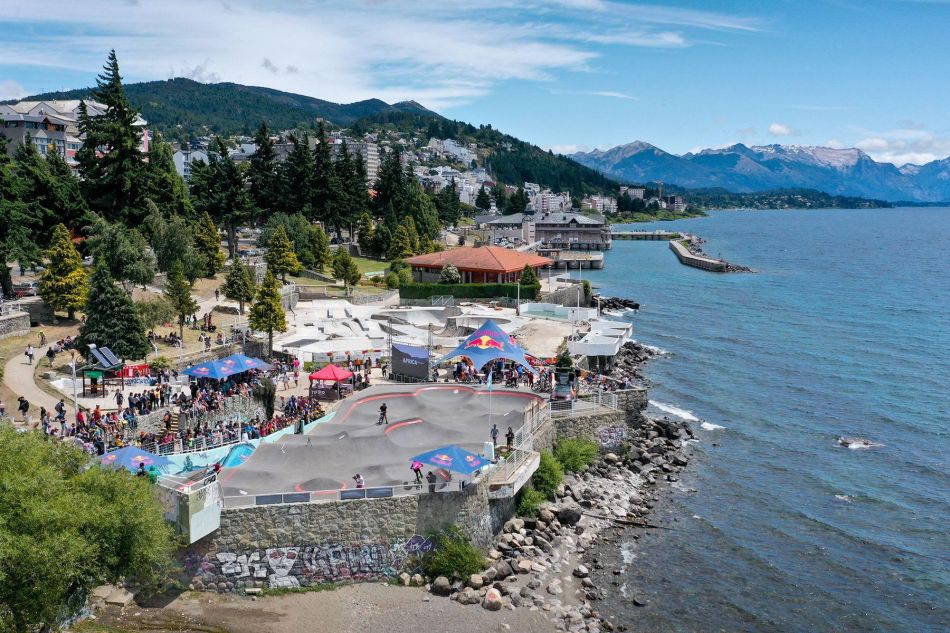 With qualifiers taking place across Europe, North America, Africa, South America, Oceania, and Asia for 2021, putting the hours in now could mean that you find yourself with a chance of winning the rainbow stripes next year.
Preliminary 2021 calendar:
Bariloche - Argentina - 7 February
Cambridge - New Zealand - 20 March
Durban - South Africa - 21 March
Deqing - China - 24 April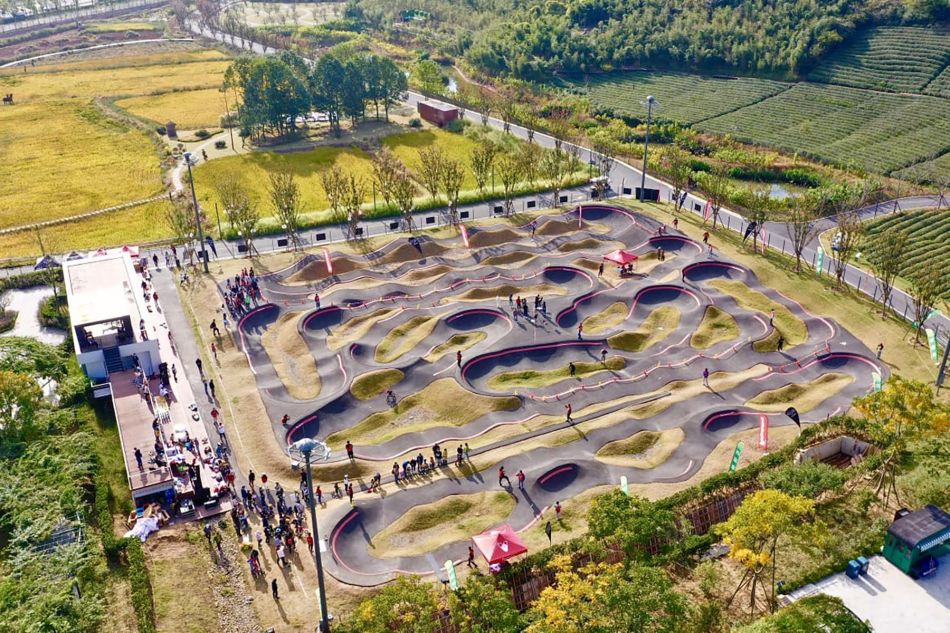 Gaston County - USA - 15 May
Springdale, Arkansas - USA 22 May
Genk - Belgium - 23 May
Paris, Texas - USA 29 May
Beijing - China - 29 May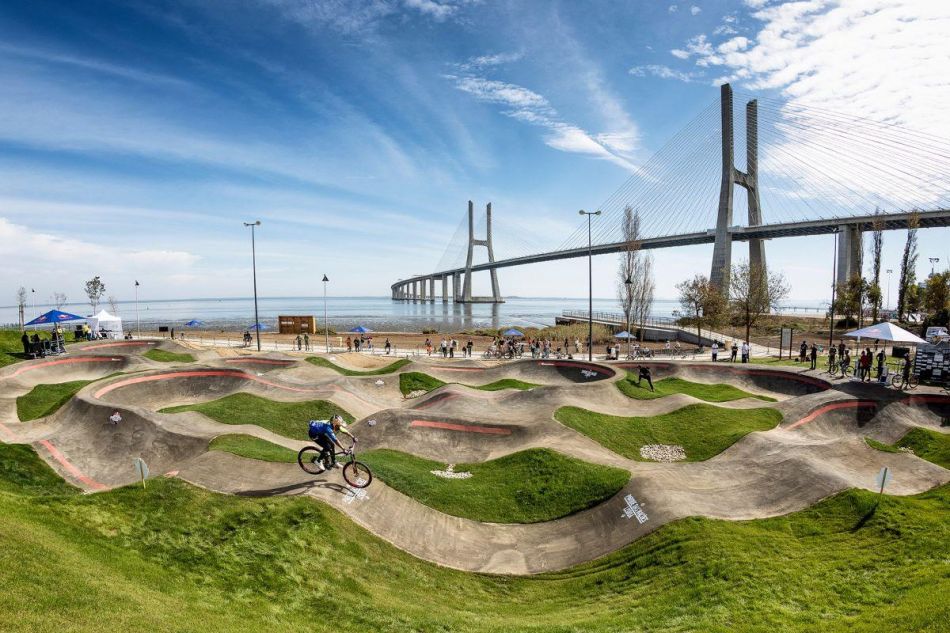 Gambetolla - Italy - 12 June
Orivesi - Finland - 19 June
Schüpfheim - Switzerland - 19 June
Harstad - Norway - 3 July
Edinburgh - UK - 11 July
Fukushima - Japan - 29 August
More details to be announced for below countries in 2021: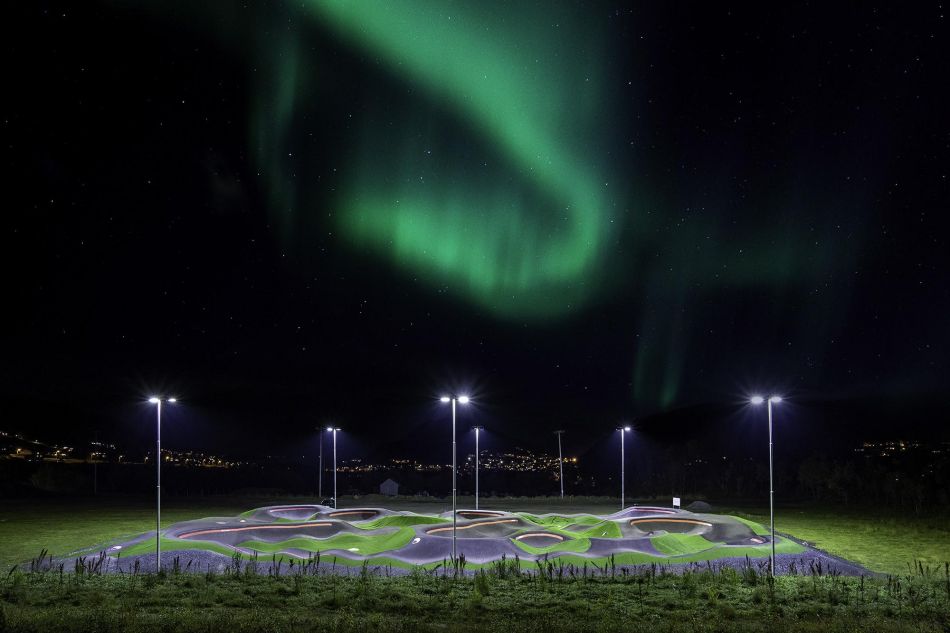 Canada
Netherlands
Lithuania
Austria
Sweden
Australia
Germany
UAE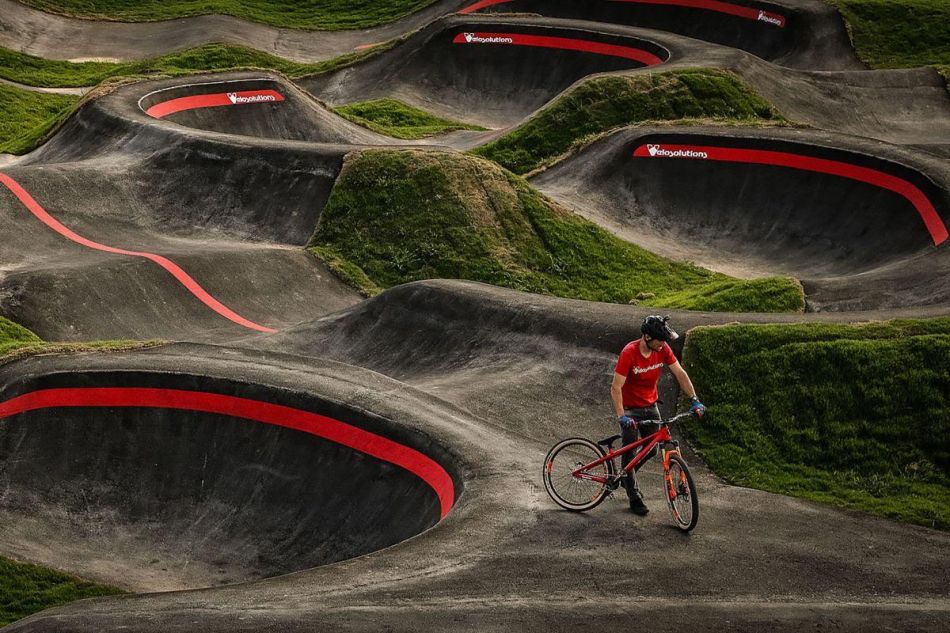 Registration will open soon! For more information and to register head to redbullpumptrackworldchampionships.com


What is a pump track?
Velosolutions Pump Tracks are a worldwide success. They provide a playground for kids and adults alike, from beginners to professionals. A Velosolutions Pump Track provides a community with a sustainable and fun packed activity for all. From mountain bikes to BMX and skateboards a pump track is a playground for all wheels, by combining rolling jumps with turns on an asphalt track, they are accessible for all.