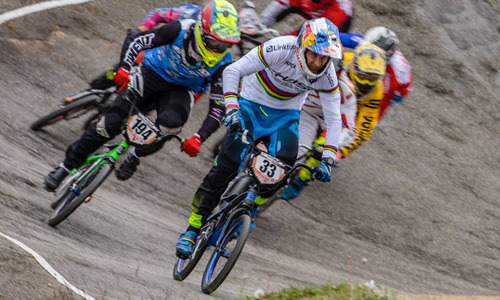 JORIS DAUDET Wins the UCI BMX Supercross World Cup on Day 2 in Papendal, Holland. Wins USA BMX AA Pro on Day 1 in Atlanta, GA and 2nd both days in Austin, TX as well as a 2nd on Day 1 of Austin and a 2nd on Day 2 in Atlanta.
ROMAIN MAHIEU Winner of 4 out of 6 Elite Men main events at the French Cup Series. Made his first UCI BMX SX Main event at Papendal, Holland.
We can't guarantee you'll win on the ACT 1.0 but so far, it's hard to argue with its track record
The Chase ACT 1.0 Carbon Frames will be available for purchase in mid July. Earlies last month, we introduced the frames and opened the pre-order only process for them and with a overwhelming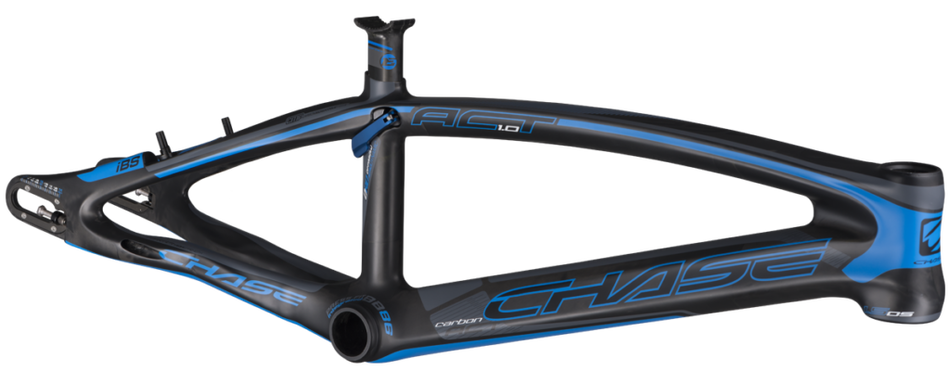 deman, we sold out the first 2 incoming shipments of frames already.
We have a 3rd shipment that we are pre-selling the now, so make sure you get your order in at your favorite BMX shop now or online now at chasebicycles.com so you can get one of the available frames as they arrive later this summer!