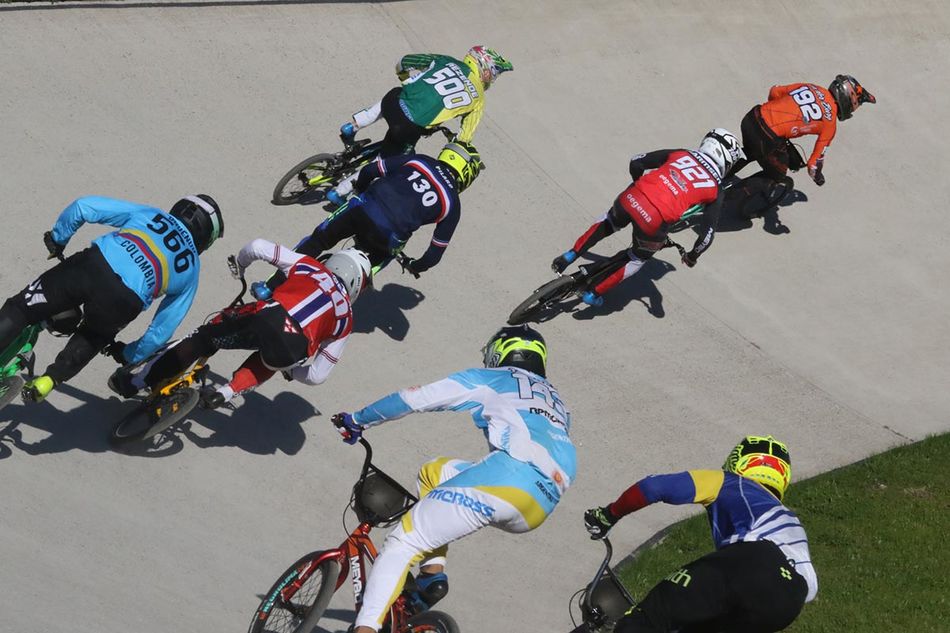 Are you looking for races where you can score more points?
Dave van der Burg: We'll be racing the UCI World Cups, some C1 races and the Championship races as we can score the most points at those races. So not much of a change there as well.
Has peaking after 1 September been something you aimed for?
Dave van der Burg: Well I aimed at Rio first, quit my job as a carpenter to fully focus on BMX and unfortunately didn't qualify. Then Bas asked me to join the National team in 2016 so the goal was indeed the Olympics in Tokyo.
How badly do you want to go to Tokyo for the Olympic Games in 2020?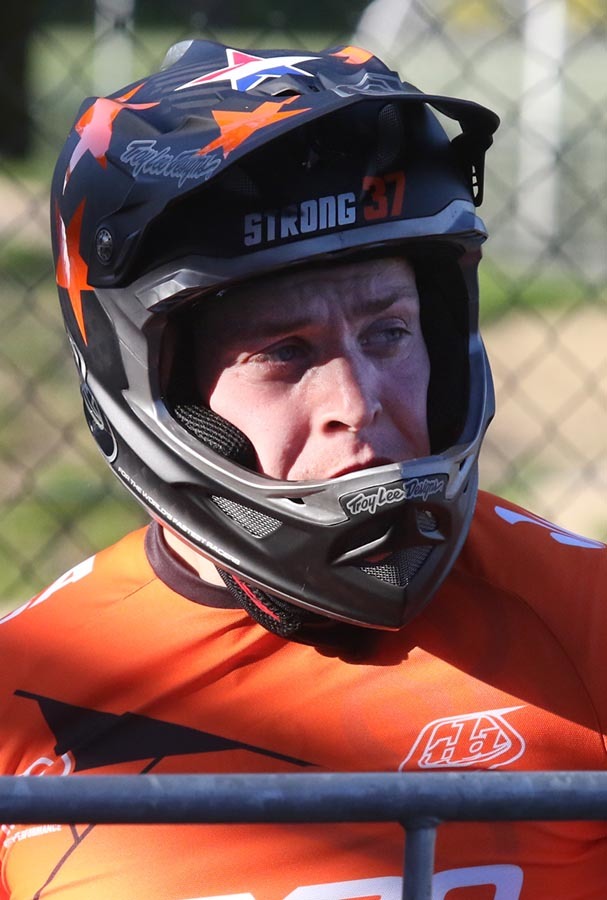 Dave van der Burg: You never know but I think I'll be too old for Paris 2024 so my biggest chance to bring home a medal is in Tokyo. In this sport it is the biggest event so that is the ultimate goal.
What are some of the sacrifices you have to make to get there?
Dave van der Burg: Blood, sweat and tears. Since last year November I live at the center in Arnhem. We train 6 days a week, Monday to Saturday so we don't have much time left to hang out with friends or family. Which sometimes sucks, but when you get a good result, it's all worth it.
Do you enjoy traveling to BMX races all over the world?
Dave van der Burg: For sure! Too bad often we don't see more of the country then the trip from the airport to the hotel and from the hotel to the track.
Are you satisfied with the World Cup position you're in at the moment?
Dave van der Burg: I didn't race the first 2 World Cups in Paris at the beginning of the season due to a knee injury so I knew I wouldn't have a chance for fighting for the overall win like last year. So I mainly focused on the World Championship and the upcoming World Cups in Argentina.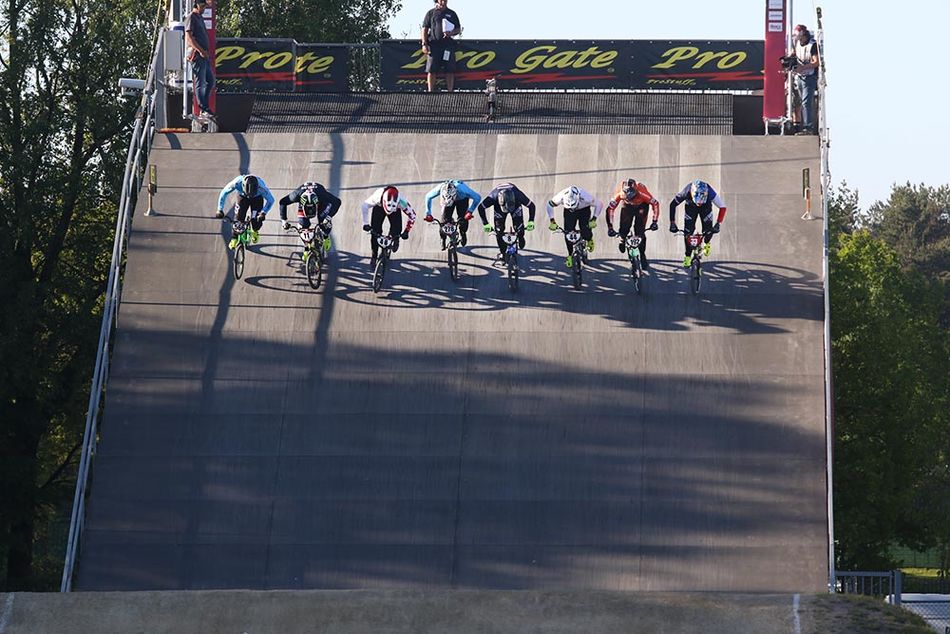 How many places do you think you can move up in this year's UCI World Cup ranking after the last two rounds in Argentina?
Dave van der Burg: If I can make 2 mains I will gain a few spots but like I said in the previous question, since I missed 2 rounds it puts me way back in the ranking.
What's the best part about racing in Santiago del Estero?
Dave van der Burg: There's always something spec
ial about racing in SDE, the crowd really enjoys the racing. No matter where you're from, they'll be asking for your signature and a picture and that's really cool. Last year's afterparty was great as well ?
What bike are you taking to Argentina?
Dave van der Burg: The guys at Meybo are working hard like always to get us the new 2019 bike ready for Argentina, so hopefully we'll be racing with new bikes! K
eep an eye on my Instagram (@davevdburg) to see which colours we'll be racing with!
Thanks to: Of course I have to start with my parents, driving me to practice and races when I was still a kid. Verlu BMX team for their help in 2013 to 2016 and Martijn Jaspers in that same period for writing my program. And Bas with the Dutch National Team for that one step I needed to get myself racing between the very best. Also thanks to Meybo, BOX, Tioga and HT components to get the best bike out there. TroyLeeDesings for making me look pretty, Carbon Energized for the underwear and M-Line to let me sleep like a princess. Last but not least my girlfriend, friends and family.
Pics by Philip de Jong