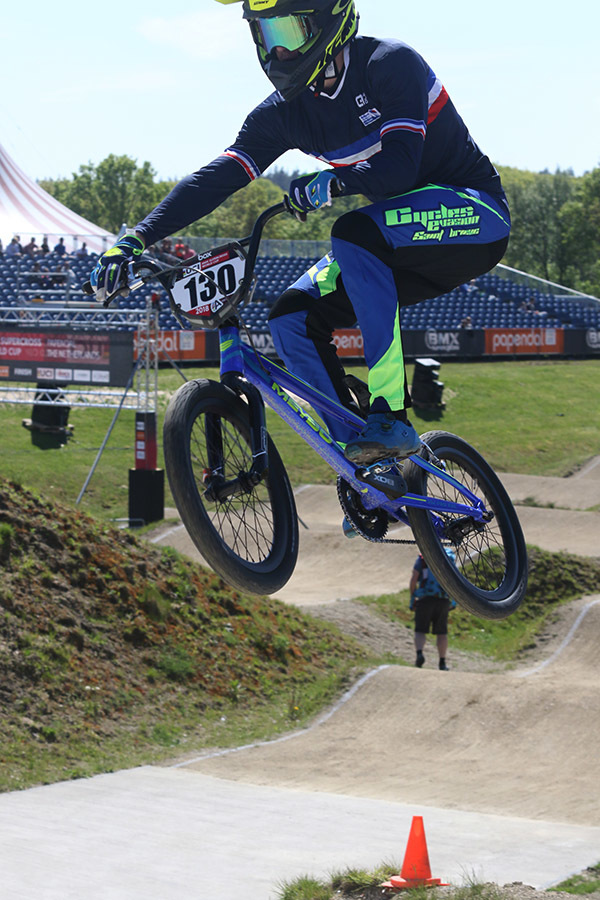 Arthur PILARD: Before talking about Tokyo, we will have to access the top 2 to bring a maximum of French pilots there. Although the places will be expensive, France is a good nation with many pilots who can currently go.
What are some of the sacrifices you have to make to get there?
Arthur PILARD: The biggest sacrifice for me is going to be improving my lifestyle. I am very difficult, it will be complicated.
Do you enjoy traveling to BMX races all over the world?
Arthur PILARD: Currently I stayed in Europe for races, Argentina will be my first big trip. Next year I will try to do a lot more races outside Europe.
Are you satisfied with the World Cup position you're in at the moment?
Arthur PILARD: I am very satisfied at the moment, it is actually my best position in the World Cup.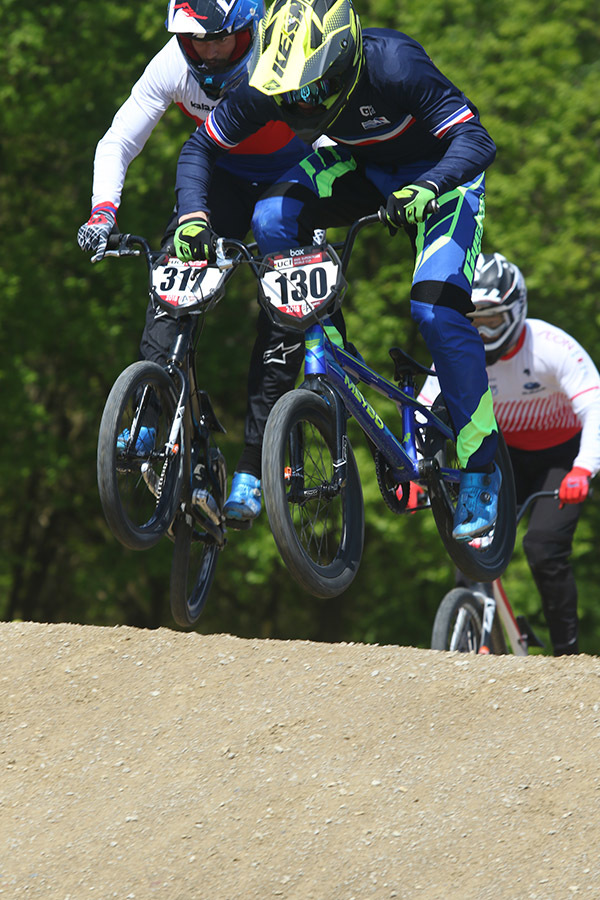 How many places do you think you can move up in this year's UCI World Cup ranking after the last two rounds in Argentina?
Arthur PILARD: I would like to get the top 8.
What's the best part about racing in Santiago del Estero?
Arthur PILARD: I have never run there but the 2nd line seems really technical; the precision will be the important point.
What bike are you taking to Argentina?
Arthur PILARD: Meybo Holeshot equipped with Super Duper
Thanks to: My father helped me a lot when I was little, then the club of Saint-Brieuc BMX and his coach Emeric LE CORGUILLE allowed me to discover the high-level sport. Thank you to my club, the Saint-Brieuc BMX, my coach Emeric LE CORGUILLE, the French team, all my sponsors, my family, my friends "Team 51" and all the people who are behind me.


Pics by Bart de Jong/FATBMX