-Frame: Radio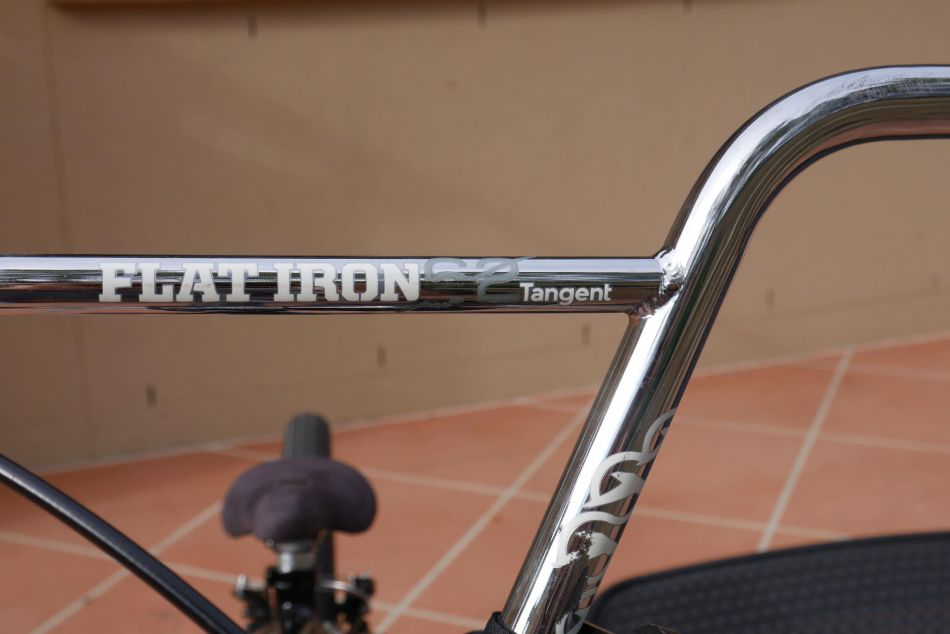 -Forks: Tangent
-Headset: Promax
-Stem: Tangent
-Bars: Tangent Flat Iron
-Grips: ODI Troy lee
-Bar ends: ODI
-Brake lever: Avid
-Brake cable: Oydessy
-Brake caliper: Avid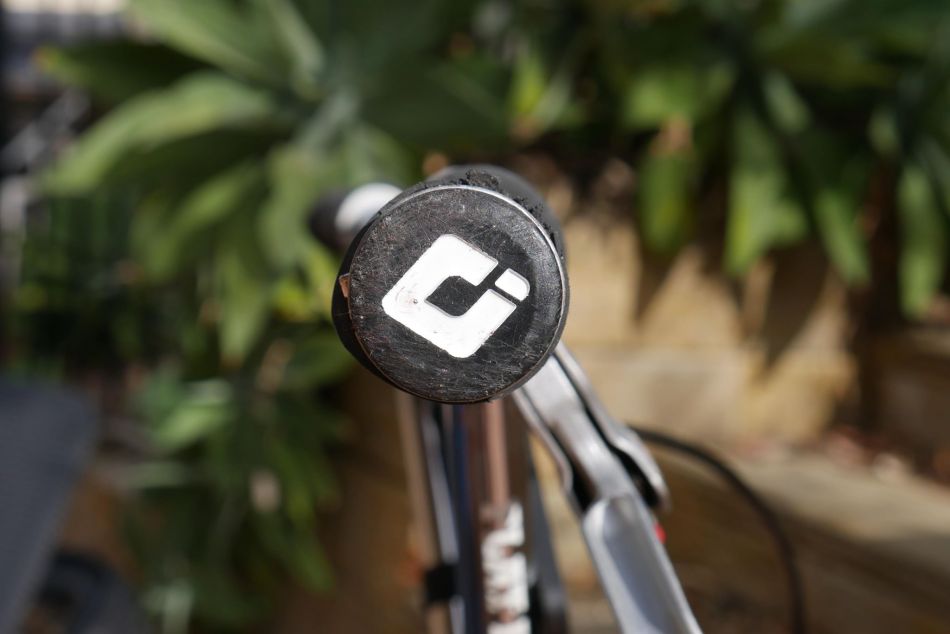 -Brake pads: Promax
-Chain: KMC
-Sprocket: Tangent
-Cranks: Promax
-Bottom Bracket set: Promax
-Pedals: HT
-Seatpost clamp: Promax
-Seatpost: Tangent
-Seat: Tangent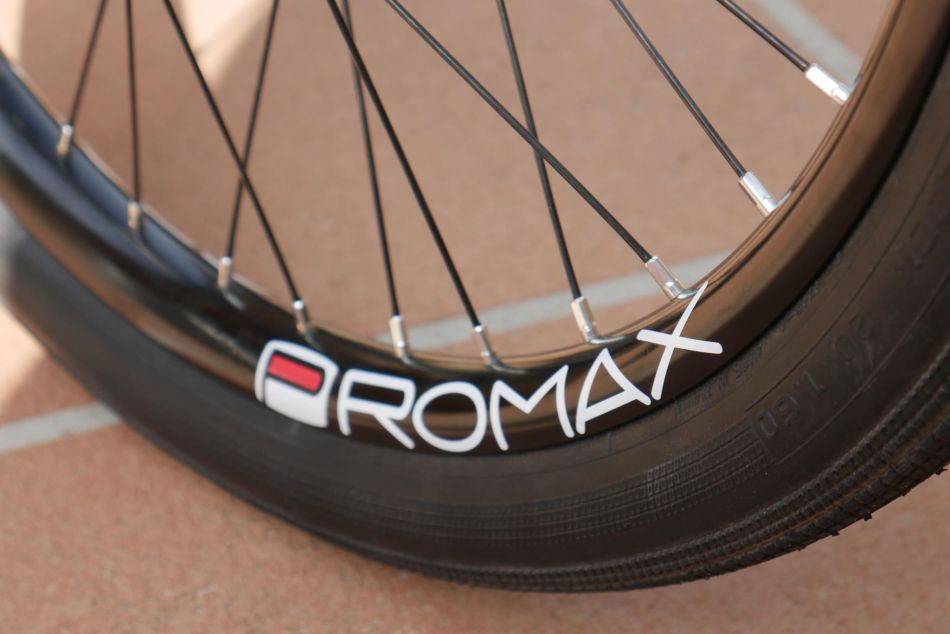 -Front tire: Tioga
-Front rim: Promax
-Front hub: Onyx
-Rear rim: Promax
-Rear tire: Tioga
-Rear hub: Onyx Ultra SS
-Number plate: Tangent
Weight: Not Sure, never weighted it before.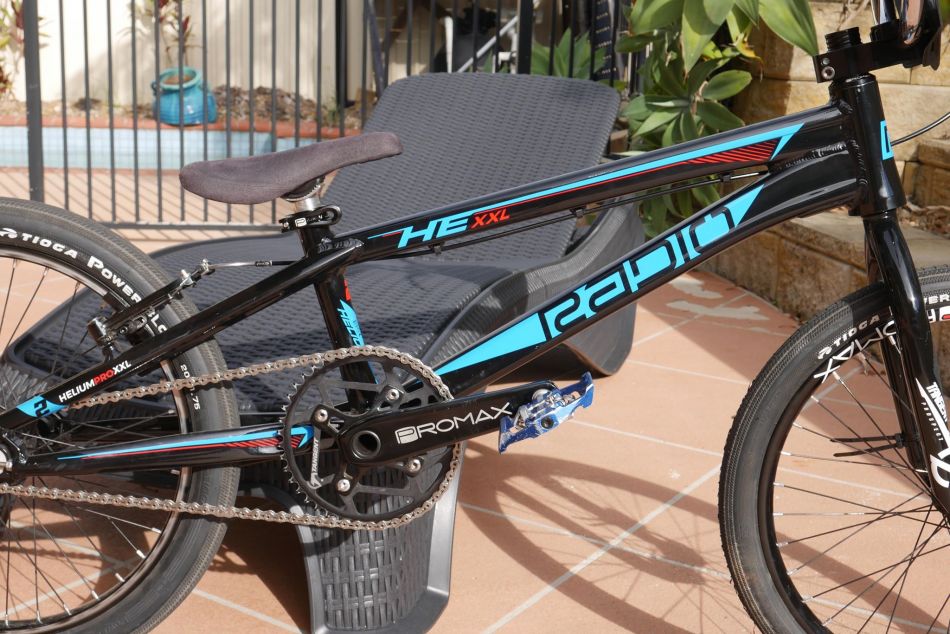 How much does a new bike motivate you at the start of each season?
Joshua McLean: A new bike is always good but I wouldn't use the word motivate. It makes me excited, like when little Johnny gets a new toy for his birthday.
Do you have a spare bike as a back up?
Joshua McLean: I don't have a spare bike but planning on getting one when I'm back in the States.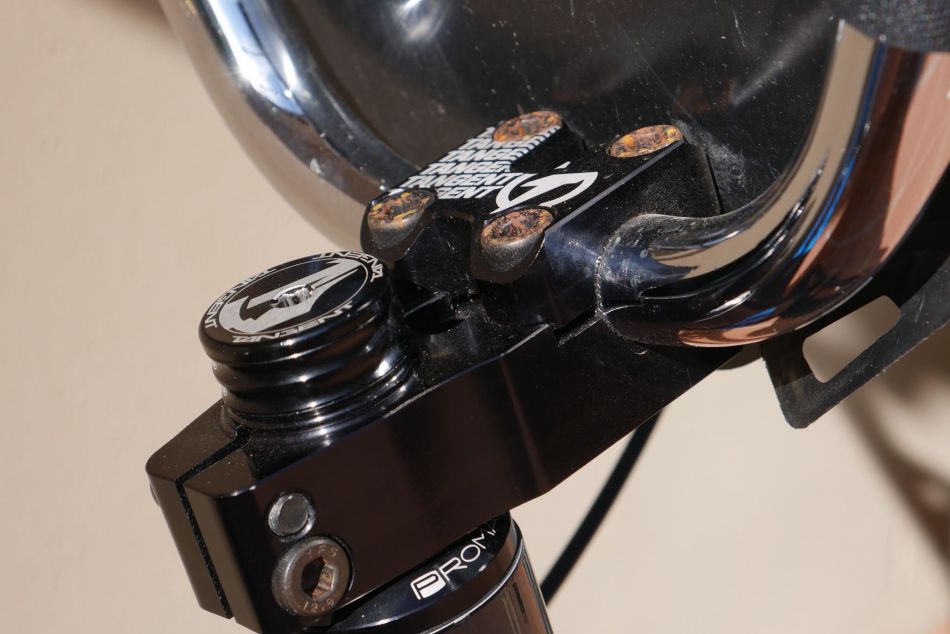 What parts do you change most often?
Joshua McLean: I don't really like to change much on a bike. I will try have it set up the way I want it and then leave it.
Who are some of the people who hook you up with parts when you need them?
Joshua McLean: Full Tilt pro shop do.
Do you care about the looks of your bike?
Joshua McLean: Yes, as the saying goes. Look good, feel good!
Are you bummed when the bike gets scratched up?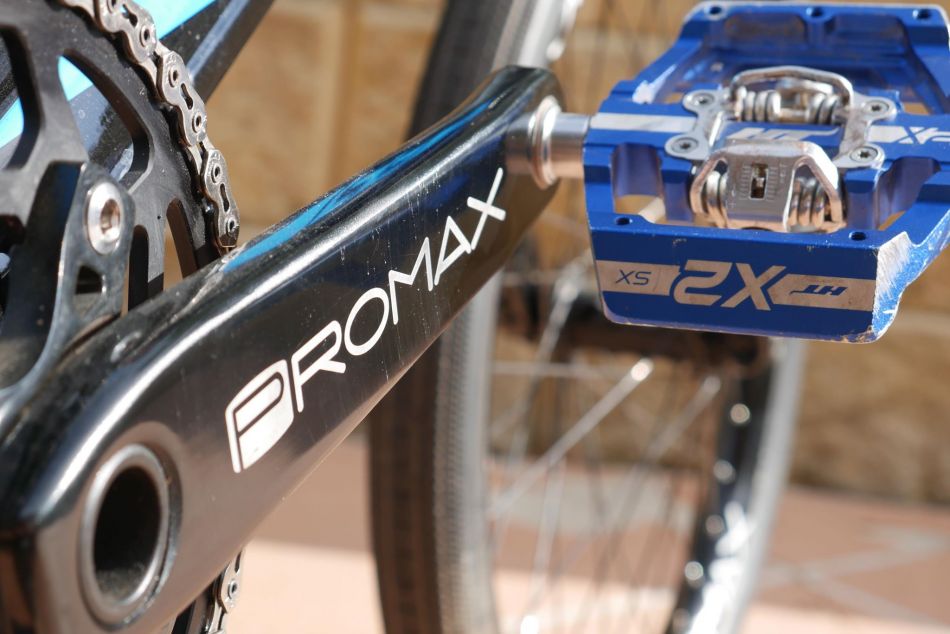 Joshua McLean: Always! Especially that first one. That hurts the most.
Are you on the disc brake yet?
Joshua McLean: I am not.
What are your thoughts on carbon?
Joshua McLean: I'm not a big fan of carbon, just because a few years ago I got injured from a set of forks snapping. I'm not against it either as, I should've replaced them a few months beforehand.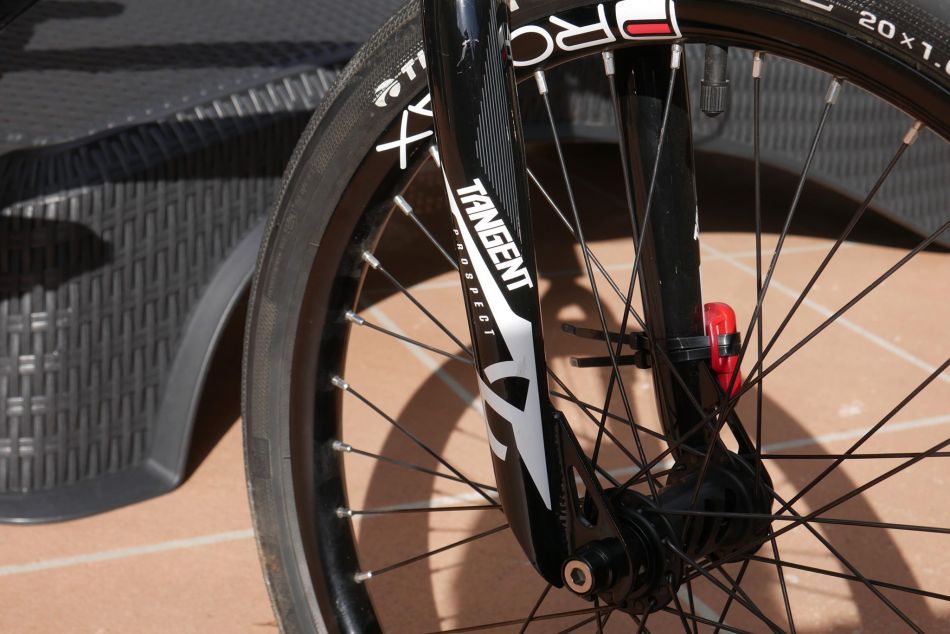 What tire pressure do you run?
Joshua McLean: Somewhere between 80-90psi. Depends what I'm feeling on the day.
Who do you trust working on your bike to get it ready for the race?
Joshua McLean: I've never had anyone work on my bike besides my dad when I was younger. Then I got older and started to do it myself.
Thanks to: My parents and my entire family for all the support and stress I put them through from watching me race.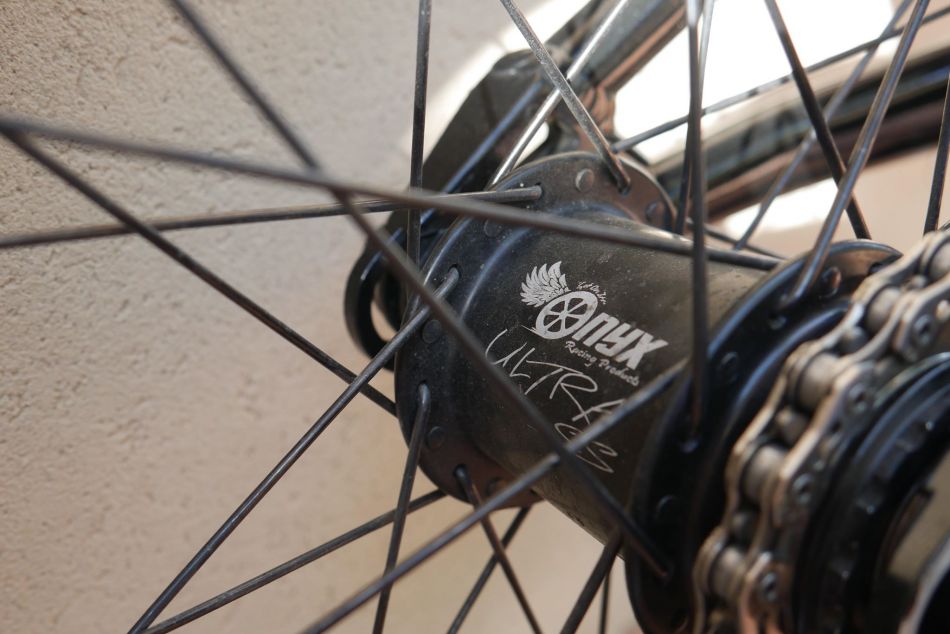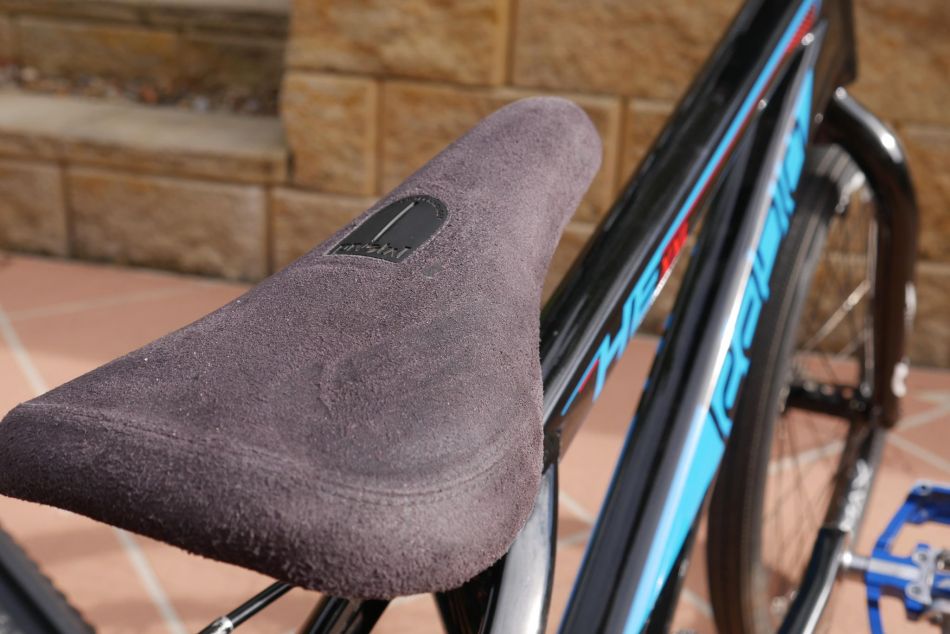 Pics by Josh Mclean