Some of the 2019 National Champions are: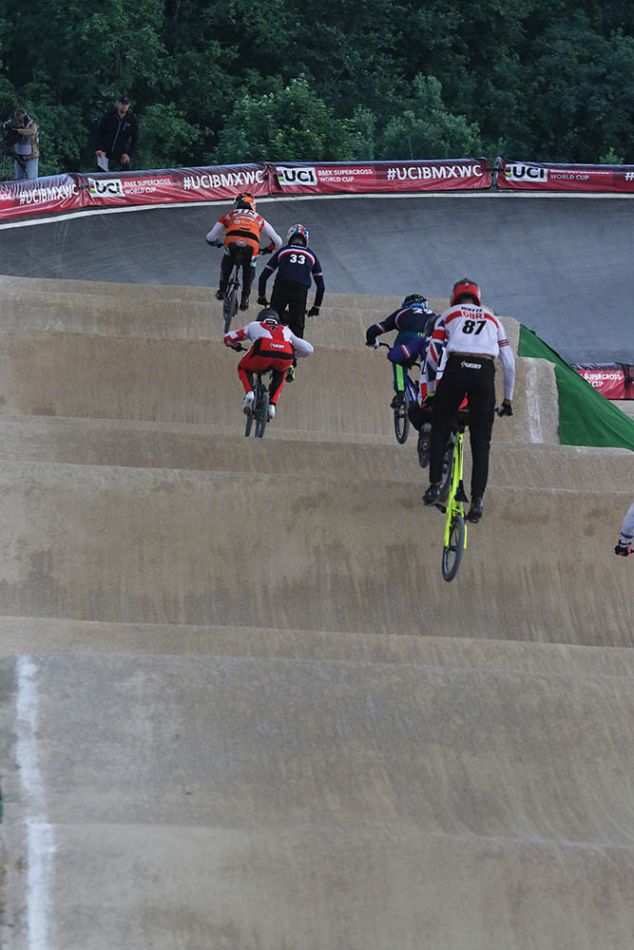 France:
Men: Sylvain André
Women: Manon Valentino

Netherlands:
Men: Niek Kimmann*
Women: Laura Smulders*

Japan:
Men: Asuma Nakai
Women: Tanno Kanami*

Great Britain:
Men: Paddy Sharrock
Women: Bethany Shriever

USA:
Men: Corben Sharrah
Women: Felicia Stancil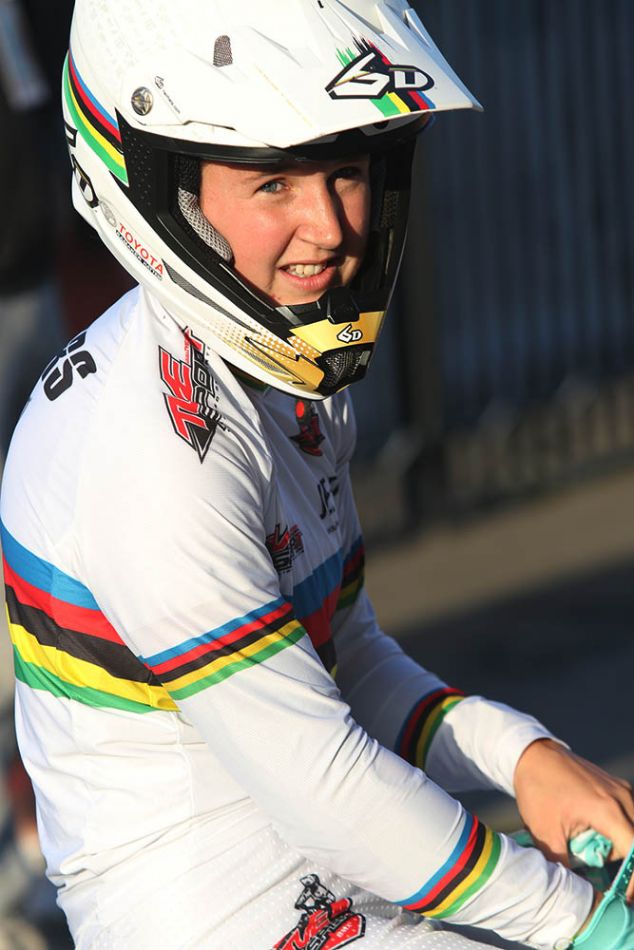 Colombia:
Men: Diego Arboleda
Women: Mariana Pajon*

Switzerland:
Men: David Graf
Women: Christelle Boivin

Brasil:
Men: Renato Rezende
Women: Paola Reis

Denmark:
Men: Jimmi Therkelsen
Women: Simone Tetsche Christensen

Canada:
Men: James Palmer
Women: Drew Mechielsen


Belgium:
Men: Mathijs Verhoeven
Women: Bo van Tiggel

New Zealand:
Men: Maynard Peel
Women: Sarah Walker

Germany:
Men: Philip Schaub
Women: Regula Runge

Australia:
Men: Izaac Kennedy
Women: Leanna Curtis
Latvia:
Men: Kristens Krigers
Women: Vineta Petersone

Estonia: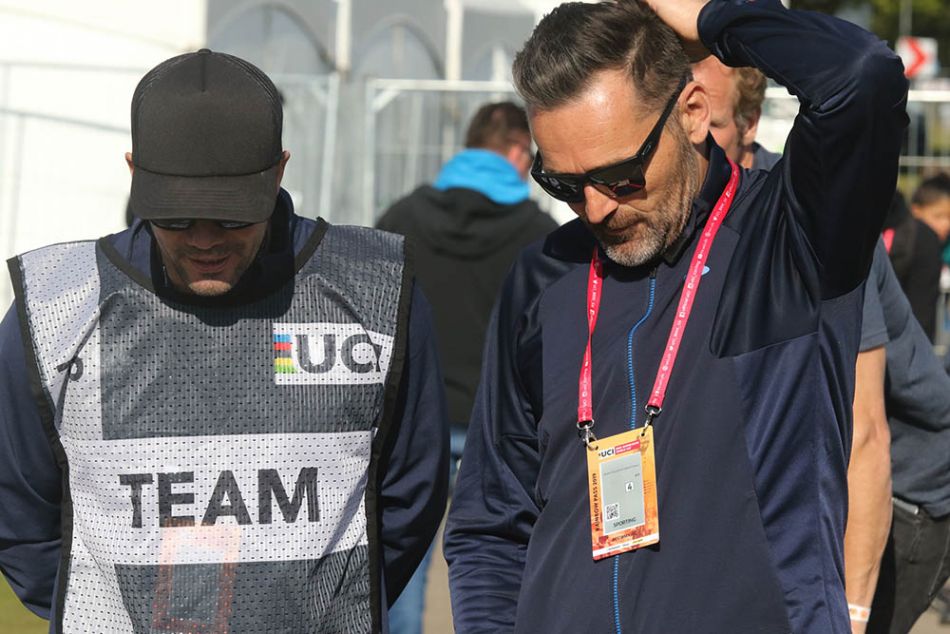 Men: Ardo Oks
Women: Ketlin Tekkel

Poland:
Men: Gustaw Dadela
Women: Elzbieta Figura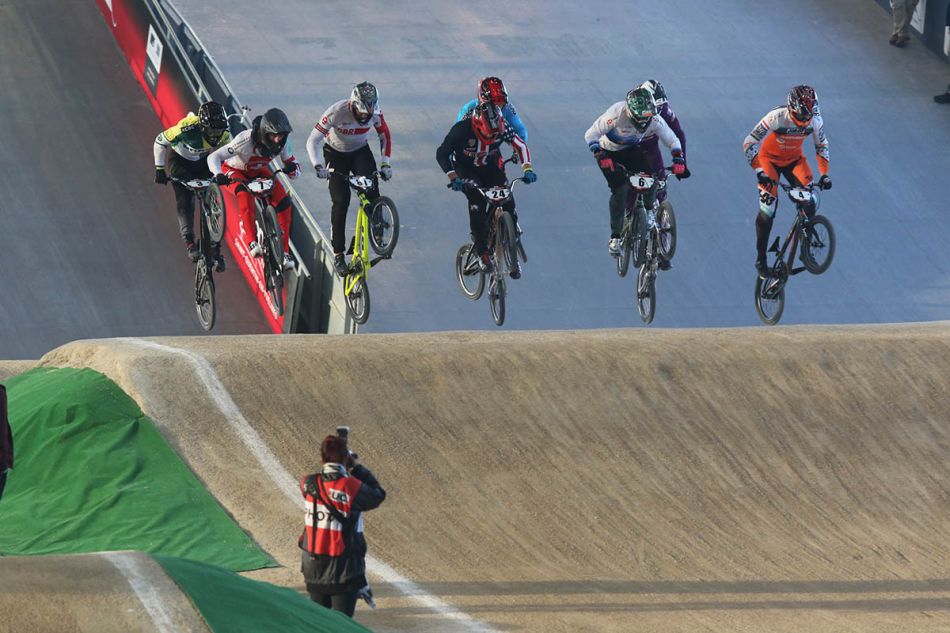 Niek Kimmann (NED), Laura Smulders (NED), Mariana Pajon (COL) as well as Tanno Kanami (JPN) have won the national title and continental title in 2019. The UCI BMX Race World Championships are taking place in Heusden-Zolder, Belgium later this month. Will one of them win all three in 2019?
The bigger the race, the harder it gets to grab that win making it more special. Peaking in fitness is something a trainer can help with but being mentally strong is up to the athlete. When that gate drops in the final all the preparation needs to be transformed into power, performance, speed and skill and even then, there are seven other racers on the track that you have to deal with.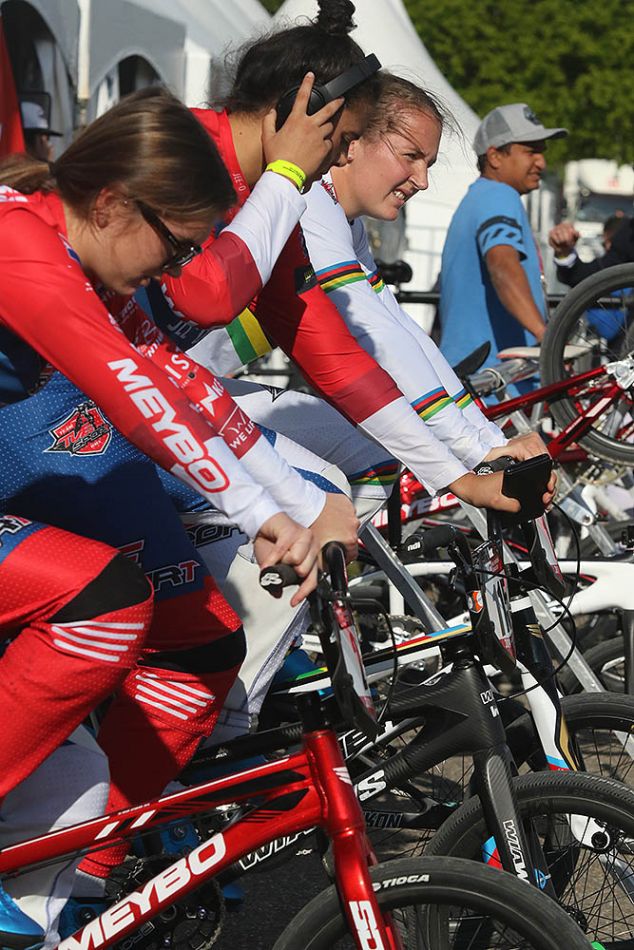 An unexpected move by the rider in front of you could destroy your plans. When your legs are feeling empty halfway through the track, the last part isn't going to feel good but you have to keep going if you want that title.
If you fail to prepare, prepare to fail. It's a saying that comes into place in BMX. Grinding away during the winter months might not be fun, but to get stronger, you need to work for it.
Only a few athletes have had a perfect season winning the National Title, the Continental Title and World Championship Title in one year. It's not an easy feat considering everyone who lines up on the gate has done the best they could and wants to win those one-weekend races. Although winning is great, there is more to racing BMX. The travel, the friendships, the good times off the track, the personal satisfaction, clearing the big jumps, meeting new people, eating different food, the list goes on and on. For those in the title hunt, good luck.

July is a big month. Time to peak.

BdJ

Photos by Bart de Jong/FATBMX