The absence of the athletes mentioned above had others hungry to move up a place or two. Points leaders Niek Kimmann (NED) and Laura Smulders (NED) would be hard to beat, but getting on that overall podium was something that became a possibility.

Making mains in a field of nearly 100 male racers and a class of 55 Women isn't an easy feat but in order to score points one needs to finish as high as possible.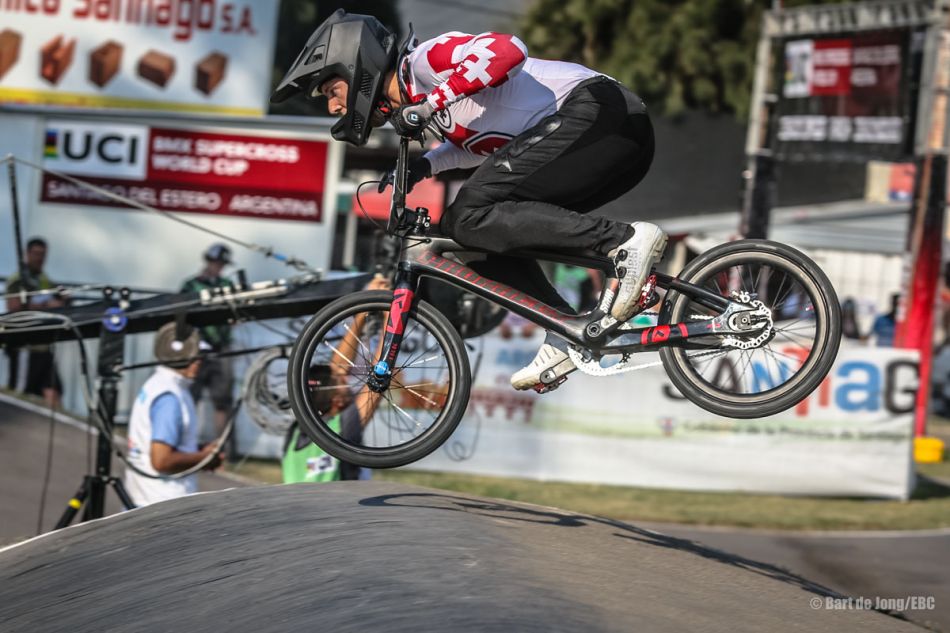 After doing really well at the past few World Cup races Alfredo Campo (ECU) had changed plans and attended the race in SDE. Sitting in 2nd place he had BMX-ers Jeremy Rencurel (FRA), David Graf (SUI). Sylvain André (FRA), Corben Sharrah (USA) and Romain Mahieu (FRA) breathing down his neck. Alfredo scored a solid 2nd place at Round 9 on Saturday behind Argentinean Gonzalo Molina but missed the final on Sunday where direct competitors Graf, André, Mahieu and Sharrah made the final. David Graf's consistency all season and a 7th and 2nd place finish at the last two rounds shot the Swiss rider to third place in the rankings (from 5th), just 70 points behind Alfredo Campo (890 points vs 820 points). Niek Kimmann won the last Round on Sunday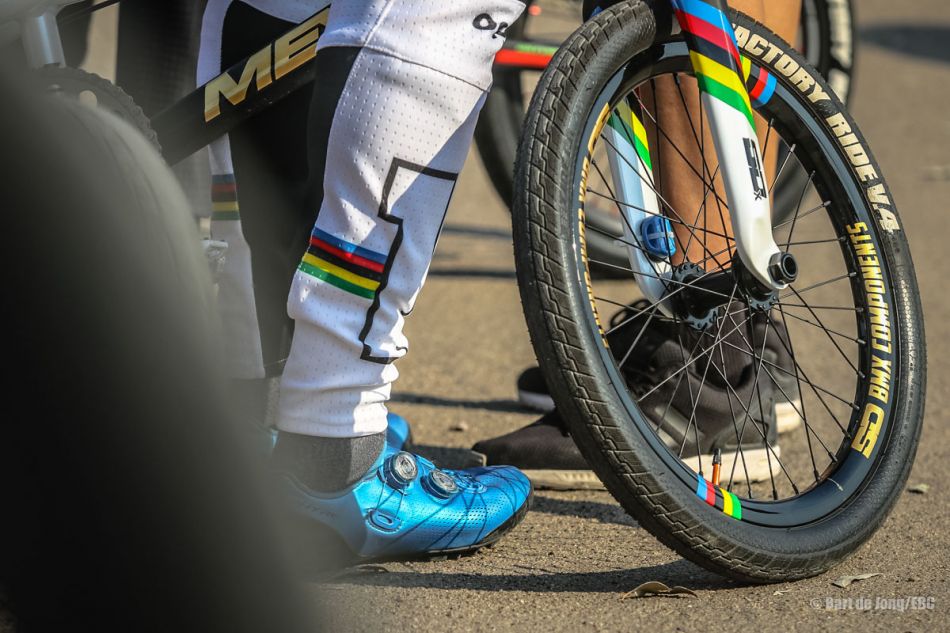 for him to finish the UCI BMX SX World Cup season in style. In one weekend Joris Daudet dropped down from rank 3 to 7. Fellow Frenchmen Rencurel, André, and Mahieu took care of spot 4 – 6 for the year 2019.
When Alise Willoughby and Judy Baauw decided to pass up the weekend of World Cup racing in Argentina, leader Laura Smulders only needed to score 25 points in order to grab the World Cup title. Laura built up the day's racing program to peak in the finals. The rather unfamiliar hot circumstances did not slow the red leader plate holder down one bit in the final race on Saturday as she won her 18th UCI BMX SX World Cup.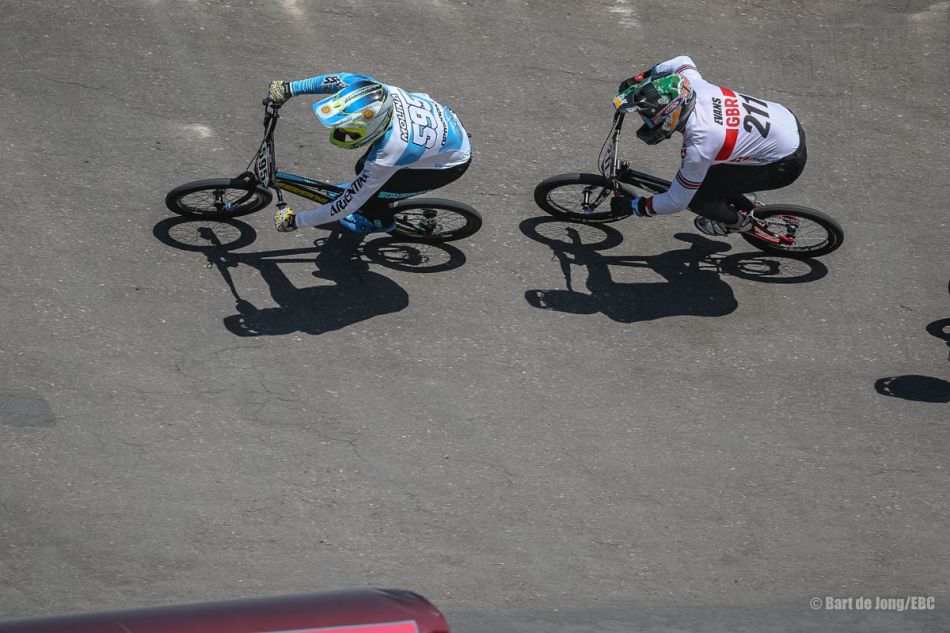 She repeated that on Sunday to grab her 4th overall UCI BMX SX World Cup title. The battle with Alise was missed in Argentina but how far would Alise (2nd) and Judy (3rd) drop in the overall after a weekend of racing in SDE?

The podium in Santiago del Estero looked exactly the same two days in a row. With Laura winning both days and grabbing that extra UCI bonus for doing so, Russia's Natalia Afremova scored two solid second places which moved her up from rank 7 to rank 4, just 20 points off rank 3 that remained with Alise Willoughby. Felicia Stancil's double podium at the last two rounds shot the American from 4th all the way to second in the World Cup overall for 2019. Judy Baauw dropped from rank 3 to rank 7. Manon Valentino (FRA) stayed on spot 5 for 2019 and Simone Tetsche Christensen (DEN) stayed put on rank 6.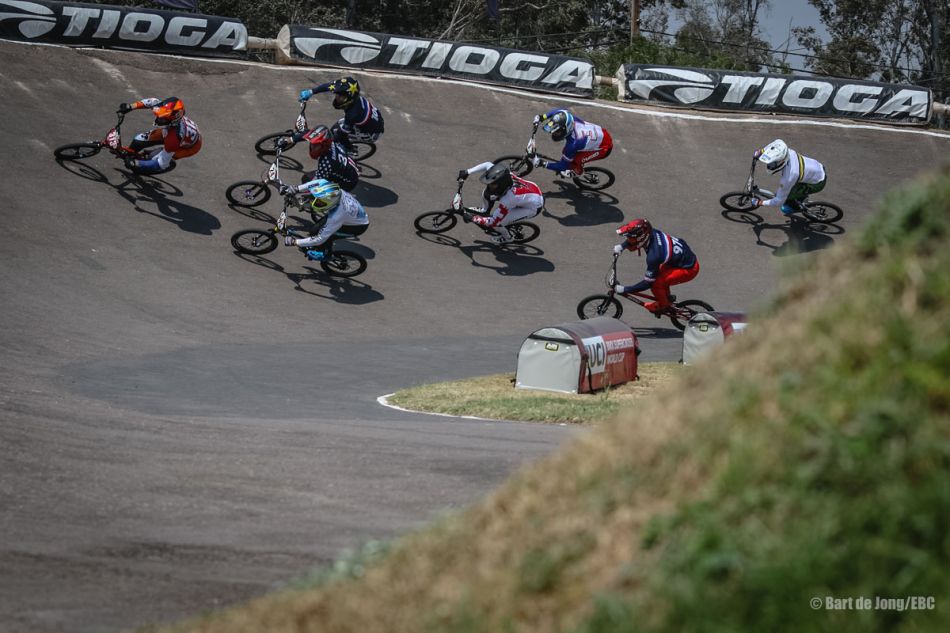 Final UCI BMX SX World Cup standings 2019:
Men:
1 Niek KIMMANN (NED) 1180
2 Alfredo CAMPO (ECU) 890
3 David GRAF (SUI) 820
4 Jeremy RENCUREL (FRA) 735
5 Sylvain ANDRE (FRA) 709
6 Romain MAHIEU (FRA) 695
7 Joris DAUDET (FRA) 680
8 Gonzalo MOLINA (ARG) 660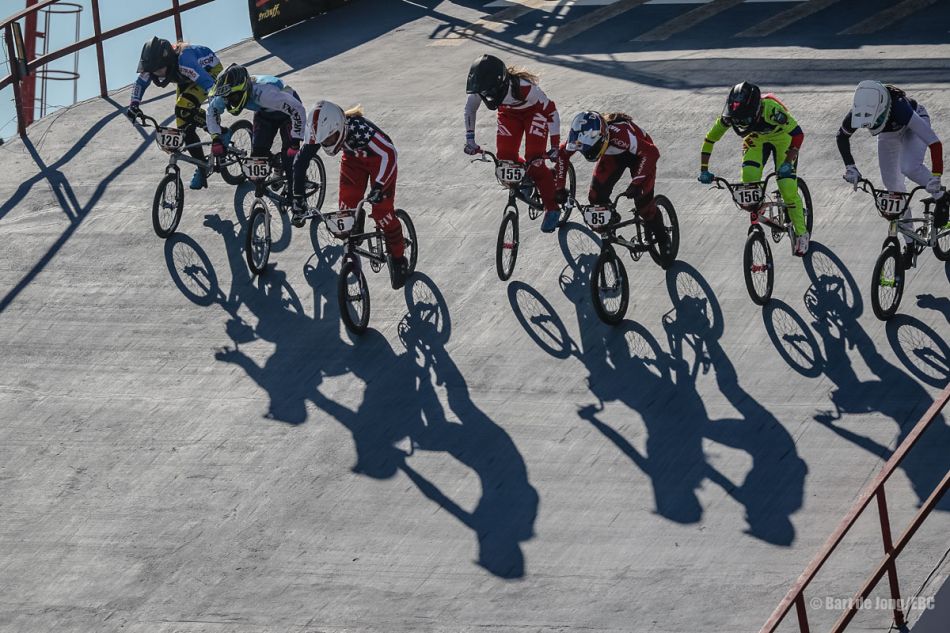 Women:
1 Laura SMULDERS (NED) 1270
2 Felicia STANCIL (USA) 925
3 Alise WILLOUGHBY (USA) 910
4 Natalia AFREMOVA (RUS) 890
5 Manon VALENTINO (FRA) 850
6 Simone Tetsche CHRISTENSEN (DEN) 840
7 Judy BAAUW (NED) 725
8 Saya SAKAKIBARA (AUS) 655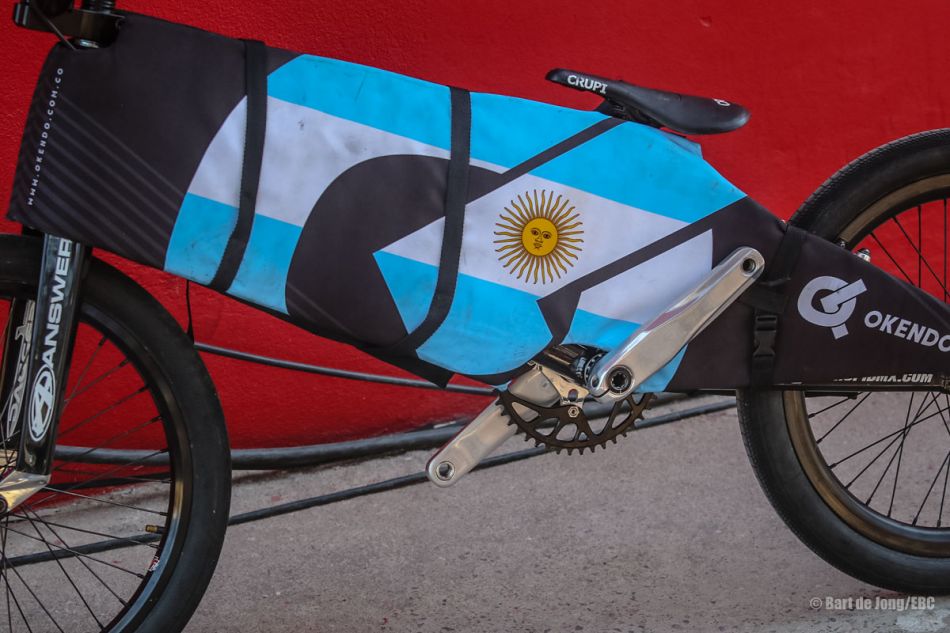 The 5 stops for the 2020 season have already been announced with 2 UCI BMX SX World Cup rounds taking place at each stop. The first two rounds will be in Australia (Shepparton and Bathurst) in February followed by the indoor stop in Manchester, England the weekend of 18-19 April. It's Papendal's turn on 2-3 May when the circuit lands in The Netherlands before the World Cup season ends at Rock Hill, USA 15-16 May. Whoever wants to take the titles away from Niek Kimmann and Laura Smulders will have to put in the work in the off season.

By Bart de Jong