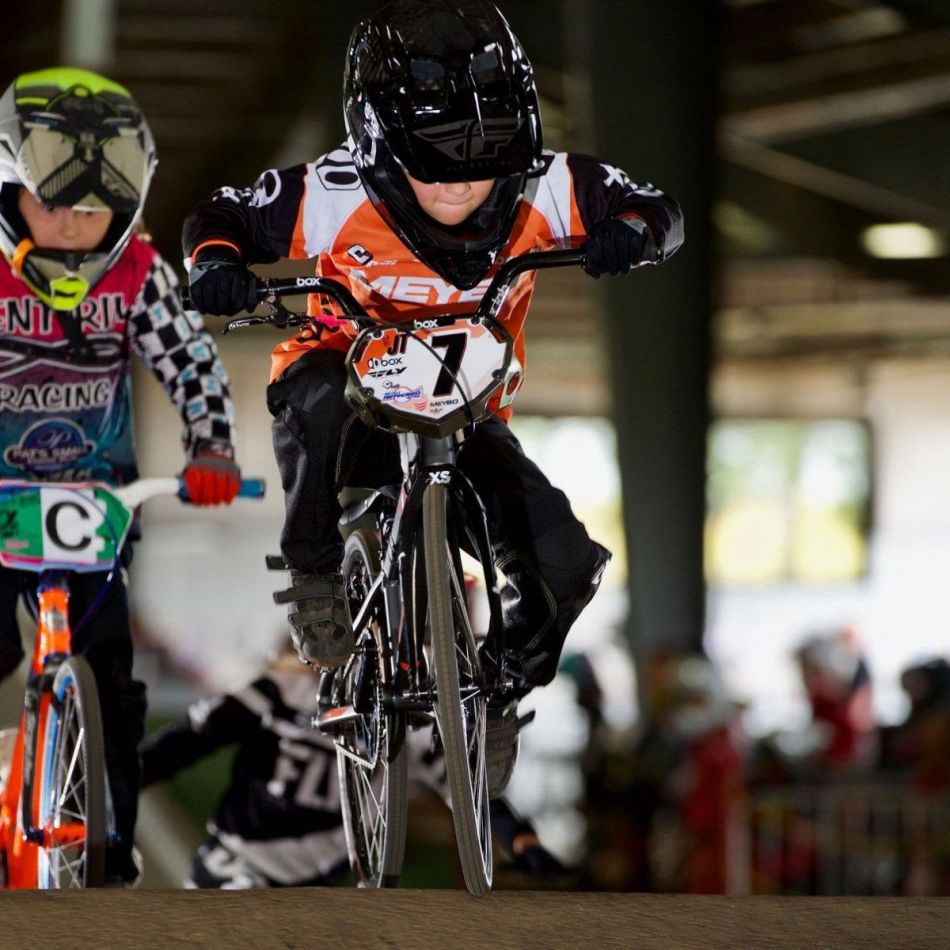 JEMMA TOLLEFSON - BOX FACTORY
Jemma Tollefson had an awesome year racing the USABMX National circuit for the first time! She faced challenges throughout the year but nevertheless cranked her BOX equipped Meybo Holeshot to achieve: Race Of Champions (ROC) #1, National Age Group (NAG) #2, National #18, North Central Gold Cup #1, Minnesota State #1, and Rum River BMX Fire & Ice overall girls/women's #1. She's having so much fun racing, traveling, making new friends, and goofing around with everyone.

RONNIE KIM - BOX FACTORY
Ronnie's best accomplishment in 2019 was winning the UCI World Championships Challenge Class in Heusden - Zolder, Belgium for the 4th consecutive time and winning the 2019 USA BMX Grand Nationals to become the National Age Group Champion (NAG 1) for seven straight years.

JUSTIN HAILEY - BOX FACTORY
As a dedicated Box Factory rider for many years, Justin Hailey continues to succeed and chase his goals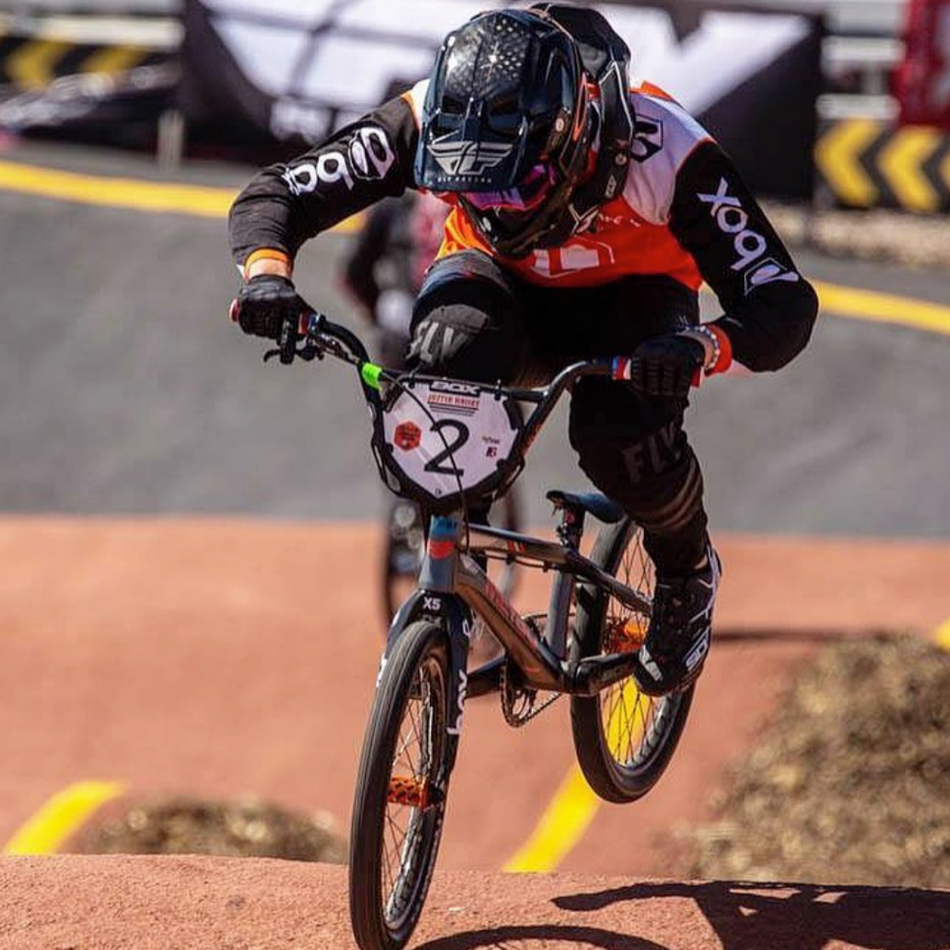 race after race. Several accomplishments Justin had in 2019 was acquiring District 1 getting his best finish of the year in Redmond, Oregon in 17-20 expert with a 2nd place.

BRAYDEN HIGGINS - BOX FACTORY
Brayden Higgins is dedicated to having fun while doing what he loves most: BMX racing. In 2019, he finished class and cruiser in the top 10 at the state level and finished class and cruiser in the top 4 at the gold cup. He is ready to take on 2020 and the challenges that lie ahead.

NATHAN KITCHEN - BOX FACTORY [NEW]
Welcome Nathan Kitchen to the Box Factory team for 2020! Nathan had a challenging 2019 with two broken arms and a broken collar bone. He was released back to competition in June and was finally able to fully commit to training again. In 2020, Nathan plans to race with a full DH and Dual Slalom schedule as well as the UCI BMX World Championships and USA BMX National series.