You've changed between bikes a bit the past few years. How long does it take for you to get used to a new one?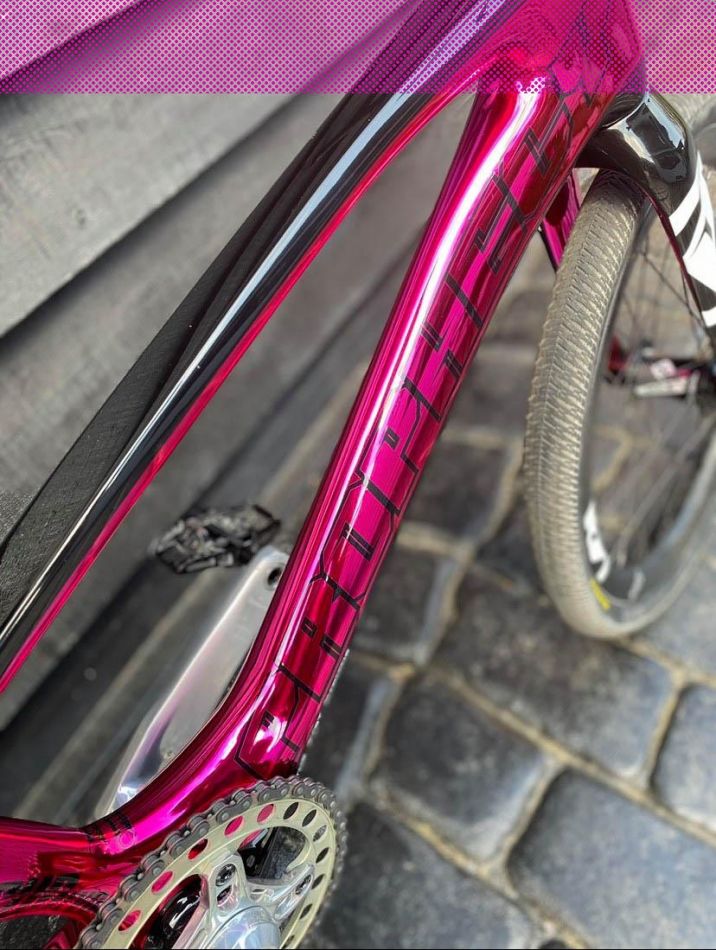 Bethany Shriever: It doesn't take me long to get used to a new bike, usually by the end of 1 training session I'm comfortable on it.
How does the Carbon feel compared to the Aluminium?
Bethany Shriever: Carbon frames are definitely the way forward for me, I don't think I could go back to an aluminium frame. Carbon is amazing because it takes a bit of weight off but still has the stiffness and robustness you need to put all your force through.
Do you experiment much sizes of your frame, stem, bars to find the right set-up?
Bethany Shriever: I don't really experiment much, once I find something that works I stick with it. 'If it ain't broke, don't try fix it'.
Do you have something customized to make your bike more personal and perfect for you?
Bethany Shriever: The only thing that is customised on my bike is the bars, I cut them down to take a bit of length off, that's it.
What's a bike part you change on the regular?
Bethany Shriever: The bike part I change the most is the chain ring.
Do you clean the bike after a rainy session if you know the next session is in the rain as well?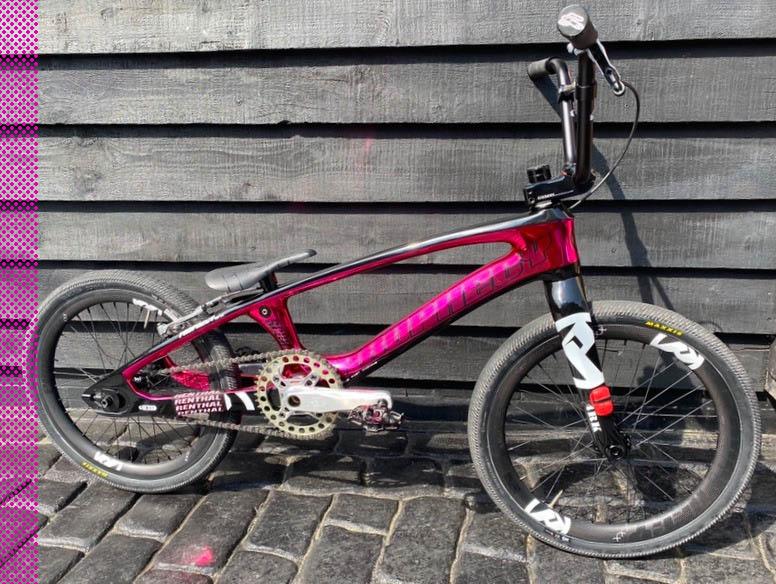 Bethany Shriever: 100%, I always clean my bike after a rainy session. If you leave it things seize up and get rusty.
What do you do with your old bikes?
Bethany Shriever: I give all my old bikes to my Dad as he's a bike collector. He loves to keep them in his collection for the memories.
Please take us through your parts list:

Frame- Prophecy Scud Evo3
Fork- Prophecy 4RK
Bars- Renthal
Grips- Renthal
Stem- Pride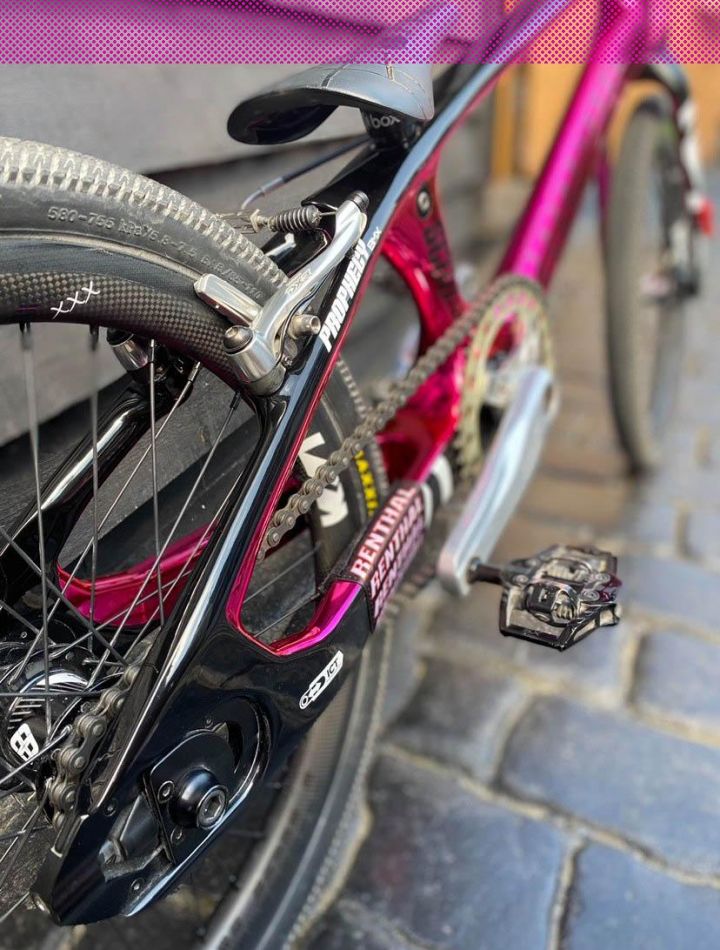 Headset- Prophecy
Brake lever- Shimano DXR
Brake- Shimano DXR
Cranks- Shimano DXR
Pedals- HT SX
BB- Shimano
Chain- Track chain
Seat- Box
Front hub- Pride
Back hub - Pride
Front rim- Prophecy
Back rim- Prophecy
Tires- Maxxis DTH
Number plate- Box
Weight: I don't know the weight of my bike.
Thanks to: This build is all thanks to my sponsors! Grateful to have such a great team behind me, thanks Prophecy BMX! And huge thanks to the guys at Crucial BMX, Renthal and Madison for supplying me with the best equipment! Also thanks a lot to BC mechanic Al for putting it all together for me!