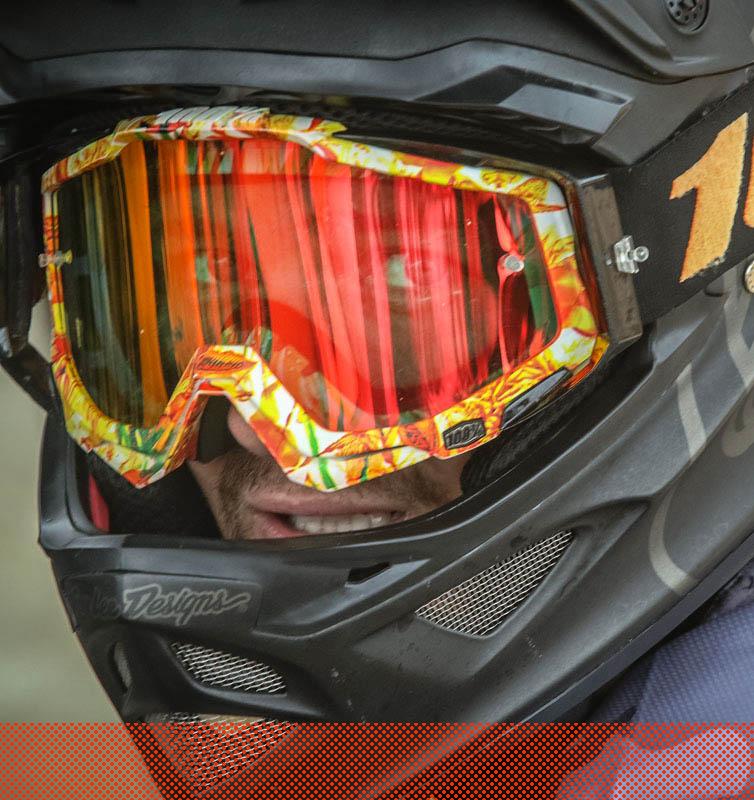 Are you an army type of guy?
Corey Frieswyk: I appreciate all that the army does for our country but I am definitely not an army type of guy, I'm a lover not a fighter.
Who's helping out getting the parts together for the bike?
Corey Frieswyk: DK, Box have hooked me up with my bike and majority of my parts, LUX BMX have helped me put it together with some extras.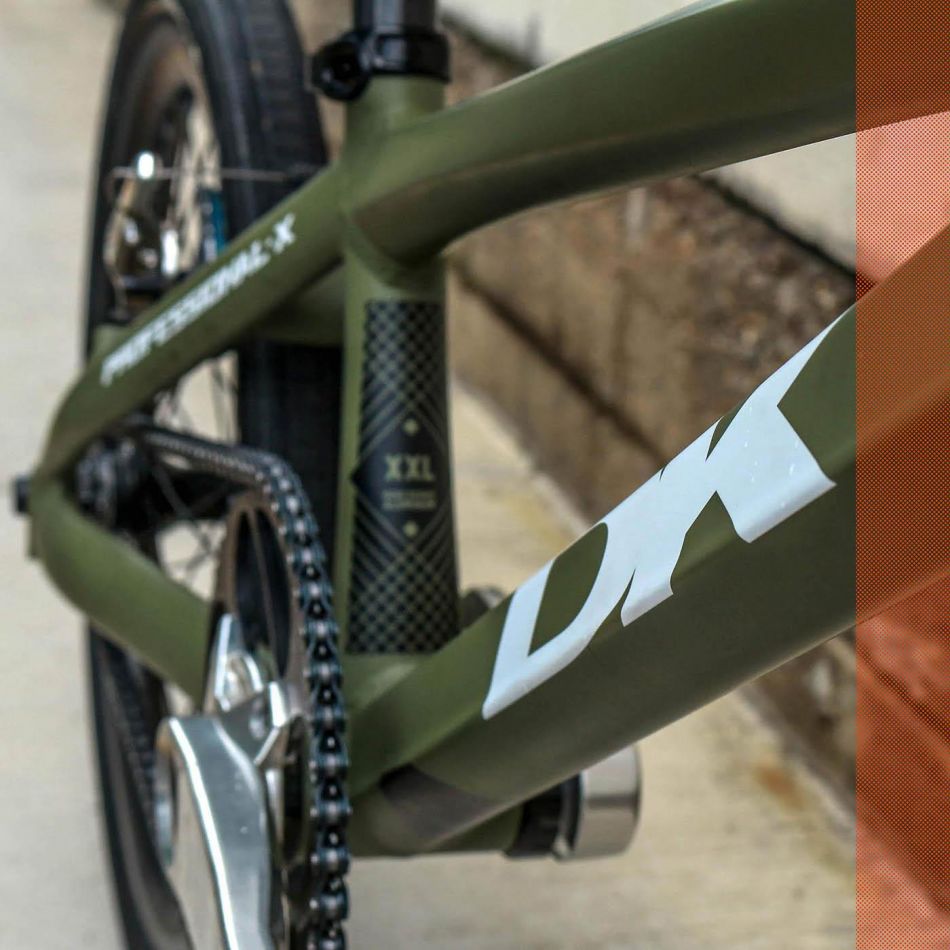 What is the geometry and length of your race frame?
Corey Frieswyk: 27.5" top tube that's as far as I measure.
Any Carbon products on your bike?
Corey Frieswyk: My Box forks
Do you trust carbon?
Corey Frieswyk: If I didn't I wouldn't run it.
Are you picky about how much your bike weighs?
Corey Frieswyk: Not really, just try to get it as light as I can.
V-brakes over disc brakes?
Corey Frieswyk: I still run V brakes.
Do you feel the stiffness of the Box Stem/bars set-up?
Corey Frieswyk: I do, they feel great!
What's a bike part you change on the regular?
Corey Frieswyk: I don't have much time on my hands living my family and working life in the mix with my BMX life, so I try not change much but when I do it's usually just the gearing to mix it up a little. Or pedals from clips to flats.
Please take us through your parts list:
Frame - dk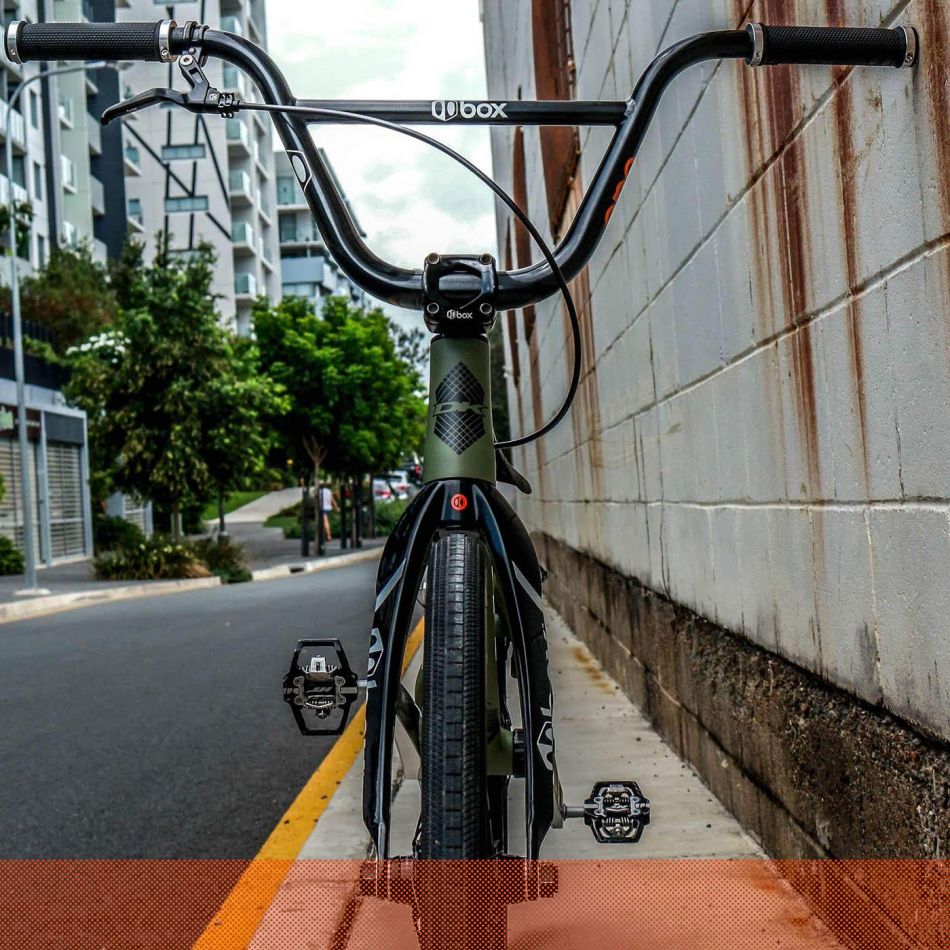 Fork - box
Bars - box
Grips - box
Stem - box
Headset - box
Brake lever - box
Brake - box
Cranks - box
Pedals - ht
Sprocket - michramm industries
BB - box
Chain - kmc
Seat - box
Seatpost - box
Seatpost clamp - box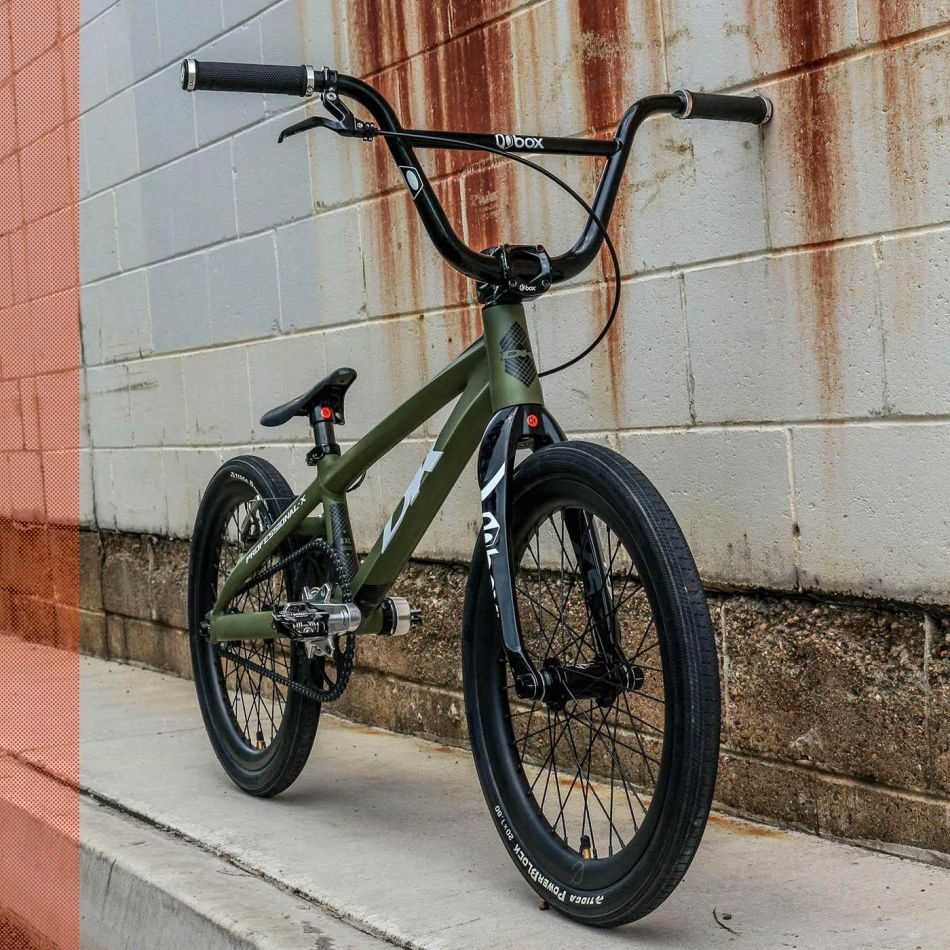 Front hub - box
Rear hub - box
Front rim - spectre
Rear rim - spectre
Spokes - spectre
Tires - powerblocks
Tubes -unknown
Chain tensioners - Box
Number plate - 551
Weight - light
Thanks to: everyone I have listed on here and more! The support through my career has gotten me to where I am in BMX and in life and I really appreciate it all.

Bike photos by Bruce Morris / LUXBMX