I just take my race bike for mostly everything I do.

Do you ride with flat pedals when you're just messing about or are you always clipped in?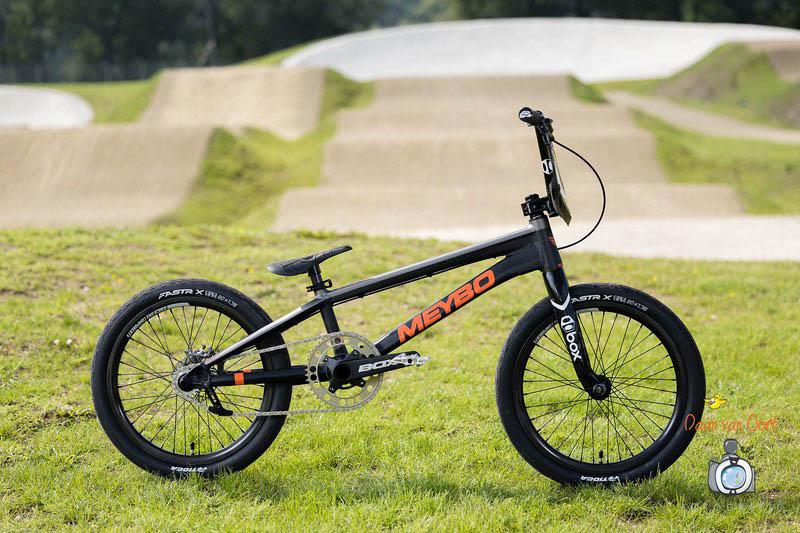 Jay Schippers: I like to ride flat pedals on the Pumptrack, even use flats now and then on the track when I do a skills session or sprints.

What is the geometry and length of your race frame?
Jay Schippers: Good question! It has a 22'' top tube.

Are you picky about how much your bike weighs?
Jay Schippers: No, not at all. I don't even know the weight of my current bike haha.

Do you like bike maintenance including the cleaning?
Jay Schippers: I like to do it now and then. But with the Dutch weather it can be a pain in the ass… Cleaning your bike the day before a session and then it gets soaking wet and muddy and you can start all over again..

How do you like disc brakes, are they better for manual control than V-brakes?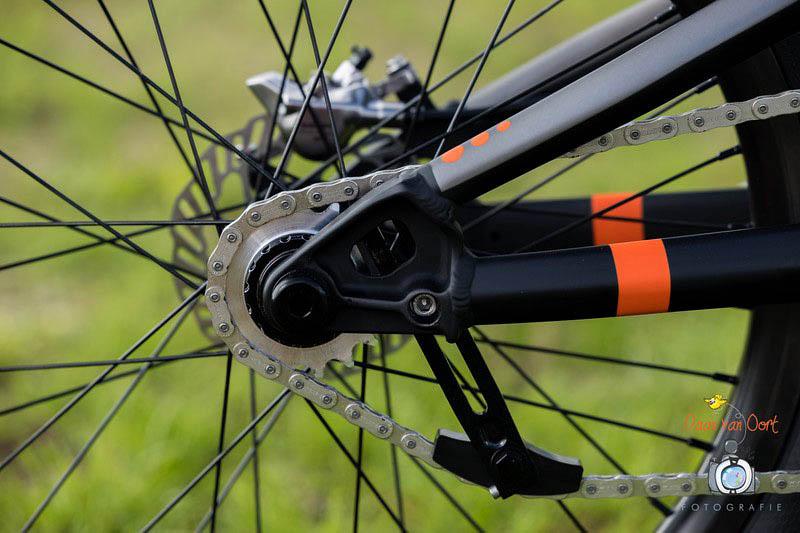 Jay Schippers: I like disc brakes so much more then V-brakes! My manual skills aren't that great, but I think it gives a bit more control than V-brakes.
What's a bike part you change on the regular?
Jay Schippers: My gearing, not rally a fan of changing a lot of stuff every time.

What makes your bike super duper?
Jay Schippers: I think the fixed rear end is something that really is Super-Duper. It gives so much more stiffness to the bike.
Please take us through your parts list:


Frame – Meybo 22'' 2021
Fork – Box X5
Bars – Box One Cromo Triple Taper Flat Handlebar
Grips – Renthal Lock-On Grip Ultratacky
Stem – Box One Front Load
Headset – Box
Brake lever – Shimano
Brake – Shimano
Cranks – Box One M35
Pedals – HT
Sprocket – Renthal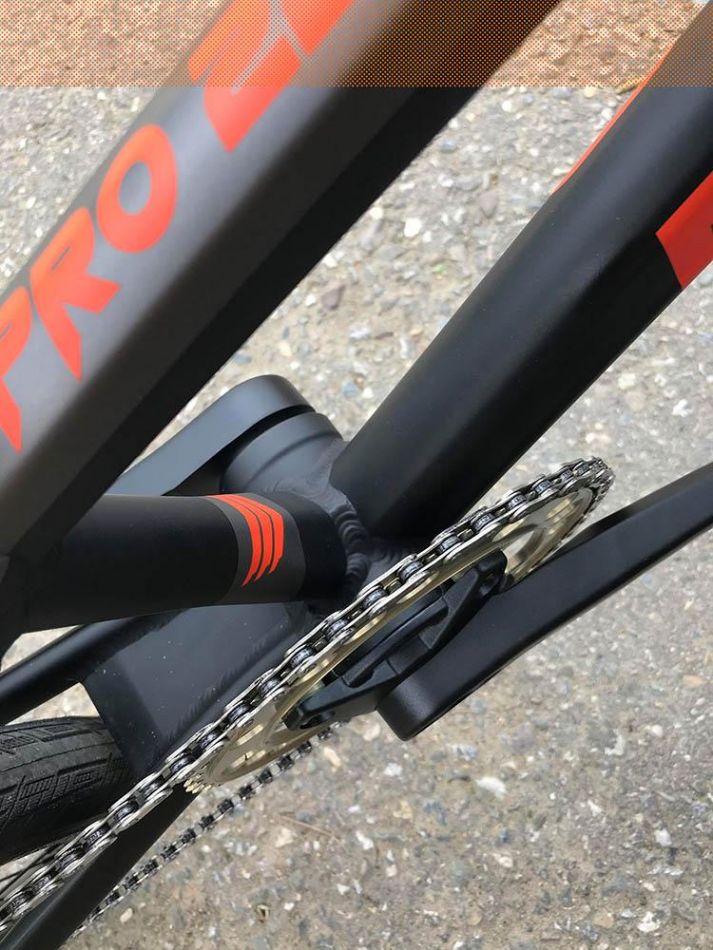 BB – Integrated
Chain – KMC
Seat – Box
Seatpost – Box
Seatpost clamp – Box
Front hub – Box
Rear hub – SD Snipers
Front rim – SD-X-M58
Rear rim – SD-X-M58
Tires – Tioga Fastr
Chain tensioners – Integrated
Number plate - Box

Thanks to: All the sponsors for the parts and BMX24Seven for building the bike!

Pics by Daan van Oort/Jay Schippers/BdJ