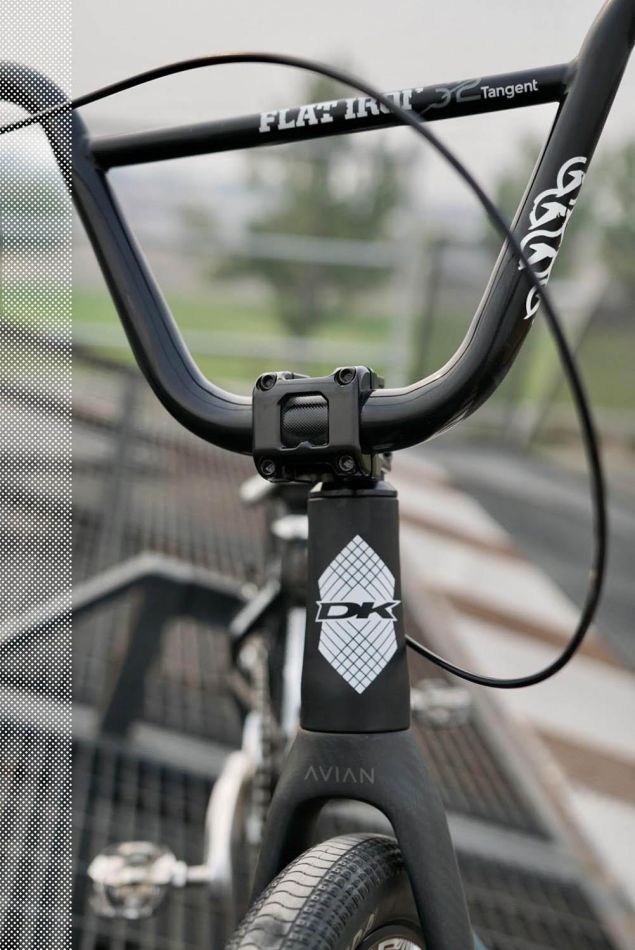 to have 3 tracks operating so I actually got to ride more than usual, gym access was the struggle.

How often do you take your bike apart to re-grease everything?
Callum Holloway: Usually my routine racing in NZ and Australia was to re-grease every time I'd tear down my bike to fly to a race, but since I've been in the USA and I drive to most events it's been less frequent, so really just as needed, especially after a wet weekend of racing
Something's loose on your bike. Does that bug you so much that you have to fix it right away?
Callum Holloway: If it's easily fixed yes I'd much rather have a quiet, clean build, but some things can be left alone. Before this new wheelset, I'd been missing a spoke with a few other bent and a nipple rattling around inside my front rim since Grands haha.
What is the geometry and length of your race frame. Do you know without looking it up?
Callum Holloway: Nope, DK Pro XL, I'm not super fussy w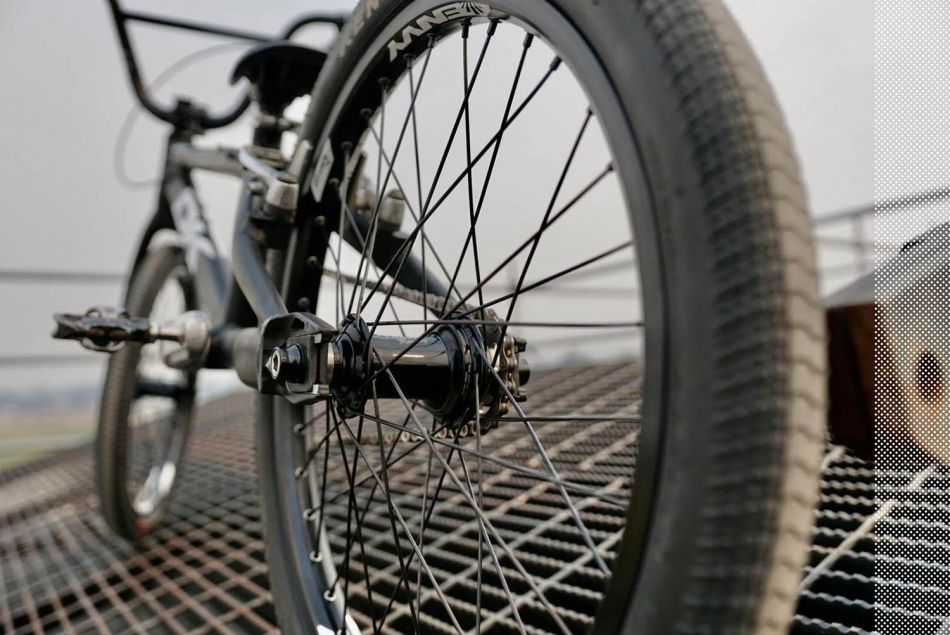 ith set up and geometry of my bikes, all I know is that the back end on this frame is longer than my previous and I'm a huge fan of how it feels!
Do you ride with flat pedals when you're just messing about or are you always clipped in?
Callum Holloway: I run flat pedals on almost all my other bikes, all my skatepark, Pumptrack and most MTB riding is on flats, but pretty much always stay clipped in on the race bike. After racing flat pedals at the Phoenix national in June it's definitely something I'd like to do more often
Are you picky about how much your bike weighs?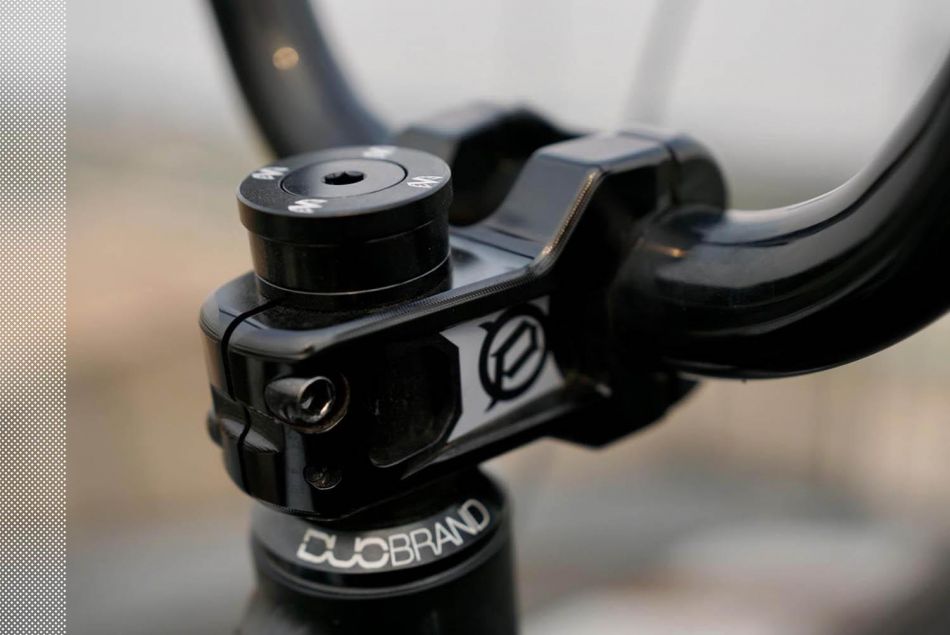 Callum Holloway: No, I've always felt I have more to gain from training and improving myself before I need to spend big money on shaving grams off my bike. Maybe when I'm in contention at the top of the sport I'll start looking at shaving those grams (and milliseconds) off my bike.
Do you like bike maintenance including the cleaning?
Callum Holloway: I'm definitely not as meticulous as I could be. I don't like my bike dirty though either. When I'm riding everyday bike cleaning is a lesser priority, when I'm bored and can't ride is when all the whips get really tidied up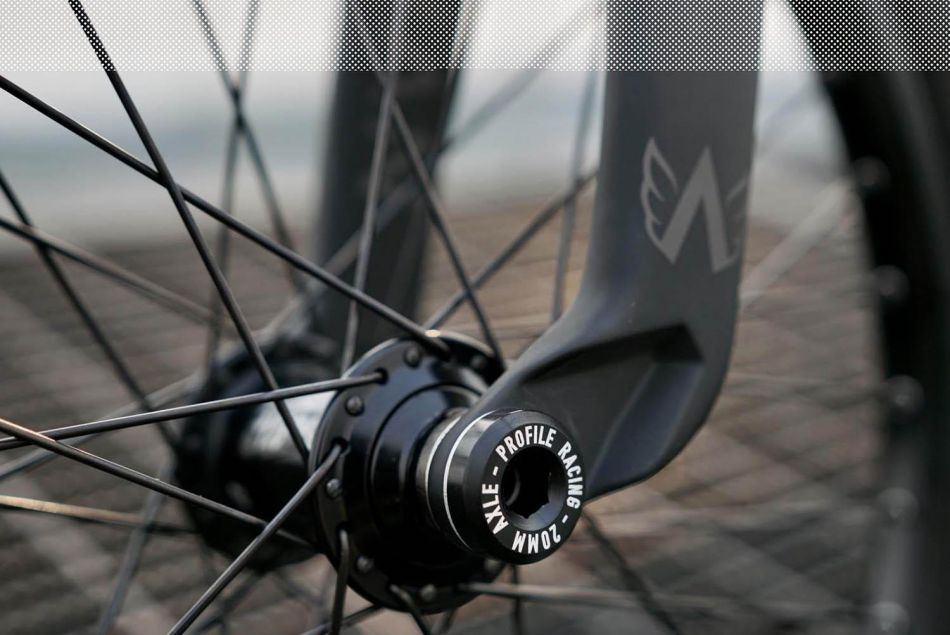 What's a bike part you change on the regular?
Callum Holloway: Grips get switched most regularly for sure.
Are you happy with the looks of the 2021 DK model?
Callum Holloway: Yes! The graphics and geometry of the frame look too clean, I'm stoked on how my bike looks at the moment; Blacked out with the silver and white accents.
Please take us through your parts list:
Frame - DK Professional-X Pro XL
Fork - Avian Versus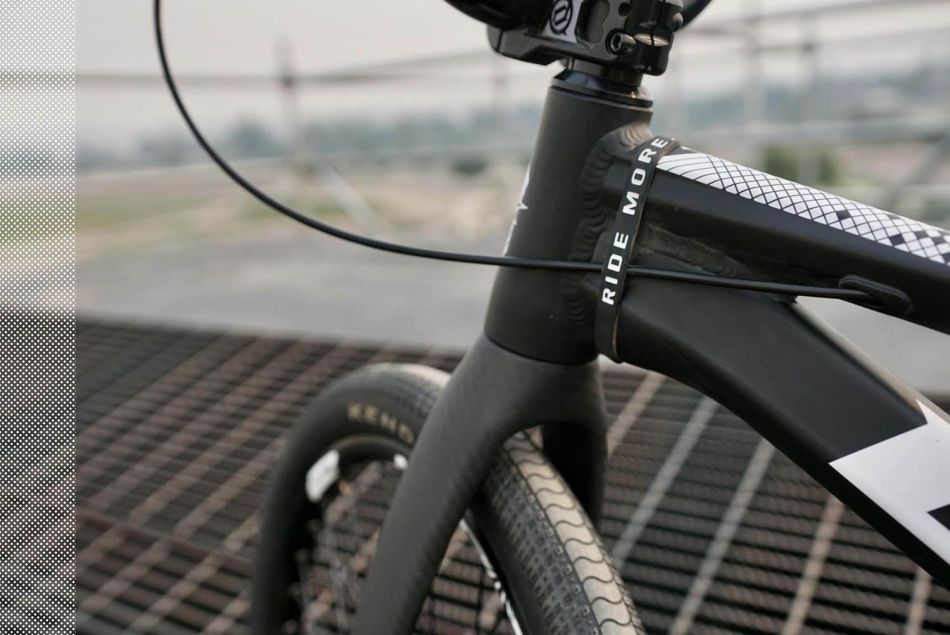 Bars - Tangent Flatiron 31.8
Grips - Deity Knuckleduster
Stem - Deity Cavity
Headset - Duo Brand
Brake lever - Box Genius
Brake - Shimano DXR
Cranks - Shimano DXR
Pedals - Shimano DXR
Sprocket - Stay Strong
BB - Shimano
Chain - Shimano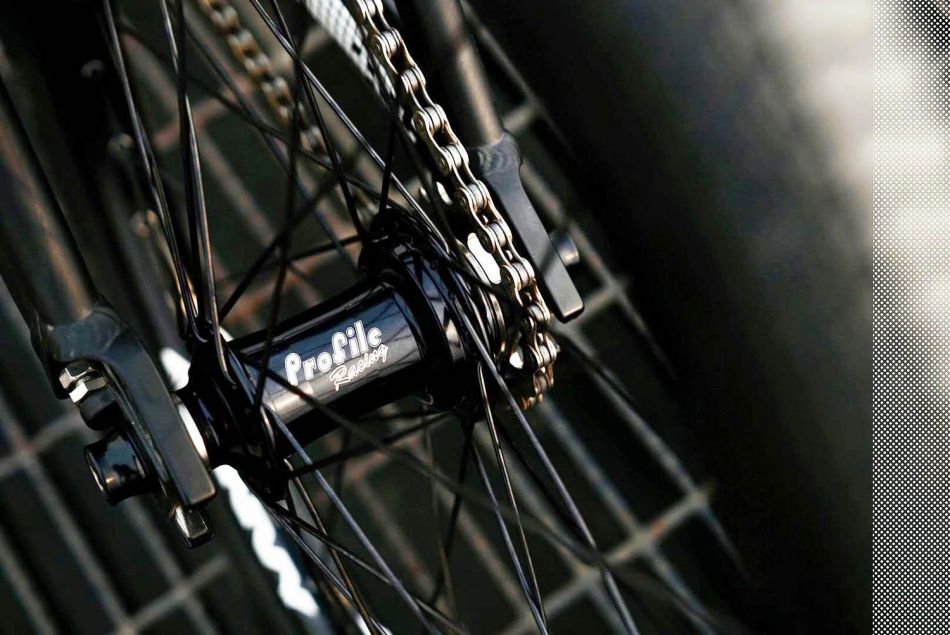 Seat - Tangent PC Pivotal
Seatpost - Deity Pyston
Seatpost clamp - Tangent
Front hub - Profile AC-2
Rear hub - Profile AC-2
Front rim - Sun Ringle Envy
Rear rim - Sun Ringle Envy
Spokes - Profile
Tires - Kenda Kudos Pro
Tubes - Kenda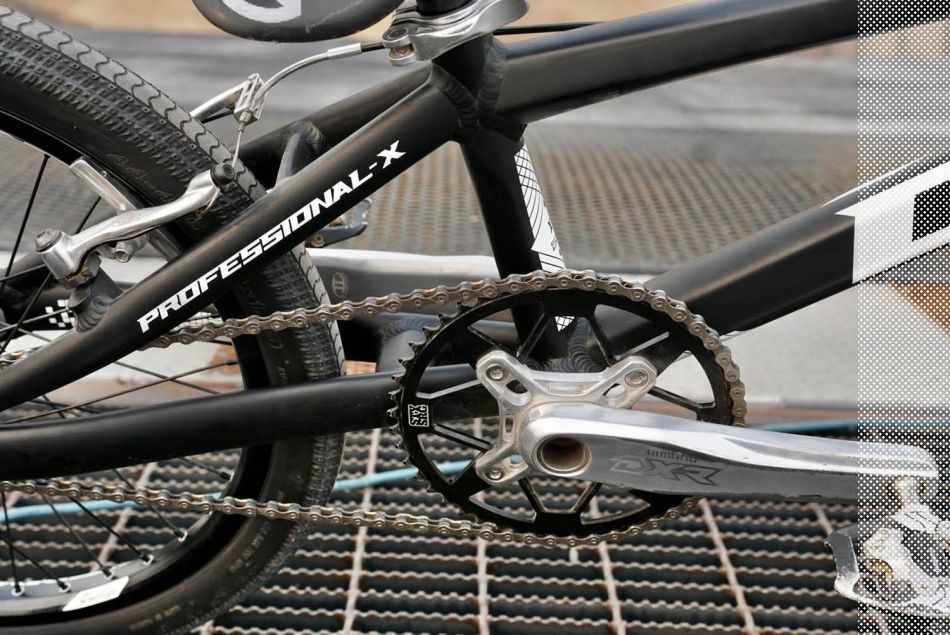 Chain tensioners - Integrated in DK Frame
Number plate - Tangent
Weight - 8.79kg (19lb)
Thanks to: Everyone who has ever got behind and supported me; and have allowed this American adventure of mine to be a reality. Especially my Parents, CMU Cycling Team, Kaeli Lixandru, my coach Kurt Pickard and everyone else.