Who are some of the people who hook you up with parts when you need them?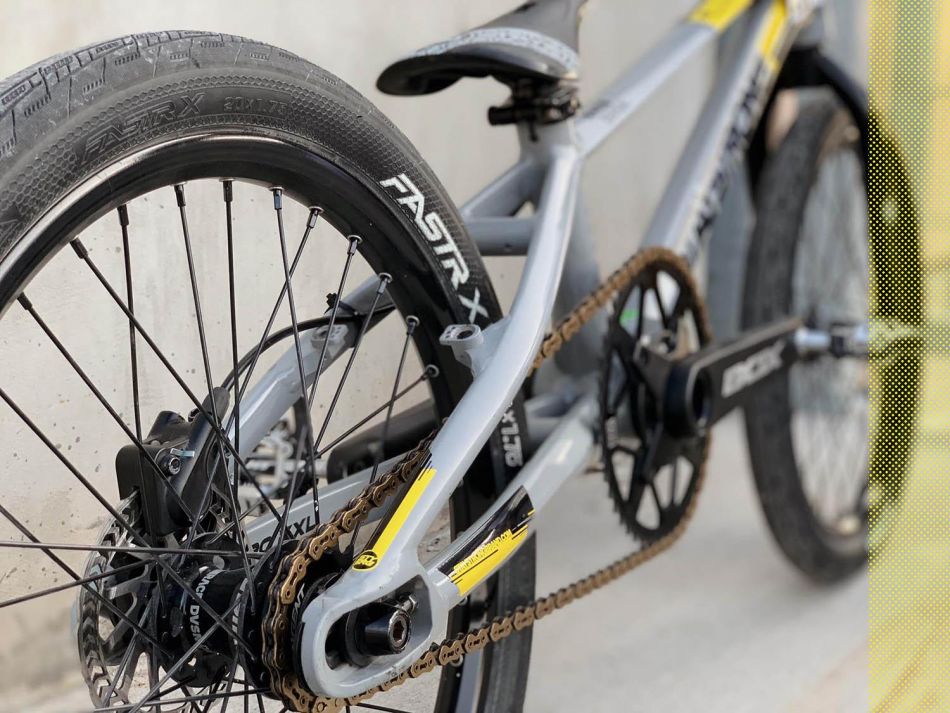 Kristens Krigers: StayStrong, they are my part plug.

Do you care about the looks of your bike?
Kristens Krigers: Definitely! I like to think look good, feel good, ride good.

Does she have to be clean at all times before you hit the track?
Kristens Krigers: Yeah, love my bike to be dialed in at all times.

What tire pressure do you run?
Kristens Krigers: I like them pretty hard, I usually run them around 6 bars.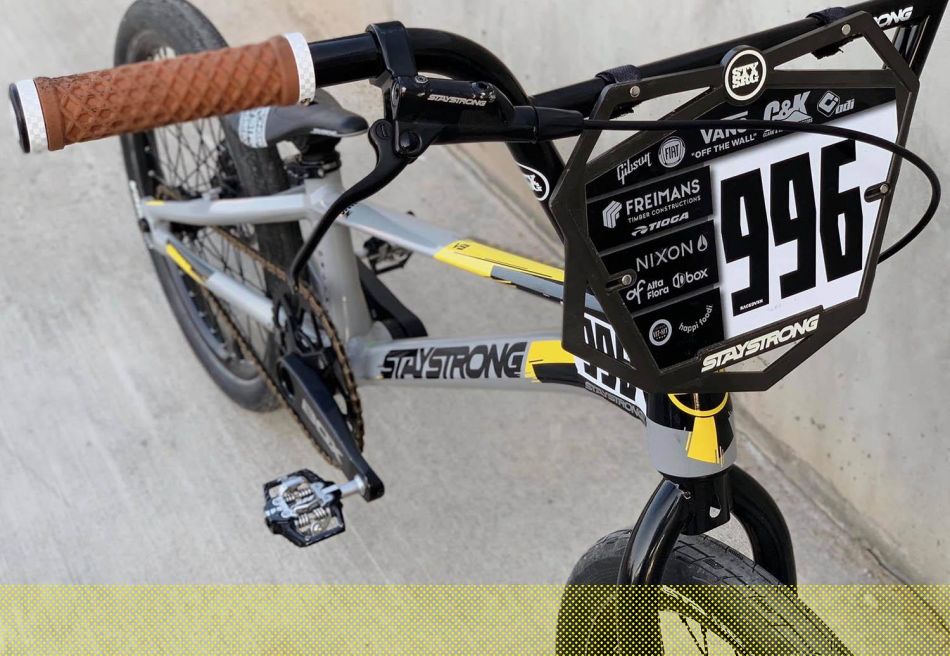 When it gets technical, who helps out with your bike?
Kristens Krigers: Gundars Osis, he is basically the only one who I trust with my bike.

Any special reason for the colour combination of your bike?
Kristens Krigers: Not really, only thing I don't prefer is to mix many colours! 2-3 colour combos are enough.

Does weight matter much to you?
Kristens Krigers: Not really, I have never really been stressing about that.

The parts list: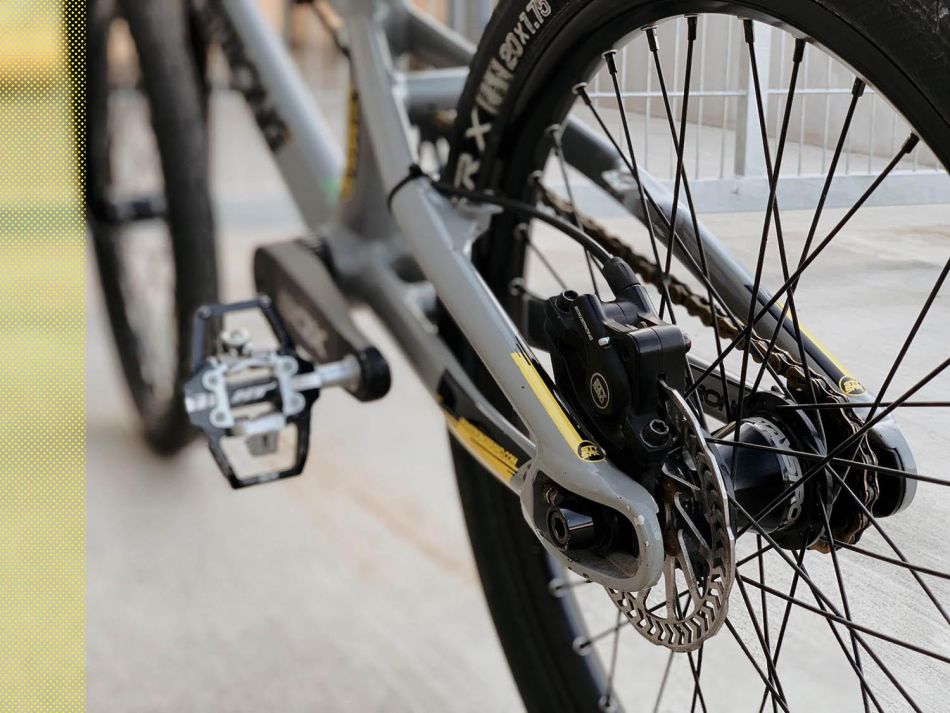 -Frame: StayStrong XXL V3
-Forks: StayStrong RaceDVSN 20 MM
-Headset: StayStrong RaceDVSN
-Stem: StayStrong 60mm
-Bars: StayStrong V1 8"
-Grips: ODI Vans
-Bar ends: ODI
-Brake lever: StayStrong
-Brake cable: StayStrong
-Brake caliper: StayStrong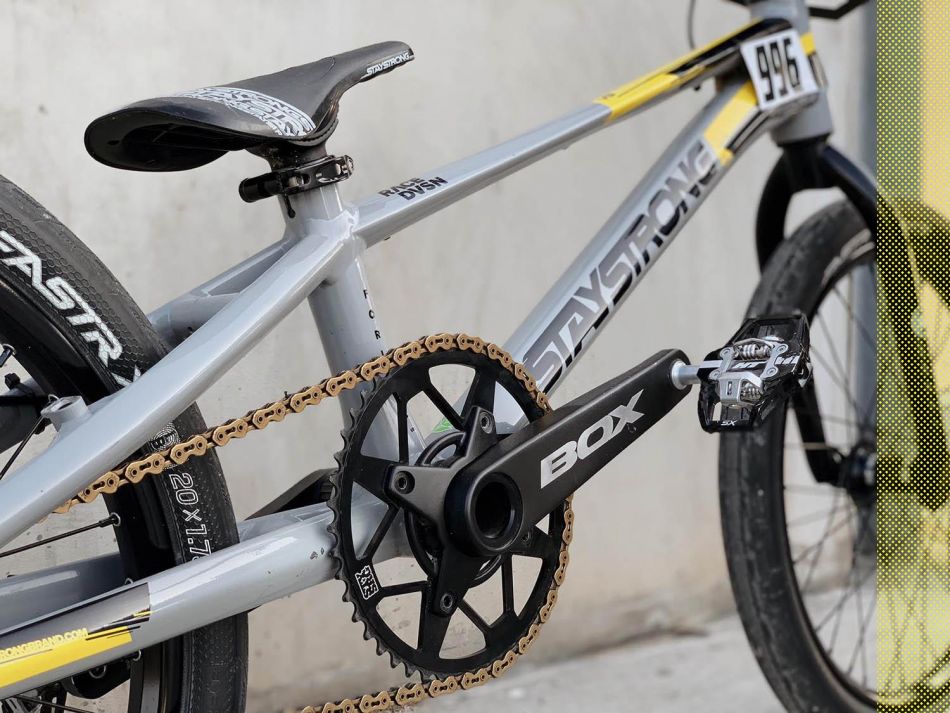 -Brake pads: Shimano
-Chain: KMC
-Sprocket: Tangent 16T
-Cranks: BOX 177,5
-Bottom Bracket set: BOX
-Pedals: HT SX
-Seatpost clamp: StayStrong
-Seatpost: StayStrong
-Seat: StayStrong RACEDVSN Plastic
-Front tire: Tioga FASTR BLKLBK 1.75
-Front rim: BOX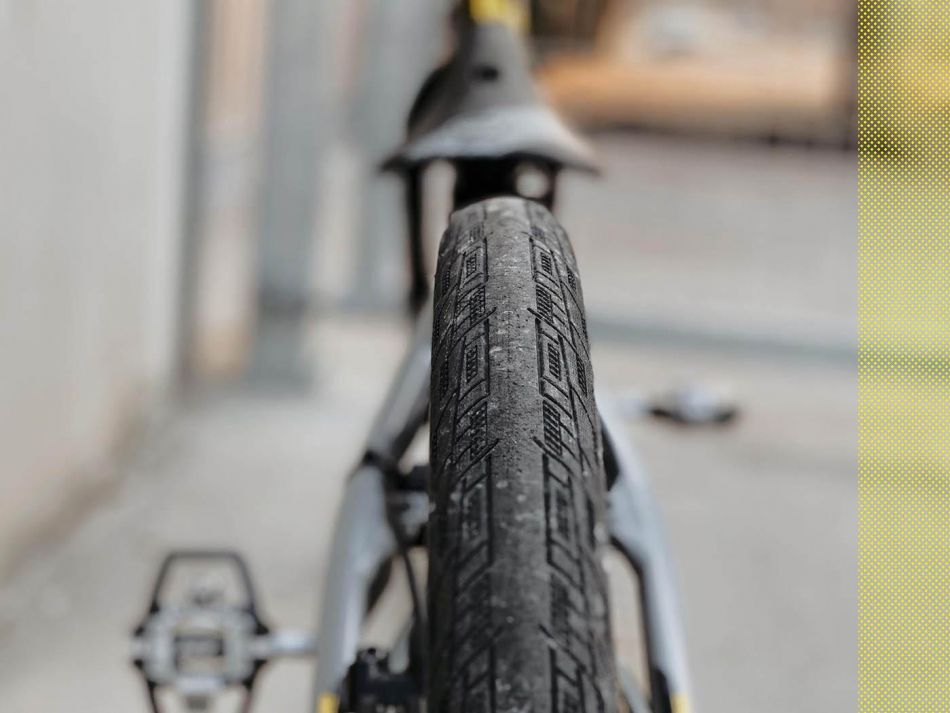 -Front hub: StayStrong RaceDVSN Pro 20MM
-Rear rim: BOX
-Rear tire: Tioga FASTR BLKLBK 1.75
-Rear hub: StayStrong RaceDVSN Disc Pro
-Number plate: StayStrong
Weight: 9kg

Thanks to: All my amazing sponsors for this thing of beauty.