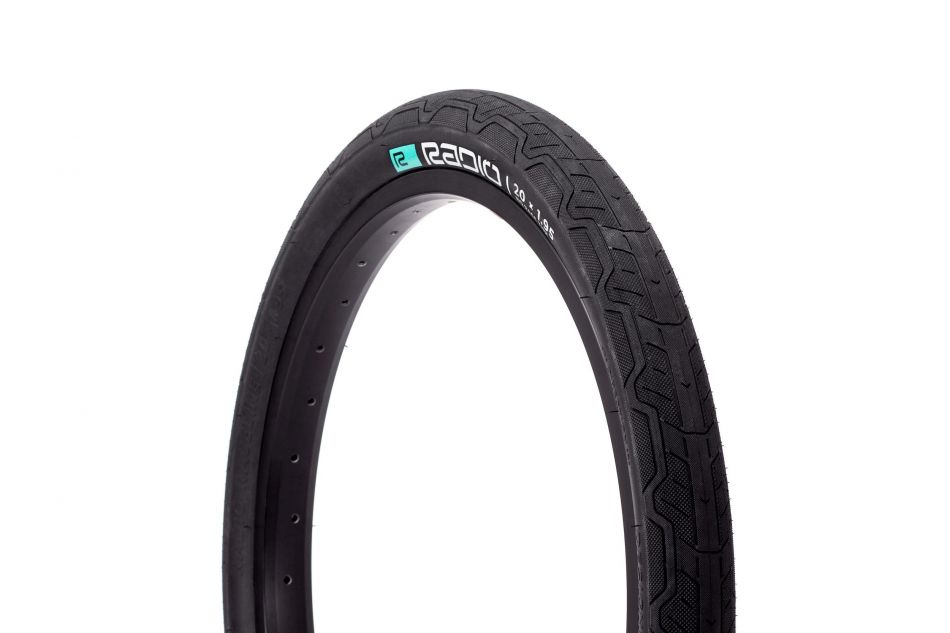 The Oxygen tires is our own tire design, not many brands investing in a tire of their own. This tire is super light and features a special race rubber compound for grip and reduced rolling resistance. The tire features a unique tread pattern which creates a super-fast centre for rolling, but a x2 tier knurling on the outside which increases grip on tight banks and cornering. The Oxygen tire is available in x3 widths and both a 120pti and a 60tpi tubeless version.

Not satisfied with the available options on the market, we decided to invest over two years of research and development into creating the "ultimate" race tire. The Oxygen Tire uses a proprietary race compound rubber for unrivalled grip and traction, and the high-pressure casing creates an incredibly lightweight and durable tire carcass, making the Oxygen tire ride and perform unlike anything else.


The tread profile has a unique multi-texture knurling which was carefully designed to allow for an incredibly fast centre line but a very grippy outer to reduce rolling resistance but allow for maximum grip on berms and corners. Available in x3 sizes, x3 colours and even a tubeless ready version, there's no denying the Oxygen tire really is a game changer!
MATERIAL high quality racing rubber compound
CONSTRUCTION 120 TPI casing, folding bead
INFLATED WIDTH 1.6" (40mm), 1.75" (43mm), 1.95"(46mm)
INFLATED DIAMETER 1.6" (496mm), 1.75" (495mm), 1.95" (510mm)
EXTRAS
• high pressure rated (100psi)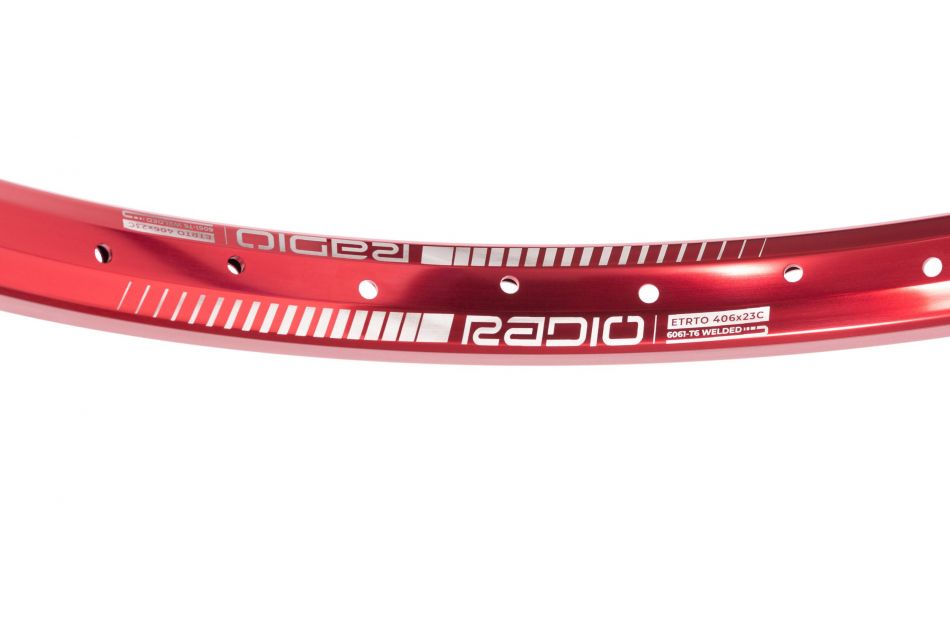 • lightweight, high-performance race tire
• smooth central area for speed, unique outer tread to increase traction and grip on all surfaces
• micro knurling for advanced grip performance
WEIGHT
1.6" – 365g/12.9oz
1.75" – 445g/15.6oz
1.95" – 470g/16.4oz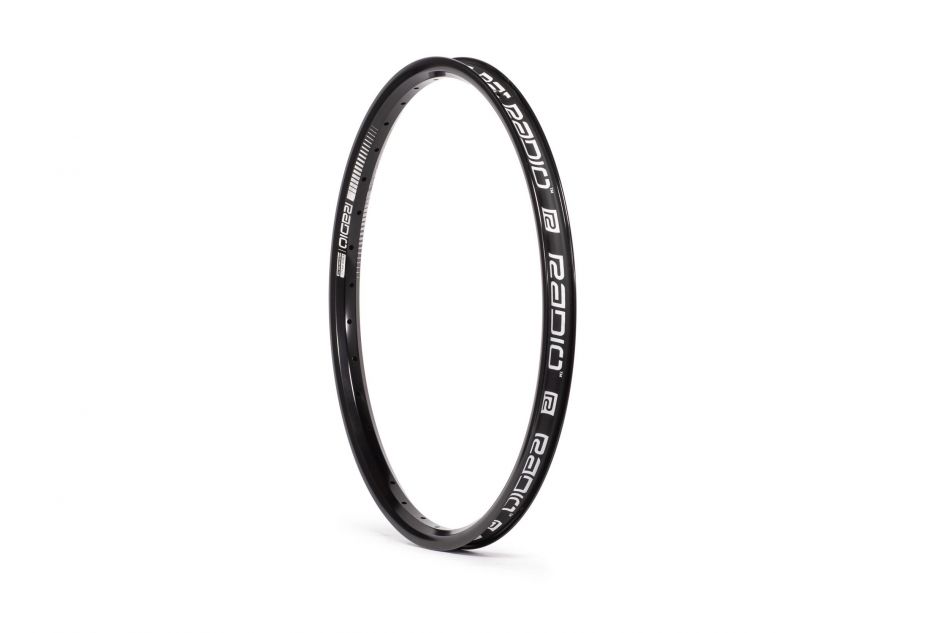 All of our new rims were designed in-house in Cologne, Germany. The Argon PRO rim is a fully flash welded, tubeless-ready rim, available in both front and rear specific models. We spent a long time working on these rims to guarantee that the rim profile maximises strength and reduces the weight. The end result is one of the lightest PRO alloy rims ever produced. Tested on the track for the past x2 years, the Argon PRO is set to be an instant classic.
MATERIAL 6061-T6 alloy
CONSTRUCTION flash welded join, tubeless ready
SIZE 20"X1.6"-1.95" (406)
WIDTH 28mm
SPOKE HOLES available as 32h or 36h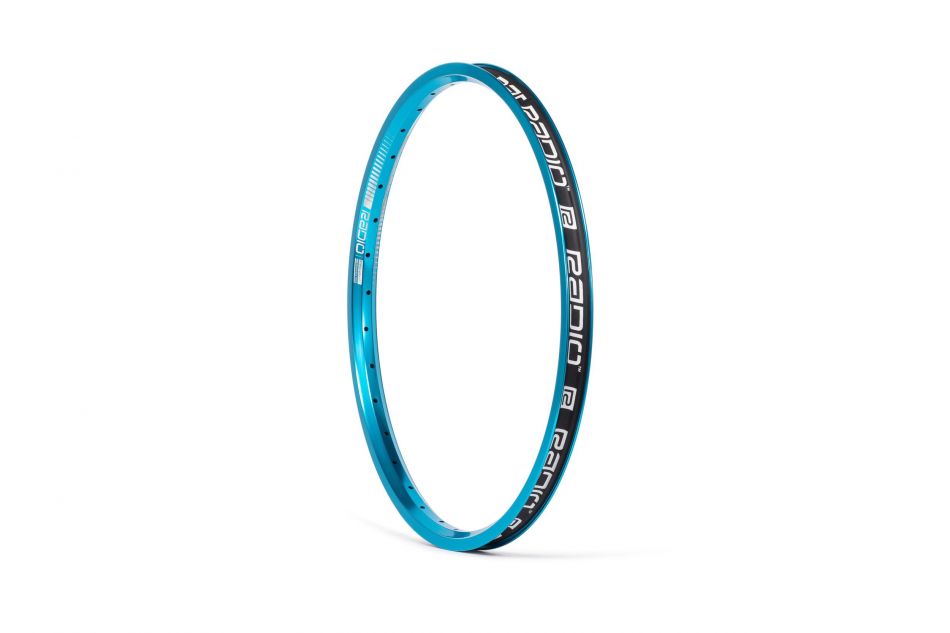 EXTRAS
• lightweight pro-level welded rim
• tubeless ready
• front and rear-specific models
WEIGHT
Front – 315g / 11.11oz
Rear – 315g / 11.11oz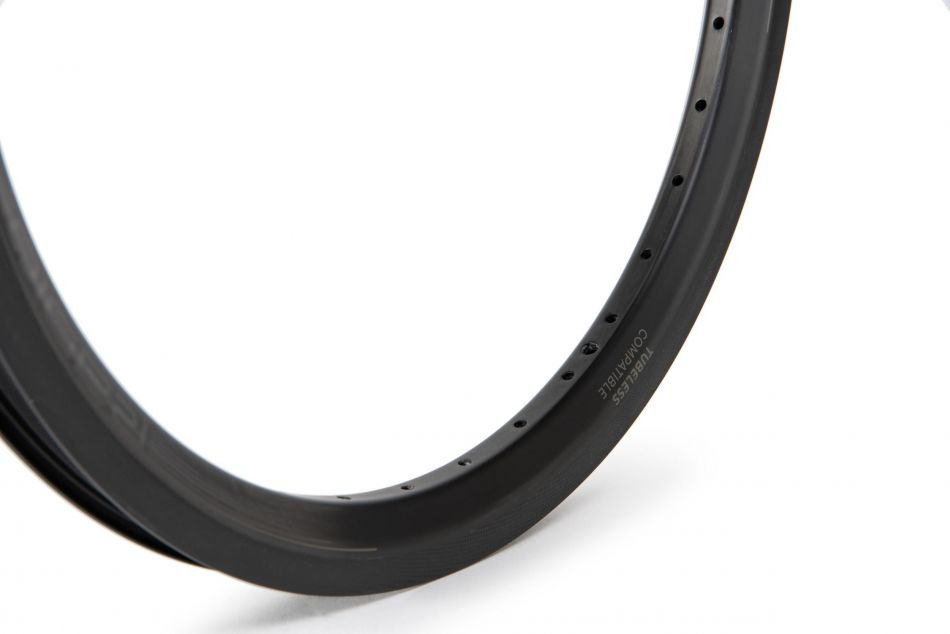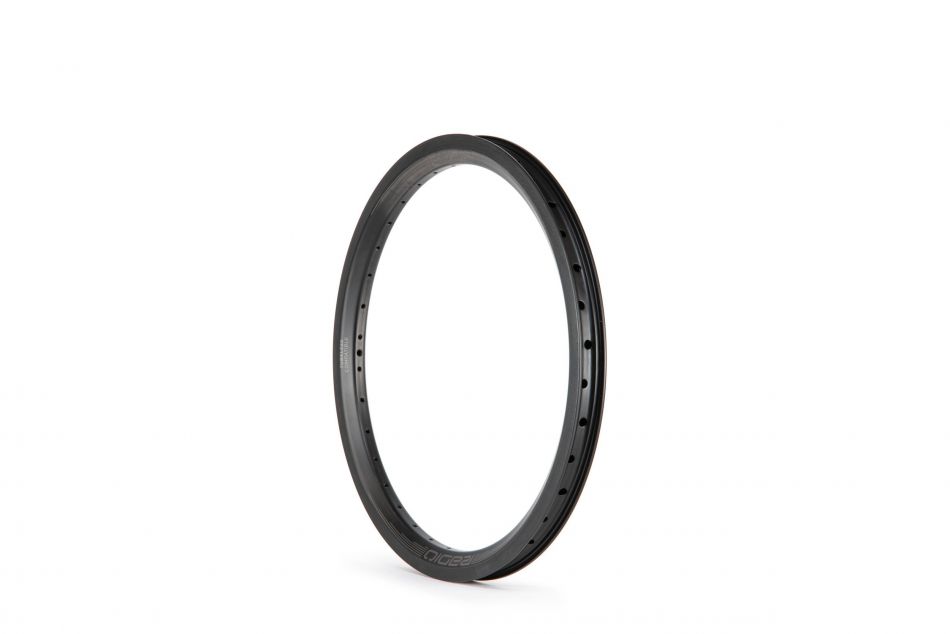 More info here: Radio Bikes