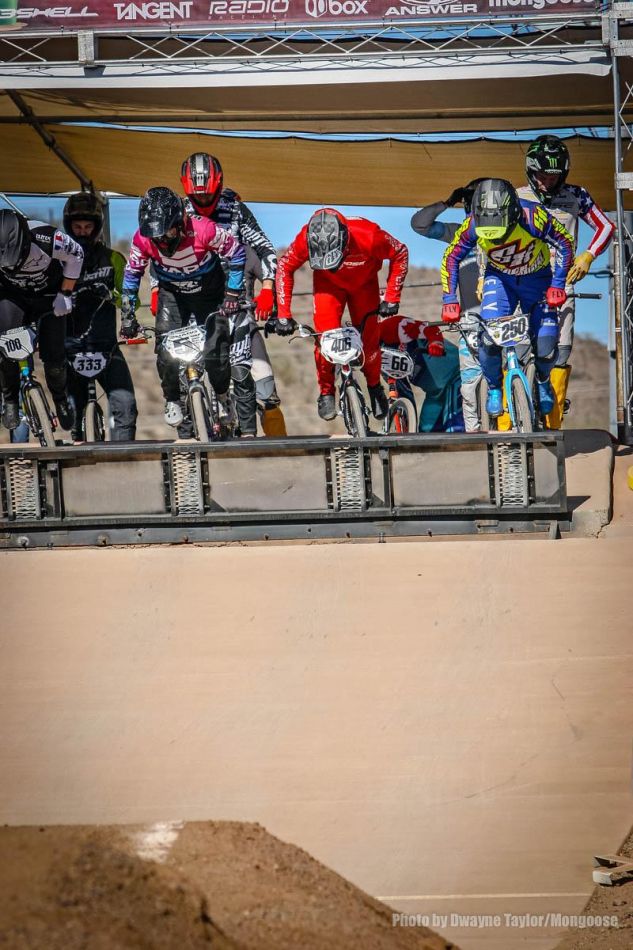 Having looked up to all these Pro riders for a while, what went through your mind when you lined up at the gate of the main?
Cam Wood: I treat it like any other race. I have a lot of respect for the people I am racing, but loading into the gate with them doesn't feel any different. It's still me and 7 other people who also want to win. I just focus on hitting my marks and compete to the best of my ability.
Did you feel you had a bit of a home race advantage?
Cam Wood: It definitely helps racing at a track you have done countless reps on. All of the pros are really good at adapting to new tracks so there's no margin for error regardless. The best part is sleeping in your own bed and driving 15 minutes to the course lol.
How has training with Sam Willoughby been?
Cam Wood: Unreal. He was an idol of mine growing up and inspires me even more now. Still have to do a double-take spending time with him and Alise... or even just calling him. Great person and great coach. Never a dull moment with him.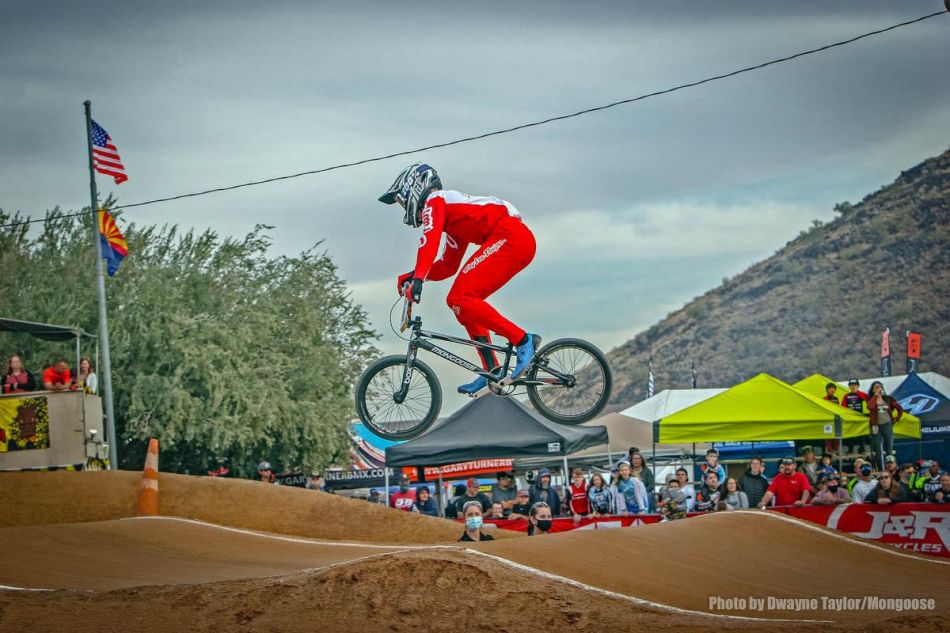 What type of tips does he give on a race weekend like in Phoenix?
Cam Wood: He reinforces all of the things we talk about on a day to day basis. He's been there and done that so he keeps me in line.
Since your Pro debut last year, not a lot of UCI World Cup racing has happened. What are your plans for those races?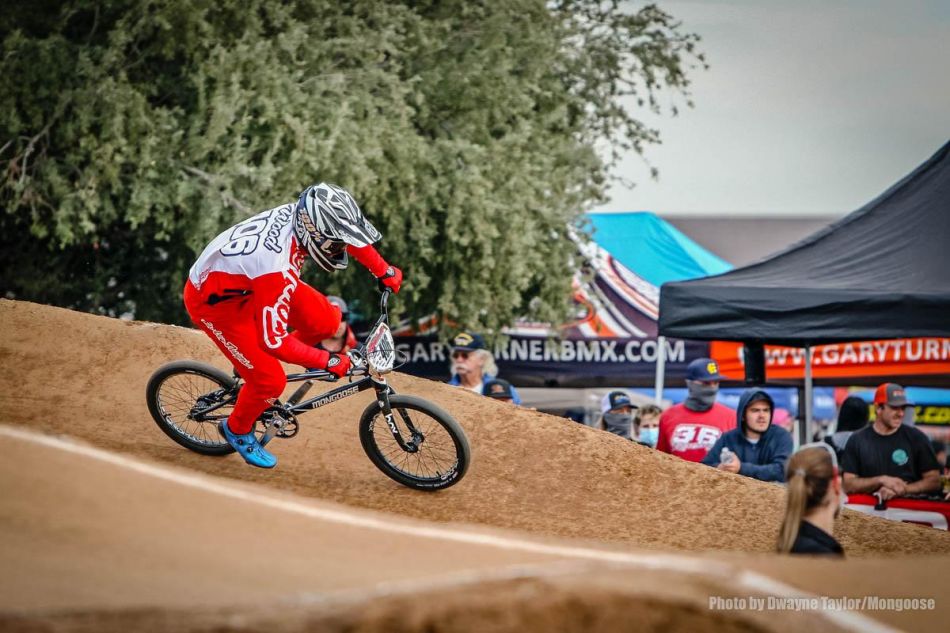 Cam Wood: I've yet to see anything on paper for World Cups but would love nothing more than to wear a USA jersey again!
Is your goal to be on Team USA and represent on the highest level of racing?
Cam Wood: I think that's everyone's goal. Nothing quite like representing your country at a race.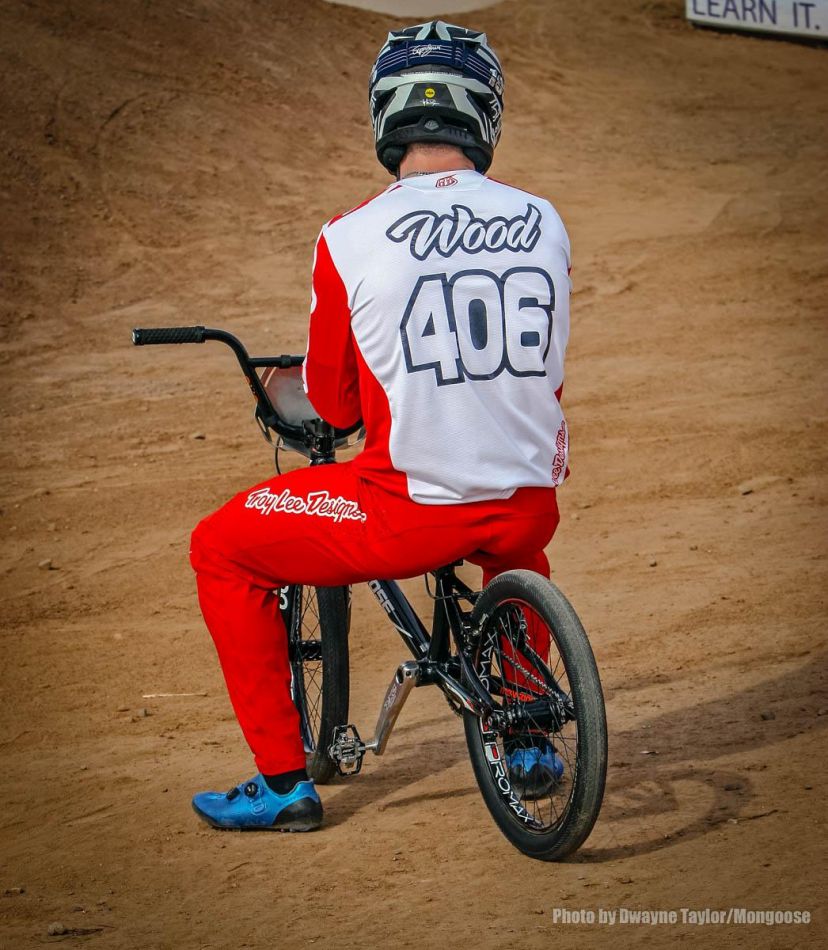 Will the Tokyo Olympics come too soon?
Cam Wood: I'm just taking it one race at a time. Don't really know how Covid will affect qualifying but right now I'm on the outside looking in.
How has Justin Posey been treating you on the Mongoose team?
Cam Wood: He's like a big brother to me. We always have a good time together. He does a lot for myself and the team and always makes sure I have what I need. There's no better place to be than Mongoose, very supportive and great people.
What bike are you on at the moment?
Cam Wood: Mongoose Title Elite XXL. Rides like butter!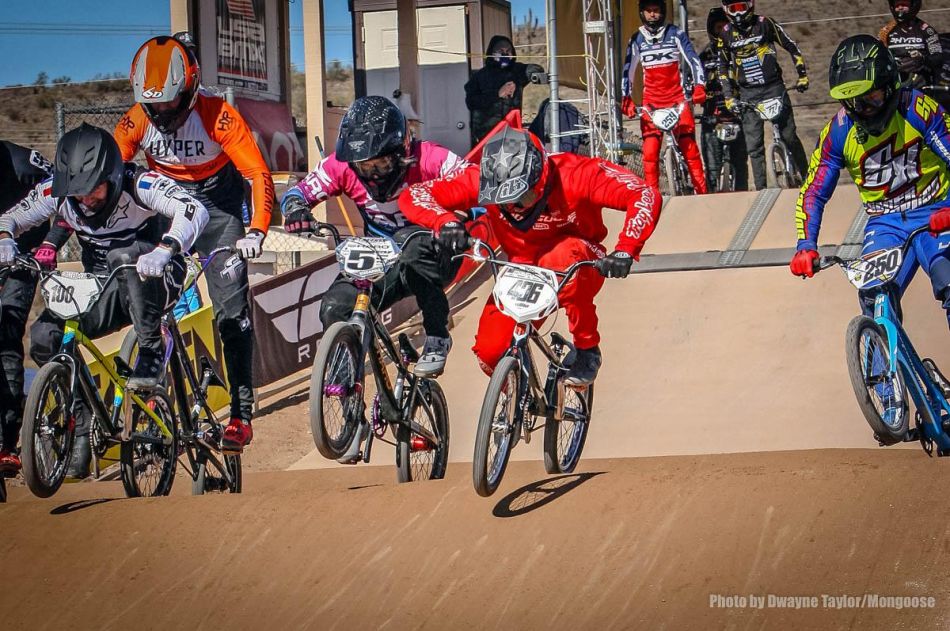 What are your goals for the next race you're entering?
Cam Wood: Same as always. Just want to keep getting the best out of myself whether I'm training or racing. In the meantime I'm excited to get back in a good training routine and have another opportunity late February in Alabama.
Thanks to: Family, Coach SW91, Mongoose Bikes, USABMX Foundation, Troy lee Designs, BOX Components, IRC Tire, Shimano BMX, 100%.

Pics by Dwayne Taylor/Mongoose