-Favourite Race: Red Bull Revolution or Olympics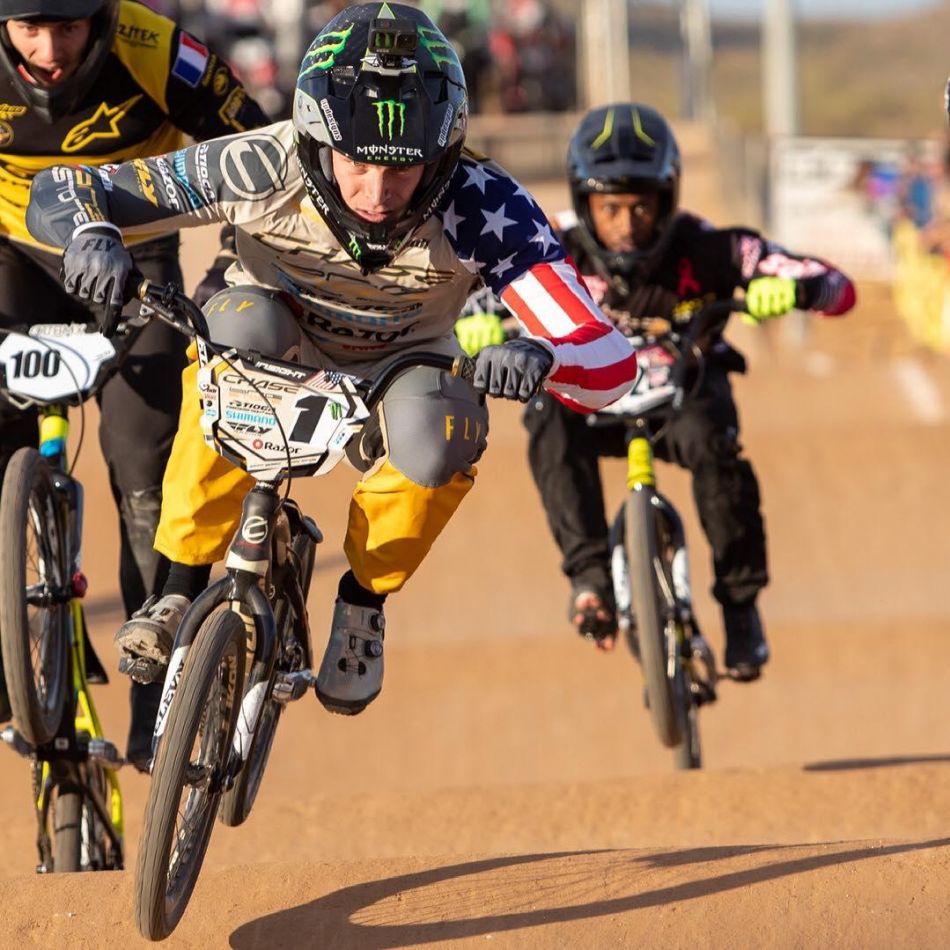 -Food: Sushi
-Gym: UFC Performance Institute
-Person on Instagram: @doggosdoingthings
-Travel destination: The beach

-People to ride with: Trent Jones, Izaac Kennedy, Max Cairns, Andy Hughes, Sean Dwight
-Trainer/Coach: Sean Dwight
-Pump track: Something fun about them all!
-Car: Have my eye on a Tesla...

-Movie: Wedding Crashers
-Mechanic: Max Tiechon
-Colour: Green
-Shoes: At the track - Shimano S-Phyre. At the trails - Vans. Friday night - Nice pair of boots.

-Bike company: Chase
-Bike shop: McG's rolling shop
-Restaurant chain: Chipotle
-Clothing company: Ralph Lauren
-Phone: iphone

-Music: Bit of everything really
-Elite Men racer: Trent Jones
-Elite Woman racer: Zoe Claessens
-Most skilled rider: Nick Adams
-Former racer: Kyle Bennett
-Drink: Monster Zero Ultra
-Gate pick: 1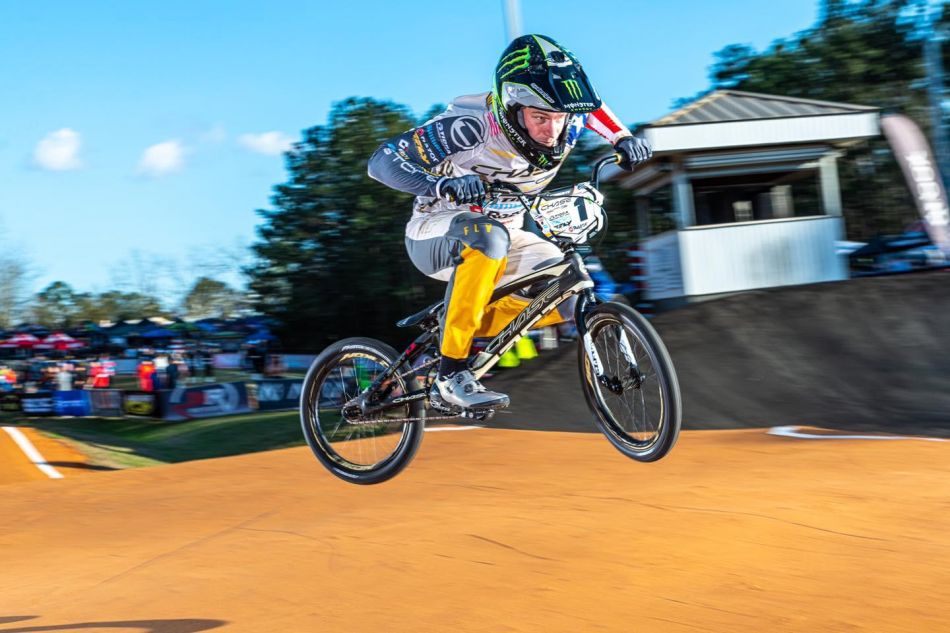 -Website: racerxonline
-BMX race announcer/speaker: Mike Redman
-Video game: Mario Kart
-Photographer: Jack McDaniel
-Filmer: Stephen Smith
-Sport besides BMX: Motocross and Ice Hockey
-Party: We had a night in Vegas after Rio that was like the hangover....