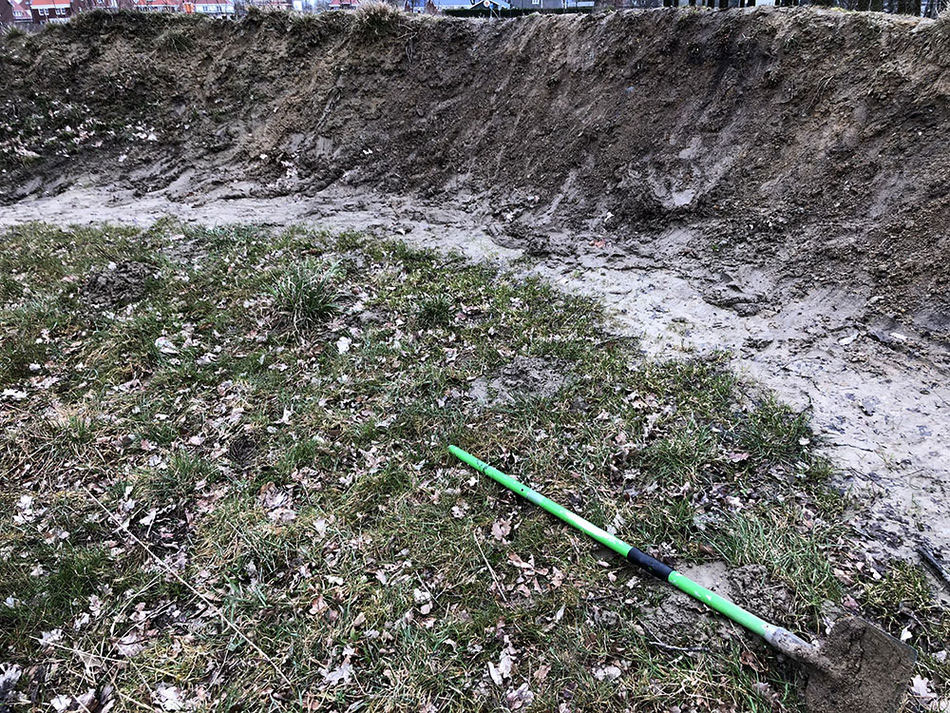 are hard to find these days. After a long winter with kids using the jumps as ski hills and war-zones, the Flame Trails have become a mess. The sign that states it's for BMX riding only gets neglected. It's the same year in and year out but it also has to do with the lack of diggers taking care of the dirt spot. The solution is to throw an annual jam at the beginning of the year. That means the Flame Trails need to be fixed and riding can be done afterwards.

This past winter has been rougher than usual with snow coming down last weekend and temperatures low enough that you could not put a shovel in the ground. With the Flame Trails Jam on the schedule for Saturday afternoon 1pm - 5pm there is still a lot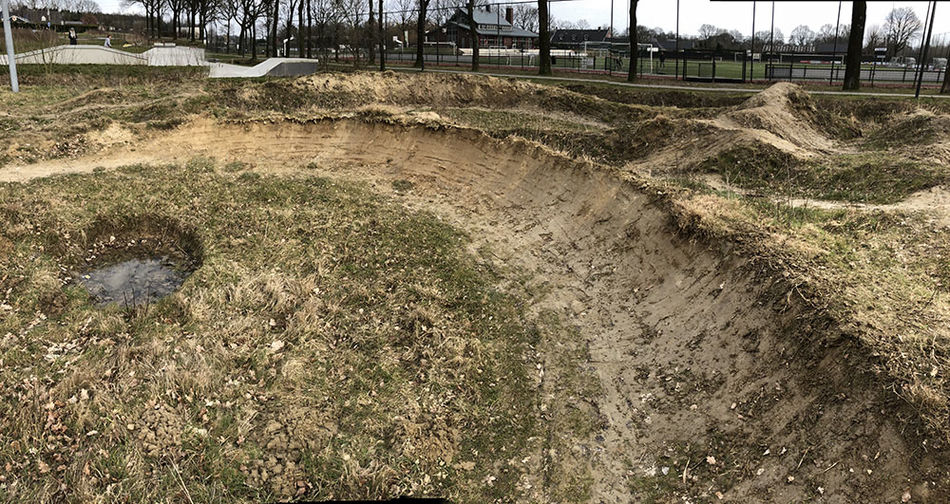 of work to do. The dirt is actually great to work with at the moment. The shovel slides right into it, something which is impossible in the summer months. It's time to build right now but first things first, fixing the damage that has been done by people walking their dogs, kids using the trails as their playground and people riding the trails when it's muddy leaving 2 inch deep tracks from start to finish.

I've been skipping the "Fit For Free" gym sessions this week because digging works just as well. 30 minutes in and I'm sweating like a pig. Not that I have all the time in the world so I'm trying to get work done while I'm there. Let's see how far we get getting the place ready to ride.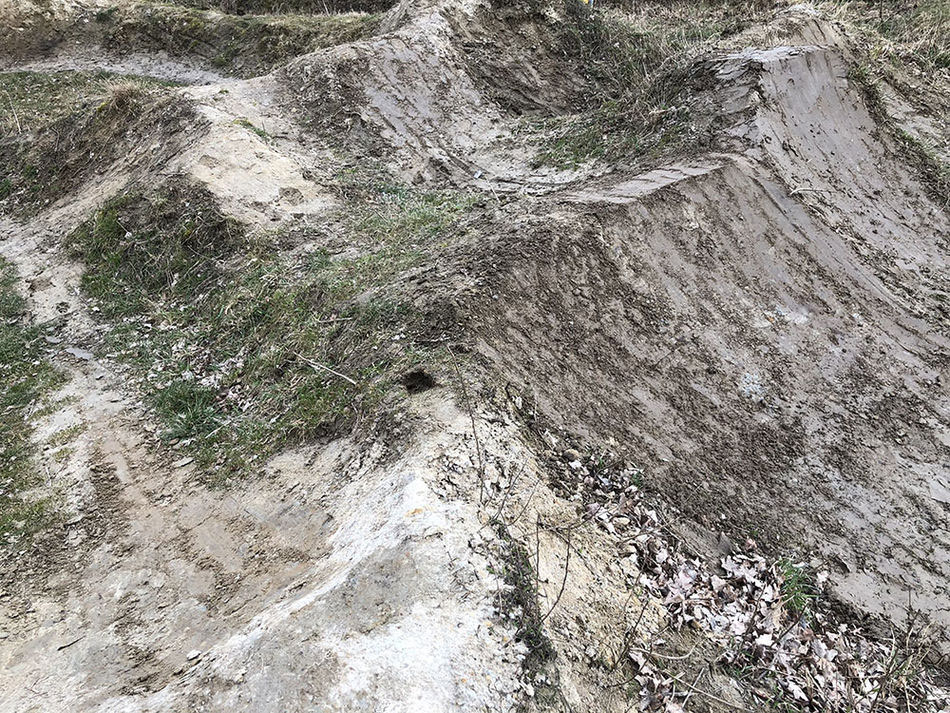 If people want to help out, everyone is welcome. Saturday's jam might turn into a big digging session but that's part of riding dirt as well. Create what you want for your own fun afterwards. Don't worry, we've got extra shovels.
BdJ

Flame Trails Jam
Saturday 24 March 2018
Sportpark Brandevoort, Kaldersedijk, Helmond, NL.
13:00hr - 17:00hr