Now Hiring: CNC Machinist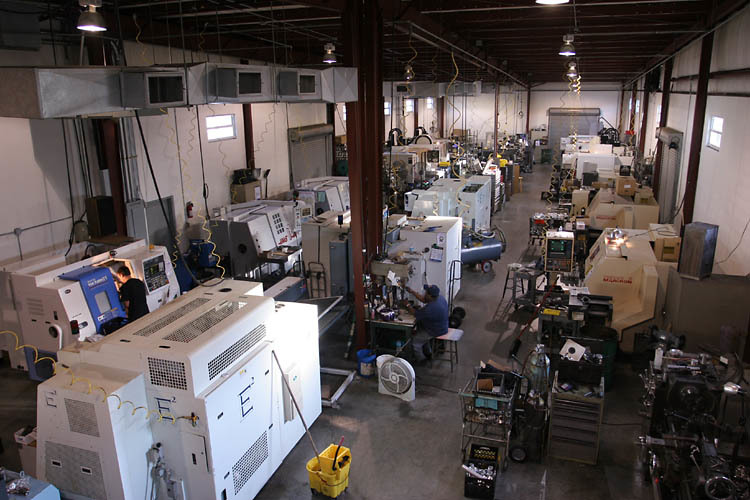 Location: Saint Petersburg, FL
Compensation: Dependent on experience and machining knowledge
Employment Type: Full-Time
Job Description: Full-Time CNC machinist needed to fill an open position with our rock solid company. Great long-term employment opportunity!
Required Skills:
-Proficiency on G code is a must.
-Use of micrometers, calipers, go-no gauges and other inspection devices.
-Ability to perform shop math, parts/assembly print reading.
-Willingness to learn.
-Team work oriented.
Work Schedule: 40 hours per week / 7:30 a.m. – 4 p.m. M-F.
NO PHONE CALLS
Principals only. Recruiters, please don't contact this job poster.
do NOT contact us with unsolicited services or offers
Profile Racing is an EOE.
Location: St. Petersburg, FL (Bay Pines area)
Compensation: Dependent on experience.
Employment Type: Full-Time
Job Description: Entry level position in the Sales department for Profile Racing distribution. The qualified candidate will be the primary pick and pack worker to fulfill sales orders. The position may also include "building" customer orders.
Work Schedule: 40 hours per week / 7:30 a.m. – 4 p.m. M-F.
NO PHONE CALLS
Principals only. Recruiters, please don't contact this job poster.
do NOT contact us with unsolicited services or offers
Profile Racing is an EOE.

Profile Racing