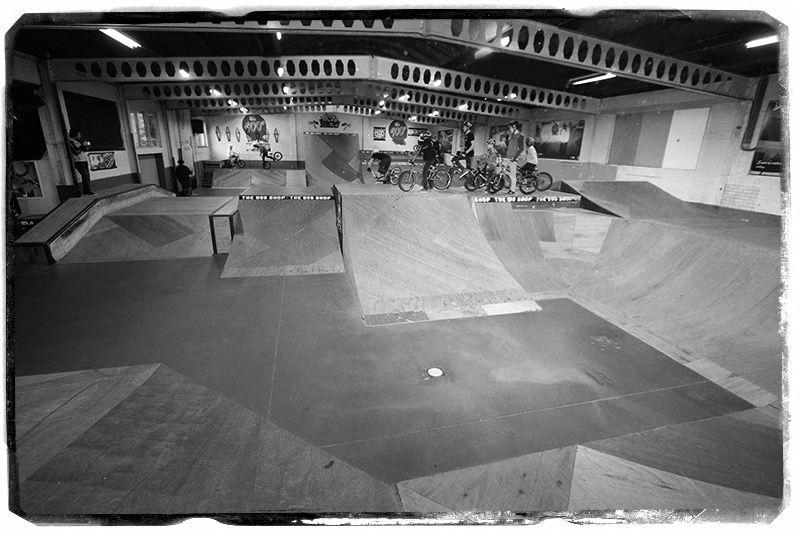 The900shop: No locals in the beginning! We do have a BMX indoor park behind the shop where we do clinics… We have more than 60 locals now!
Do you feel you've contributed much to your local scene?
The900shop: Of course Bart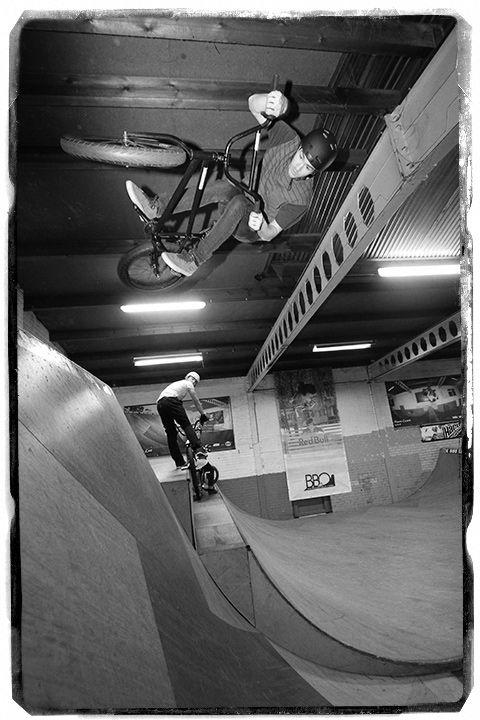 Name some of the riders that you have sponsored?
The900shop: A few locals like Max Vanreyten, Lars Buelens… Other riders like Greg Van Tulder, Sven Grieten, Brent Verbaant etc.
What kind of events have you put on locally?
The900shop: Indoor Winter Jam, mini ramp contests in the city centre and we are doing a bigger contest in Hasselt; The Belgian BMX Open.
What brands do you like to work with?
The900shop: Shadow, Cult, Flybikes, Haro, WTP, Total, Profile, Odyssey etc.
Do you also do distribution of BMX products?
The900shop: No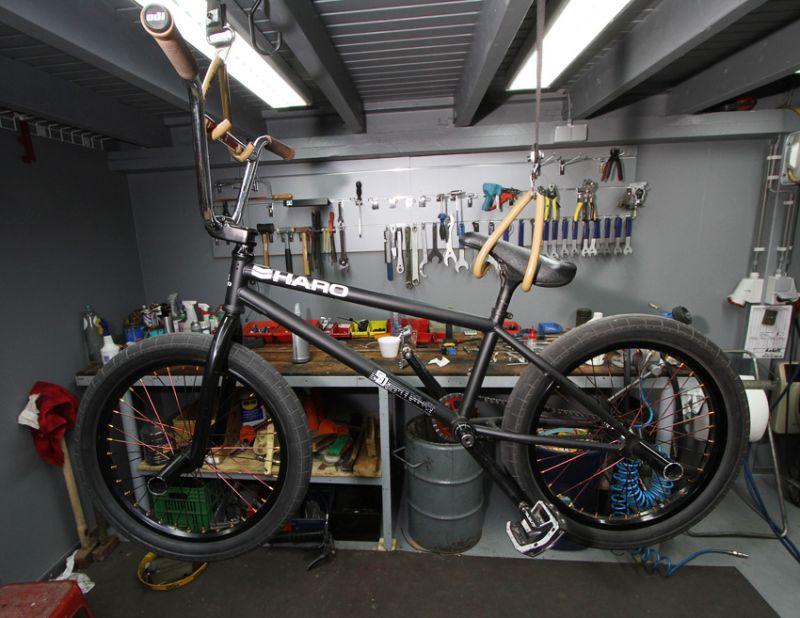 Have you considered doing other products such as skateboards, scooters, MTB?
The900shop: We do already from in the beginning.
What's the closest good indoor riding spot nearby?
The900shop: The900shop park in the back and 040BMXPark in Eindhoven.
Is winter tough to survive for you?
The900shop: Winter…?
A kid shows up with a department store shitty bike, what do you do?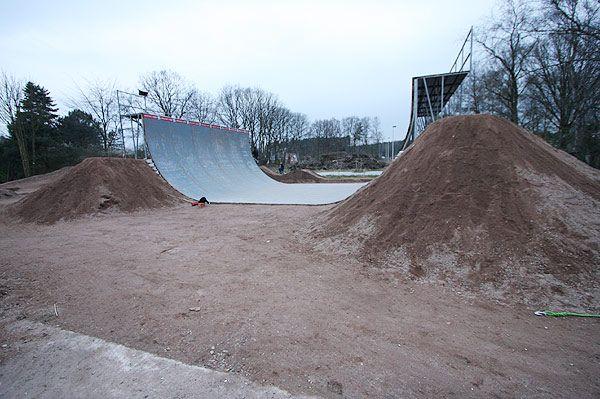 The900shop: Sell him a real BMX.
Pricing for all products have gone up except for BMX bikes where the quality has become so much better also. What bike in your shop is your favourite to sell to a beginning 14 year old guy?
The900shop: Haro
What 16" and 18" bikes do you stock in your shop?
The900shop: Haro, WTP, Cult…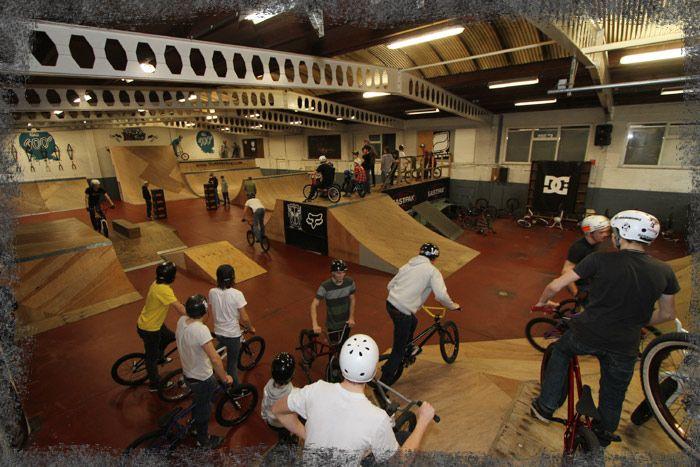 Do you only carry products that you like yourself?
The900shop: Lots of them yes.
What should be done to make the BMX market better?
The900shop: More good indoor accommodations with training facilities.
What is needed to help grow BMX Freestyle?
The900shop: Olympics…!
Thanks to: All people that support us.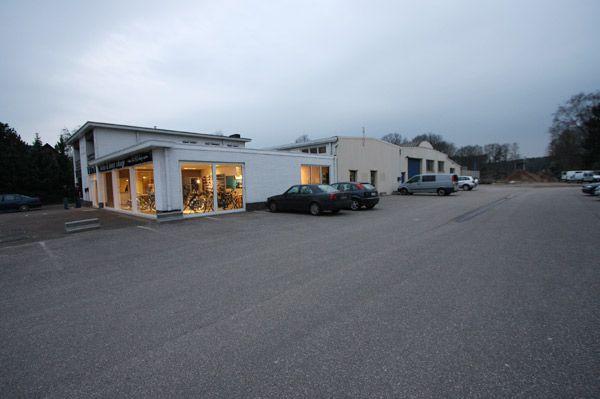 The 900 Shop

Pics by BdJ